Control of brown rat (Rattus norvegicus) on a dairy farm in Serbia
Prilog poznavanju suzbijanja sivog pacova (Rattus norvegicus) na farmi mlečnih krava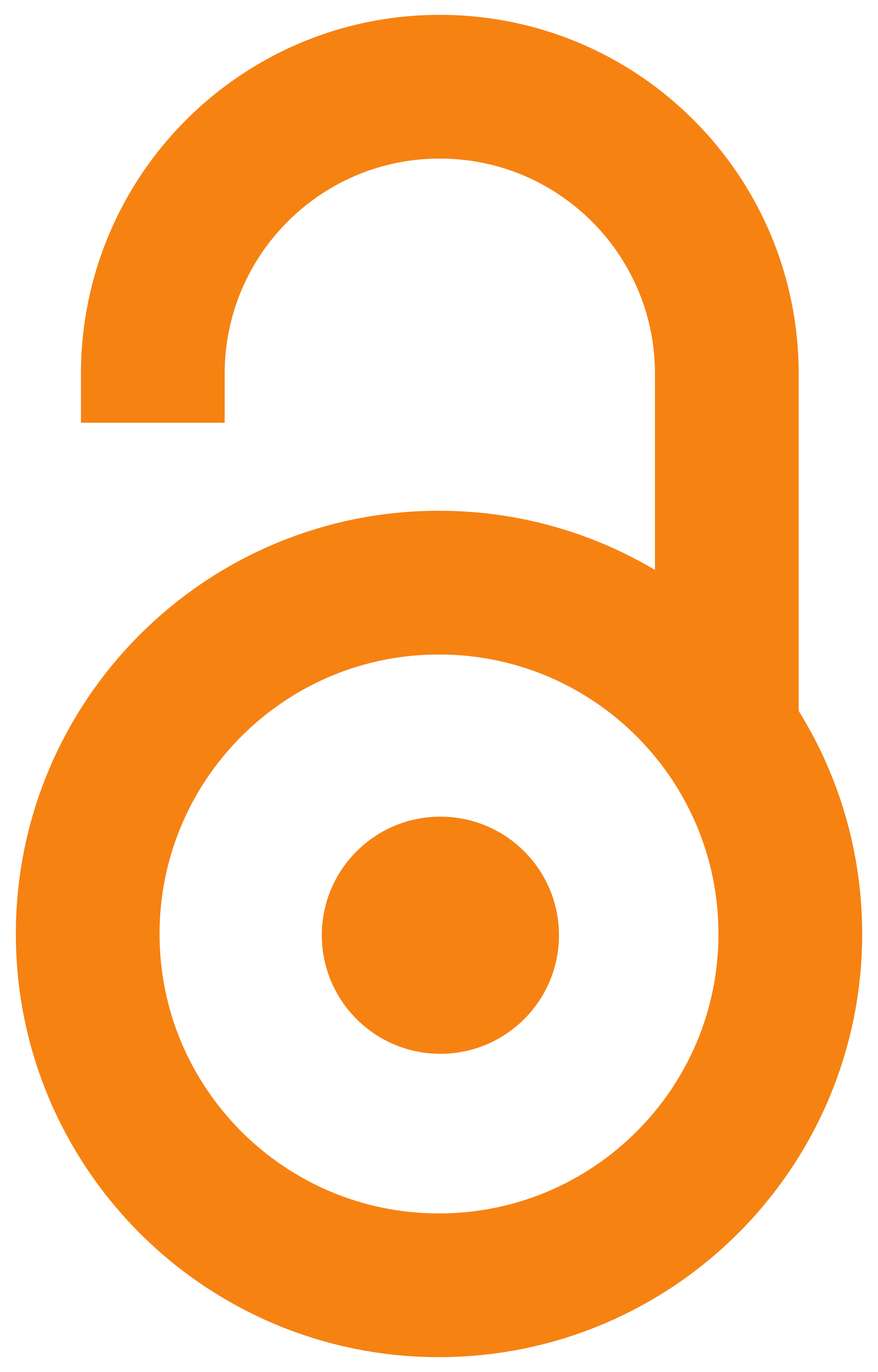 2012
Authors
Djedović, Suzana
Vukša, Marina
Petrović, Milan M.
Bojkovski, Jovan
Pavlović, I.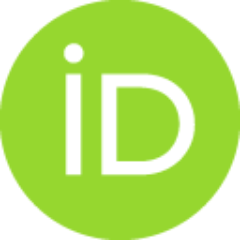 Jokić, G.
Stojnić, Bojan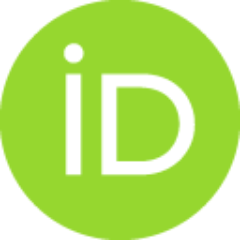 Article (Published version)

Abstract
Rattus norvegicus is a synanthropic species living almost exclusively around facilities for keeping domestic animals. This three-year research focused on options for reducing economic damage caused by this rodent species in stables for heavy milking cows by testing preparations with active substances of various origin. It involved an environmentally friendly product based on sodium selenite 0.1%, a cholecalciferol-based natural product 0.75%, as well as anticoagulant rodenticides containing the active substances bromadiolone 0.005% and brodifacoum 0.005%. These preparations were formulated as granules, plate bait or grain bait. The environmentally friendly sodium selenite product achieved 76.2% efficacy in the first year of research, 70% in the second, and 67.5% in the third. The synthetic products based on bromadiolone and brodifacoum demonstrated high efficacy in all of the three experimental years and in all three formulations. The cholecalciferol rodenticide had 71.4% efficacy in t
...
he first year, 68% in the second, and 67.7% in the third. The data show that the environmentally safe product had a lower efficacy due to high rodent abundance and inadequate epidemiological conditions existing on the farm of heavy milking cows, while the bromadiolone and brodifacoum-based products achieved high efficacy.
Rattus norvegicus gotovo uvek živi u objektima namenjenim za gajenje domaćih životinja i kao sinanotropna vrsta prisutan je u čovekovoj najbližoj okolini. Predmet naših trogodišnjih istraživanja je alternativa smanjenja ekonomskih šteta koju pričinjava ovaj glodar u stajama farmi visoko-mlečnih krava, primenom preparata na bazi aktivnih materija različitog porekla. U eksperimentima je korišćen ekološko prihvatljivi preparat na bazi natrijum-selenita (0,1%), preparat prirodnog porekla na bazi holekalciferola (0,75%) i antikoagulantni rodenticidi na bazi bromadiolona (0,005%) i brodifakuma (0,005%). Primenjeni preparati su formulisani u obliku granula, obloženog i zrnastog mamka. Ekološko prihvatljivi preparat na bazi natrijum-selenita je ispoljio efikasnost od 76,2% u prvoj godini istraživanja, u drugoj 70% i u trećoj godini 67,5%. Sintetisani preparati na bazi bromadiolona i brodifakuma pokazali su visoku efikasnost u sve tri godine ispitivanja za sve tri navedene formulacije. Rodentic
...
id na bazi holekalciferola je ispoljio efikasnost od 71,4% u prvoj godini, u drugoj 68% i u trećoj 67,7 %. Rezultati istraživanja ukazuju da je zbog velike brojnosti glodara i neadekvatnih epidemioloških uslova na farmi visoko-mlečnih krava ispoljena slabija efikasnost ekološko prihvatljivog preparata dok su preparati na bazi bromadiolona i brodifakuma ispoljili visoku efikasnost.
Keywords:
Rattus norvegicus / sodium selenite / efficacy / farm of heavy milking cows
Source:
Biotechnology in Animal Husbandry, 2012, 28, 3, 623-633
Publisher:
Institut za stočarstvo, Beograd
Funding / projects:
Projekat Ministarstva nauke Republike Srbije, br. III 4608: Development of an integrated system of management of harmful organisms on plants, aiming to overcome resistance and improve food quality and safety (2011-2014)