Differentiation of Pseudomonas syringae pathovars originating from stone fruits
Diferencijacija Pseudomonas syringae patogenih varijeteta poreklom iz koštičavih voćaka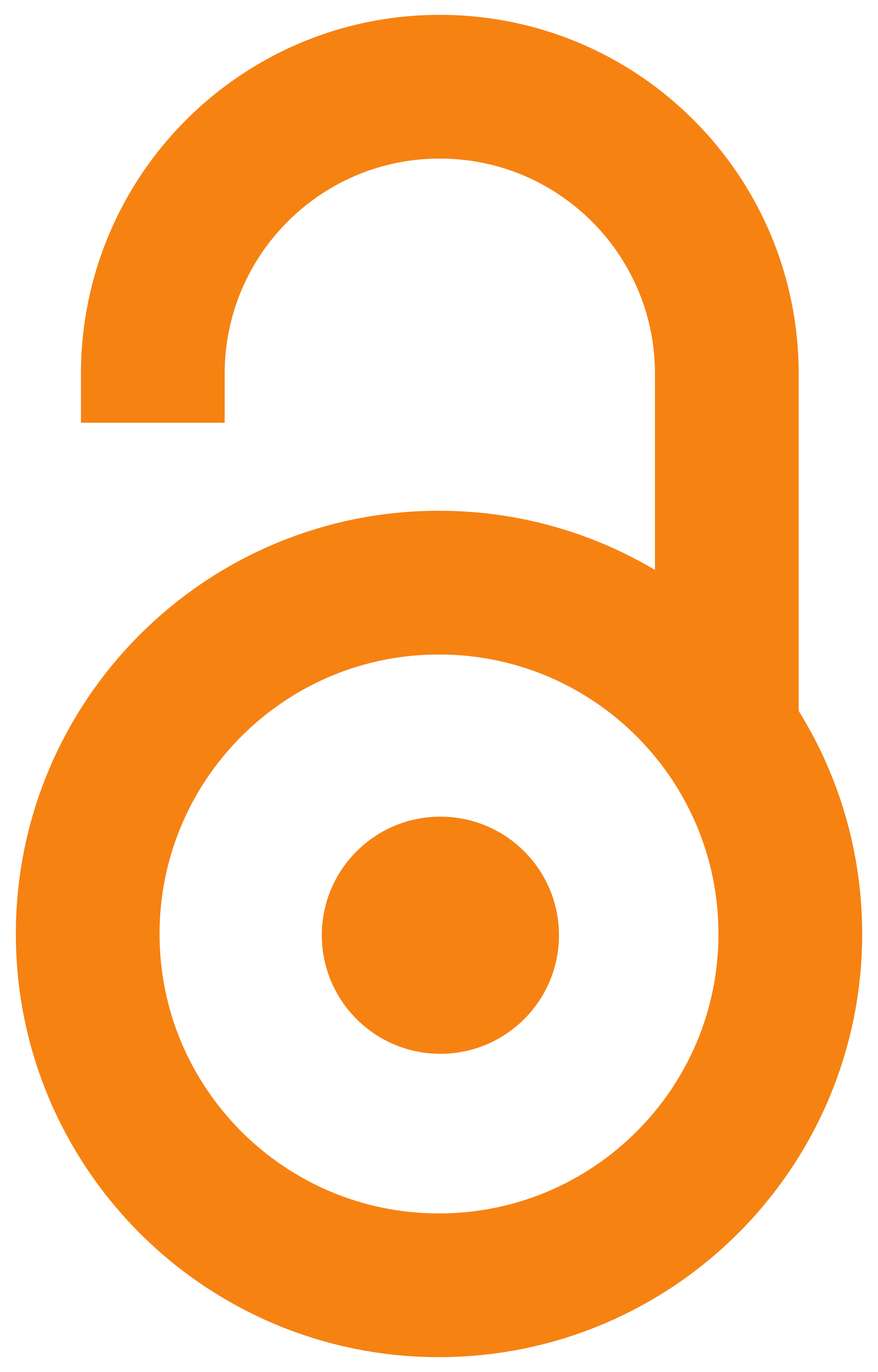 2012
Article (Published version)

Abstract
Due to an overlapping host range, similar symptomatology and many common characteristics, Pseudomonas syringae pathovars originating from stone fruits can easily be misidentified. In order to select tests for rapid and efficient differentiation of P. s. pvs. syringae, morsprunorum and persicae, we studied the suitability and differentiating potential of some standard bacteriological and molecular methods. Differentiation of the strains was performed using LOPAT, GATTa and ice nucleation tests, nutrient sucrose broth growth and utilization of various carbon sources. PCR method enabled the detection of toxin-producing genes: syrB and syrD in P. s. pv. syringae, and cfl gene in P. s. pv. morsprunorum race 1. Syringomycin production by pv. syringae was confirmed in bioassay using Geotrichum candidum, Saccharomyces cerevisiae and Rhodotorula pilimanae as indicator organisms. Pathogenicity test on lemon and immature nectarine fruits, as well as on string bean pods, showed different intensity
...
of reaction of the inoculated material which could separate pv. syringae from the other two pathovars. PCR-based repetitive sequences, Rep-PCR with REP, ERIC and BOX primers revealed different genetic profiles within P. syringae pathovars.
Patogeni varijeteti Pseudomonas syringae poreklom sa koštičavih voćaka poseduju brojne zajedničke karakteristike u pogledu kruga domaćina, simptomatologije i biohemijskofizioloških osobina, što otežava njihovu identifikaciju. U cilju odabira testova pogodnih za brzu i pouzdanu identifikaciju P. s. pv. syringae, morsprunorum i persicae, primenjeni su standardni bakteriološki i molekularni testovi. Diferencijacija sojeva izvršena je LOPAT i GATTa testovima, posmatranjem razvoja u hranljivom rastvoru sa saharozom, sposobnošću sojeva da formiraju čestice leda, kao i mogućnošću korišćenja različitih ugljenikovih jedinjenja. PCR metod korišćen je u detekciji gena odgovornih za proizvodnju toksina siringomicina kod soja P. s. pv. syringae (syrB i syrD geni) i koronatina kod soja P. s. pv. morsprunorum rase 1 (cfl gen). Proizvodnja siringomicina potvrđena je i biotestom, korišćenjem gljiva Geotrichum candidum, Saccharomyces cerevisiae i Rhodotorula pilimanae kao indikatora. Proverom patogenost
...
i sojeva na plodovima limuna, nesazrelim plodovima nektarine i mahunama boranije, došlo je do ispoljavanja simptoma različitog intenziteta, na osnovu kojih se može izdvojiti pv. syringae od ostala dva patovara. Primenom Rep-PCR metode, uz korišćenje REP, ERIC i BOX prajmera, ustanovljene su razlike u genetskim profilima proučavanih P. syringae patogenih varijeteta.
Keywords:
Pseudomonas syringae / stone fruit / identification / PCR / Pseudomonas syringae / koštičavo voće / identifikacija / PCR
Source:
Pesticidi i fitomedicina, 2012, 27, 3, 219-229
Publisher:
Institut za pesticide i zaštitu životne sredine, Beograd i Društvo za zaštitu bilja Srbije, Beograd
Funding / projects: