Quinoa: A new high quality crop in Serbia
Kvinoja - nova visokovredna kultura u Srbiji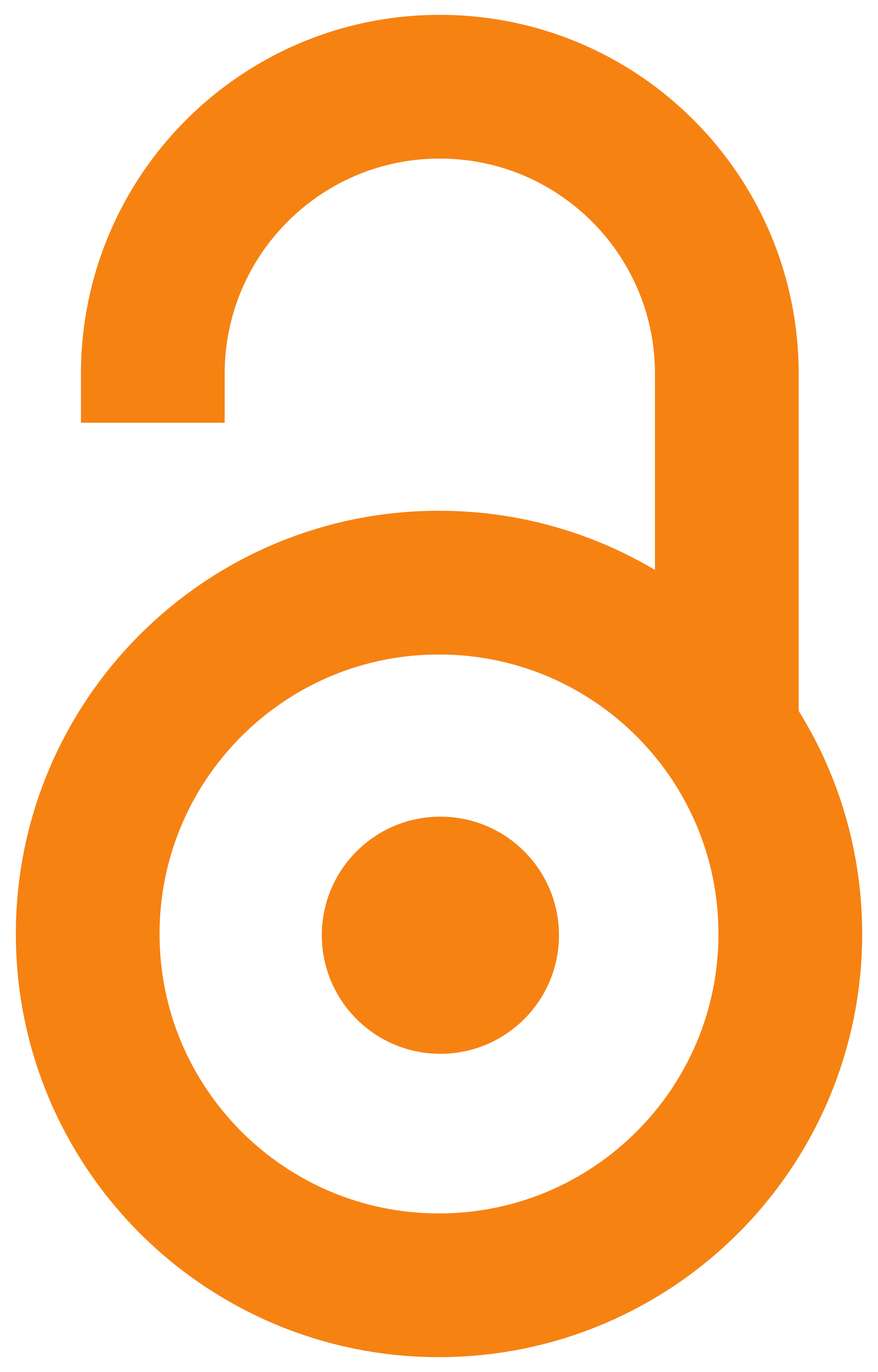 2012
Article (Published version)

Abstract
Quinoa is a pseudocereal plant native to the Andean regions of South America. Nowadays, quinoa has been recognized for its nutritional benefits all over the world. Amino acid and mineral composition revealed the potential of quinoa seeds as a valuable ingredient in the preparation of highly nutritious food products. Quinoa was successfully trialed in typical agro-climatic conditions of Serbia. In our experiment quinoa seeds had higher contents of most essential amino acids, especially lysine and methionine than wheat. The protein content of quinoa seeds was higher than in other cereals. Quinoa contains relatively high quantities of vitamins (thiamin, vitamin C). The pericarp of quinoa seeds contain saponins that impart a bitter taste and tend to foam in aqueous solutions. Further agronomic research, including phenology, morphology, physiological maturity and weeds control should be performed. Also, research is needed on the adaptability of different cultivars to new agro-climatic condi
...
tions. Quinoa is a crop of many potential uses. The seeds can be boiled like rice and used as a hot breakfast cereals, or used to thicken soups or as a porridge. The seeds can be popped like popcorn or ground and used as flour. Quinoa flour can be mixed with maize or wheat flour into bread, noodles, pasta and sweet biscuits. The study on the new form of quinoa presentation such as bread supplemented with quinoa seeds could enable the development of a range of new baking products with enhanced nutritive value. In all investigated cases, products are of excellent quality, with good physical, sensorial and nutritional qualities.
Kvinoja je pseudocerealija poreklom sa Anda, iz regiona Južne Amerike. Danas je kvinoja prepoznatljiva širom sveta po svojim hranljivim vrednostima. Amino kiselinski i mineralni sastav semena kvinoje doprinose njenom velikom potencijalu, i ona se smatra dragocenim sastojkom u pripremi visoko hranljivih namirnica. U odnosu na pšenicu seme kvinoje ima viši sadržaj većine esencijalnih aminokiselina, posebno lizina i metionina. Sadržaj proteina u semenu kvinoje je veći u odnosu na ostalia žita. Kvinoja sadrži relativno velike količine vitamina (tiamina i vitamina C). Perikarp semena kvinoje sadrži saponine, koji daju gorak ukus i u vodenim rastvorima stvaraju penu. Potrebno je obaviti dalja agronomska istraživanja, uključujući određivanje fenoloških i morfoloških svojstava, fiziološke zrelosti i ispitati kontrolu korova. Dalja istraživanja su potrebna i za utvrđivanje prilagodljivosti različitih sorti u novim agro-klimatskim uslovima. Preliminarna ispitivanja gajenja kvinoje u tipičnim agr
...
o-klimatskim uslovima Srbije su dala dobre rezultate. Mogućnost upotrebe semena kvinoje je raznovrsna. Kuvano seme može se koristiti kao topao doručak od žita ili kao kaša. Seme se može kokati kao kokice ili mleti i koristi dalje kao brašno. Brašno od kvinoje može se mešati sa kukuruznim ili pšeničnim brašnom i koristiti za izradu hleba, nudli, testenina i slatkih biskvita. Studije o novom obliku upotrebe kvinoje kao što su hlebovi sa dodatkom semenom kvinoje mogu da omoguće razvoj niza novih pekarskih proizvoda sa poboljšanom hranljivom vrednošću. Svi ispitivani proizvodi su bili odličnog kvaliteta, sa dobrim fizičkim, senzornim i nutritivnim osobinama semena kvinoje.
Keywords:
quinoa / essential amino acids / nutrition quality / seed supplemented breads
Source:
Zemljište i biljka, 2012, 61, 2, 107-117
Publisher:
Unija bioloških naučnih društava Jugoslavije, Beograd
Funding / projects: