The use of conservation tillage in maize and soybean double cropping productions
Primena konzervacijske obrade zemljišta u postrnoj proizvodnji kukuruza i soje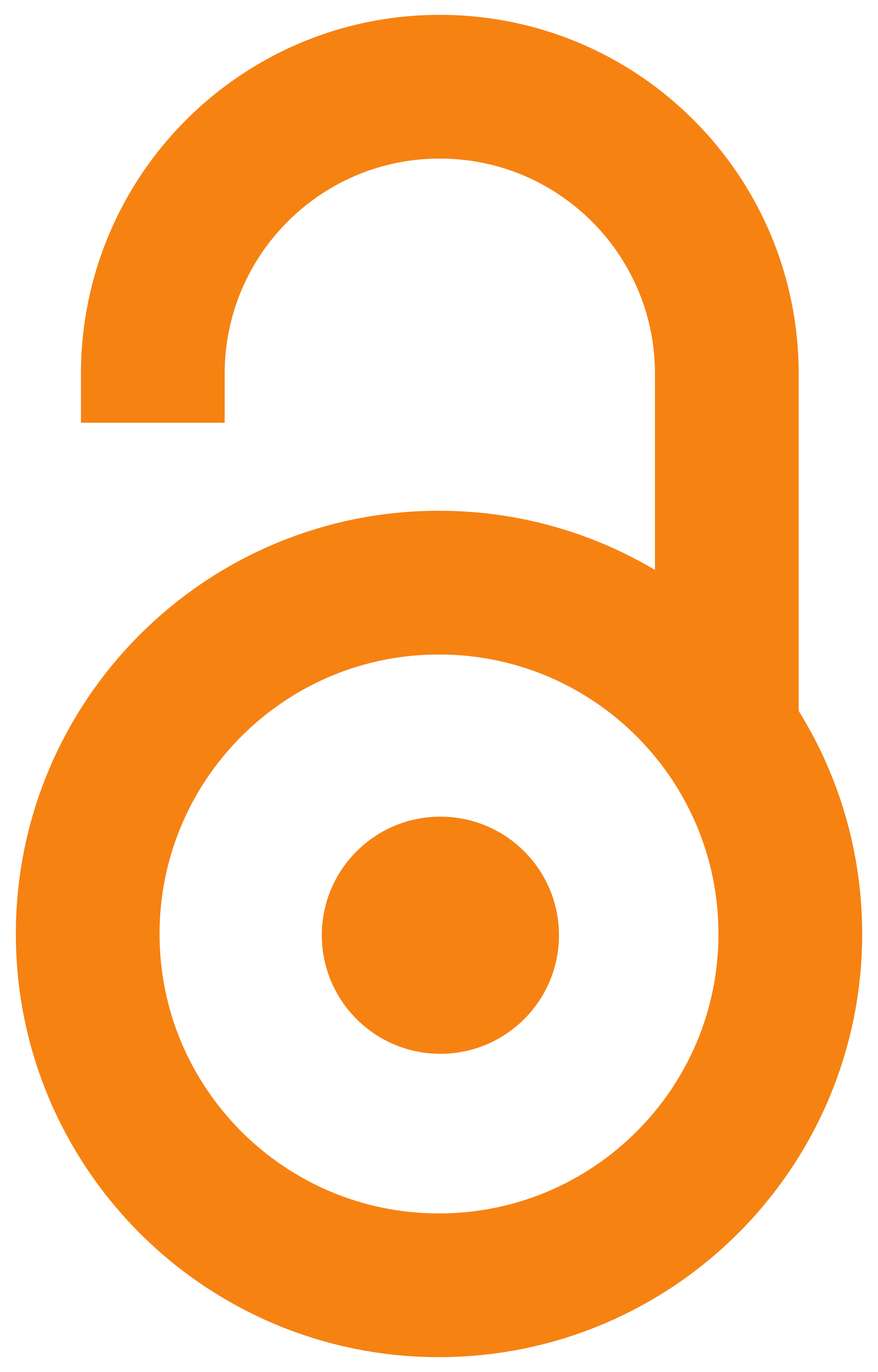 2001
article (publishedVersion)

Abstract
Adoption and improvement of different farming systems toward agricultural sustainability has a great social, economical and environmental importance. The base of sustainability is system productivity as ratio of output to input in a given system, measured in the same units, commonly as energy requirements. Therefore the objective of this study was to evaluate the aspect of energy requirements in the different conservation tillage systems regarding total energy consumption under conventional tillage. The appropriate measuring at the field conditions, conducted during summer period of 1997 on humoglay soil type on the plots with conventional tillage (CT - shallow plowing or double disking using heavy disc harrows + pre-sowing preparation), mulch tillage (MT- mulch subsoiler + mulch cultivator), and no-tillage (NT - direct sowing into wheat stubble covered with all amounts of straw residues using no-till planter John Deer Max emerge 2 with double disc openers) were included: operating spe
...
ed, specific draft, draft per drill unit, working efficiency, power expenditure, total energy requirements, and slippage. The long-term data for the yield of maize (Zea mays L.) and soybean (Glycine max Merr.) following winter wheat (Triticum aestivum L.) in a double cropping system were collected from trials settled at the experimental field of Maize Research Institute in Zemun Polje, and from farms Stari Tamis and Omoljica, near Pancevo. The values of the analyzed energy parameters fluctuated under the different tillage methods along to increasing operating speed (8-12 km per hour). Conventional sowing were done under drafts 10,79-13,24 kN (2,69-3,31 kN per drill unit) with the power expenditure of 23,95 - 44,13 kW and working efficiency 1,04-1,56 ha per hour. On the plots following mulch tillage drafts were 10,30-13,20 kN and specific drafts 2,7-3,3 kN per drill unit, while engaged tractor power were 22,8-44,00 kW. Under the same speed interval significant increase of specific drafts 12,5-14,22 kN and 3,12-3,55 kN per individual drill were appointed using no-till planter. Engaged tractor power 27,7-47,4 kW were higher regarding to the values on the CT and MT plots. Besides total energy requirements (tillage practice, nitrogen, herbicides and irrigation), no tillage system can define as low-input technology that provides high productivity and sustainability on the basis of established input/output ratio.
Prilagođavanje i unapređenje različitih sistema zemljoradnje u pravcu održivosti poljoprivredne proizvodnje ima ogroman socijalni, ekonomski i ekološki značaj. Osnova održivosti jeste produktivnost sistema izražena kao odnos inputa i autputa, najčešće u energetskom pogledu. Cilj ovog rada je zbog toga bio poređenje ispitivanih konzervacijskih sistema i konvencionalnog sistema obrade zemljišta sa energetskog i proizvodnog aspekta. Odgovarajuća merenja u poljskim uslovima, izvedena tokom leta 1997 godine na ritskoj crnici u sistemima konvencionalne obrade (CT-plitko oranje ili tanjiranje + predsetvena obrada zemljišta), zaštitne obrade (MT- obrada malč gruberom + malč setvospremačem) i direktne setve (NT - usejavanjem u strnište pokriveno celokupnom masom žetvenih ostataka korišćenjem John Deer-ove sejalice za direktnu setvu Max emerge 2) uključila su utvrđivanje brzine kretanja agregata, specifičnog otpora zemljišta, otpora po ulagaču, učinka, potrošnje snage i klizanja. U analizama su
...
korišteni višegodišnji podaci o visini prinosa kukuruza i soje u postrnoj setvi iz poljskih eksperimenata izvedenih na oglednom polju Instituta za kukuruz u Zemun polju i sa gazdinstva Omoljica kod Pančeva. Vrednosti analiziranih parametara su varirale u različitim sistemima obrade pri povećanju brzine kretanja agregata (8-12 km h-1). Setva na klasičnom sistemu obrade zemljišta izvedena je pri otporu od 10,79-13,24 kN, odnosno 2,69-3,31 kN po ulagaču, uz angažovanu snagu traktora od 23,95 - 44,13 kW i učinkom 1,04-1,56 ha h-1. Na varijanti sa zaštitnom obradom zemljišta otpor raste sa povećanjem brzine agregata 10,30 na 13,20 kN, odnosno 2,7-3,3 kN po ulagaču, dok je angažovana snaga 22,8- 44,00 kW. U istom intervalu radne brzine konstatovan je porast specifičnog otpora pri direktnoj setvi od 12,5-14,22 kN, odnosno 3,12-3,55 kN po ulagaču, dok je angažovana snaga (27,7-47,4 kW) značajno prevazilazila vrednosti na CT i MT varijantama. Obzirom na ukupne zahteve u dopunskoj energiji (obrada zemljišta, azotna hraniva, herbicidi i navodnjavanje) i na bazi analiziranih odnosa energetskih inputa i autputa, sistem direktne setve se može definisati kao low-input tehnologija gajenja postrnih useva, koja osim visoke produktivnosti obezbeđuje i stabilnost poljoprivredne proizvodnje.
Keywords:
mulch tillage / no-tillage / corn / soybean / double cropping / power expenditure / total energy requirements / Zaštitna obrada / direktna setva / kukuruz / soja / postrna setva / potrošnja snage / ukupna potrošnja energija
Source:
Savremena poljoprivredna tehnika, 2001, 27, 1-2, 19-25
Publisher:
Nacionalno naučno društvo za poljoprivrednu tehniku, Novi Sad