Capability of Kocuria sp.: In MTBE biodegradation
Sposobnost Kocuria sp. - u biodegradaciji MTBE-a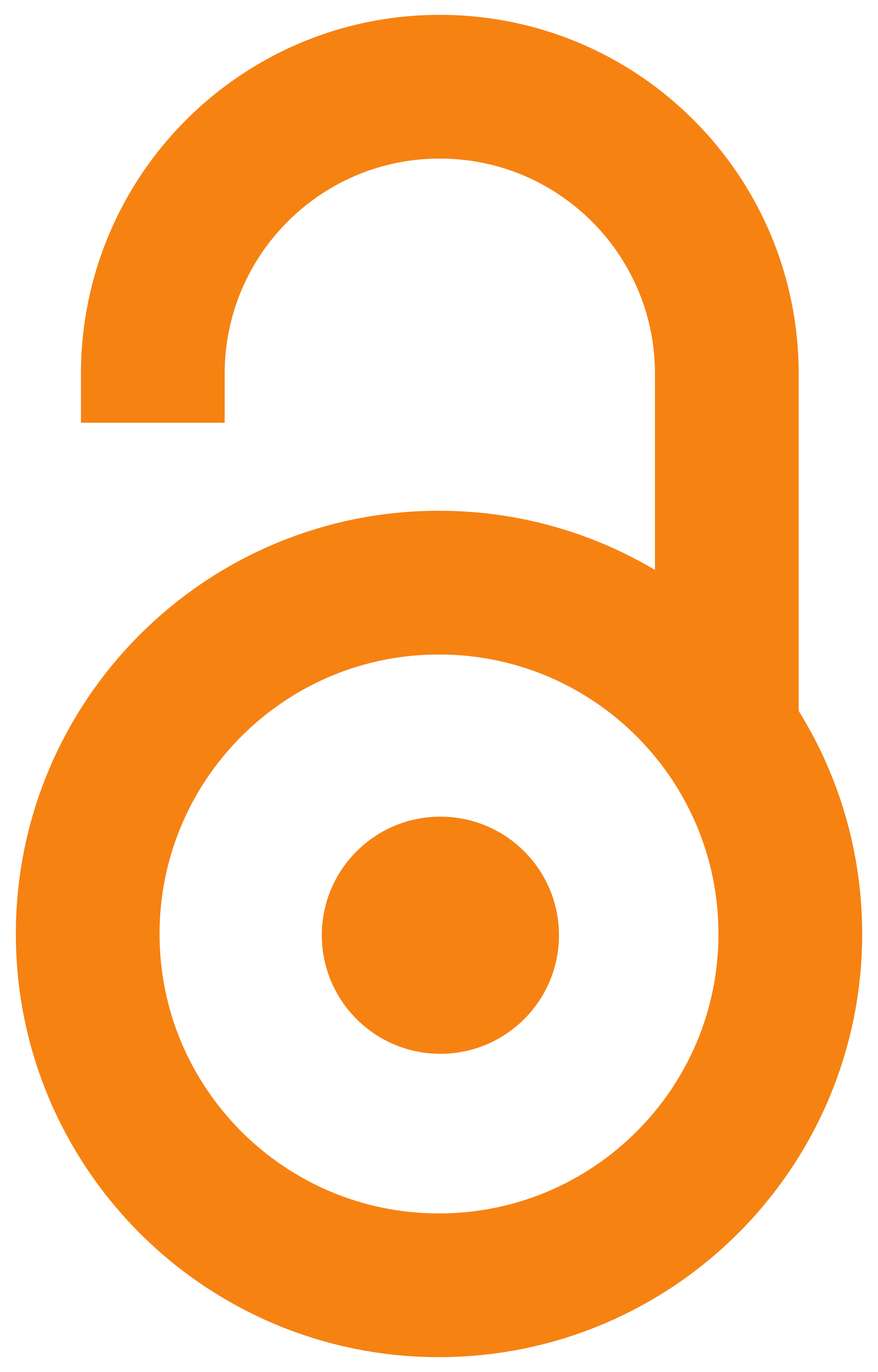 2012
Authors
Lalević, Blažo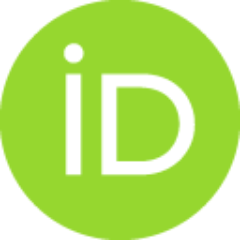 Raičević, Vera
Kiković, Dragan
Spasojević, Ivana
Hamidović, Saud
Atanasković, Iva
Article (Published version)

Abstract
Methyl tert-butyl ether (MTBE) is one of most commonly used oxygenates added to replace toxic compounds from gasoline and to reduce air pollutants emission. Due to intensive use and persistence, MTBE has become one of the most important environment pollutants. Presented research shows the capability of bacterial isolate Kocuria sp. 27/1 of biodegradation of MTBE as a additional source of carbon and energy. The obtained results shows that Kocuria sp. 27/1 was capable of utilizing of different initial concentrations of MTBE added as additional carbon and energy source. After 86 days of incubation on rotary shaker at 110 rpm and 27 °C, degradation rates of initial 25; 125 and 250 μg concentrations MTBE x ml-1 were 32; 28 and 62%, respectively. Highest degradation rate at all examinated concentrations was noticed in the beginning of incubation period. During the incubation increasing of bacterial number in all treatments was noticed, but this increasing was very slow, probably because of i
...
ntermedier(s) during degradation and recalcitrance of C-atom. This research confirms the potential use of Kocuria sp. 27/1 in bioremediation of MTBE-contaminated environments.
Metil tercijarni butil etar (MTBE) je jedan od najčešće korišćenih oksigenata koji je dodat benzinu u cilju zamene toksičnih komponenti i redukcije aerozagađenja. Zbog intenzivne upotrebe i otpornosti, MTBE je postao jedan od najvažnijih polutanata u čovekovoj sredini. Ova istraživanja pokazala su potencijal bakterijskog izolata Kocuria sp. 27/1 u biodegradaciji MTBE-a kao dounskog izvora ugljenika i energije. Dobijeni rezultati pokazuju da je Kocuria sp. 27/1 bila sposobna da koristi različite početne koncentracije MTBE-a dodatog kao dopunski izvor ugljenika i energije. Posle 86 dana inkubacije u orbitalnom šejkeru pri 110 rpm i 27 °C, stepen degradacije početnih koncentracija MTBE-a (25, 125 i 250 μg x ml-1) iznosio je između 28 i 62%. Najveći stepen degradacije u svim ispitivanim koncentracijama zabeležen je na početku inkubacionog perioda. Tokom inkubacije konstatovan je porast broja bakterija, ali je ovaj porast bio veoma slab, što je verovatno povezano sa nastankom intermedijera
...
tokom degradacije i otpornošću C atoma. Ova istraživanja potvrđuju potencijalnu primenu bakterije Kocuria sp. 27/1 u bioremedijaciji ekosistema kontaminiranih MTBE-om.
Keywords:
biodegradation / Kocuria sp. / MTBE
Source:
Zemljište i biljka, 2012, 61, 2, 99-105
Publisher:
Unija bioloških naučnih društava Jugoslavije, Beograd
Funding / projects: