Molecular detection of Monilinia fructigena as causal agent of brown rot on quince
Molekularna detekcija Monilinia fructigena prouzrokovača truleži ploda dunje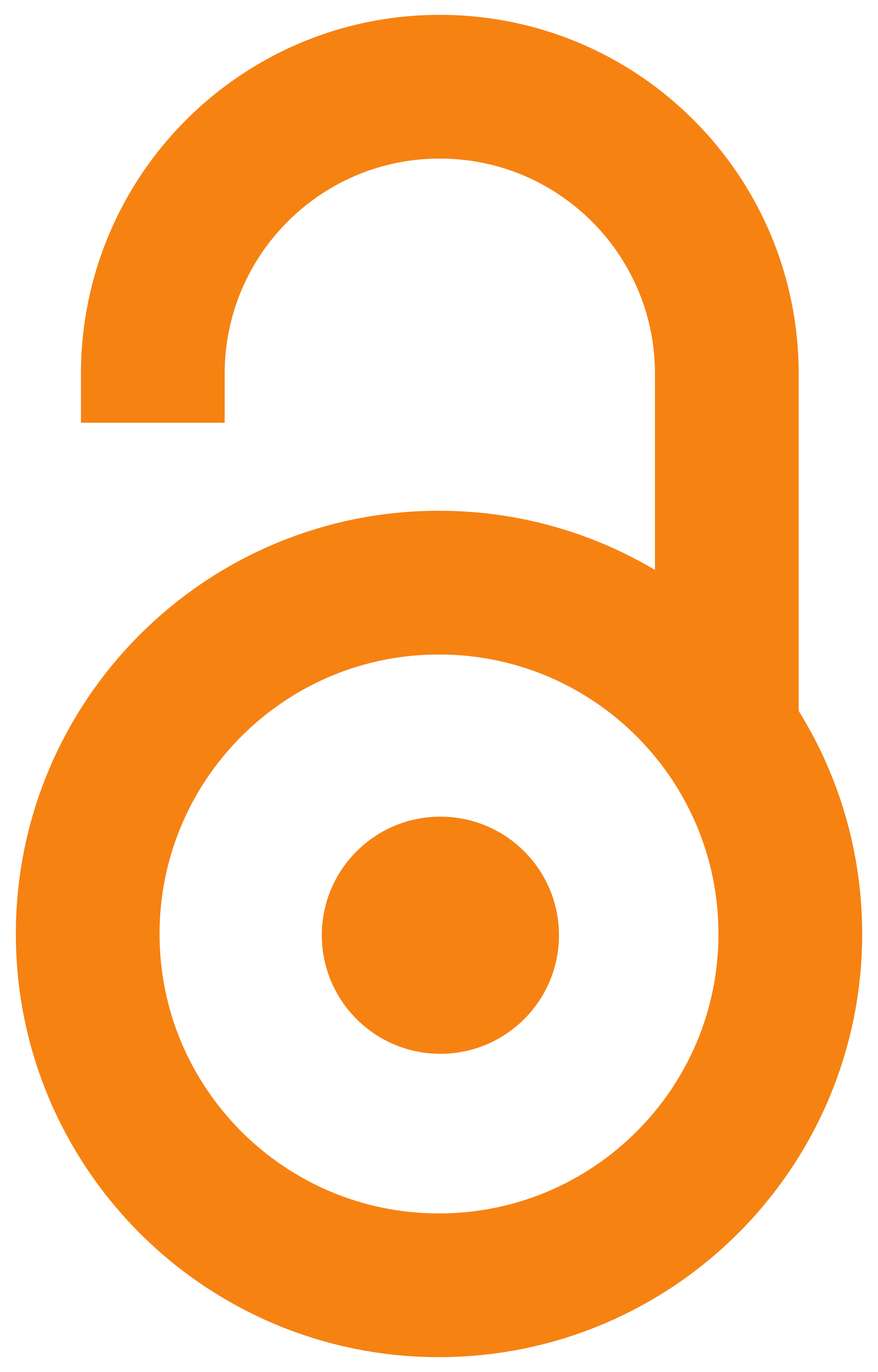 2012
Authors
Hrustić, Jovana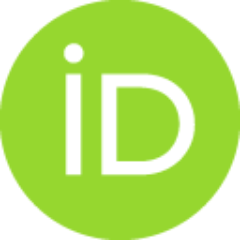 Grahovac, Mila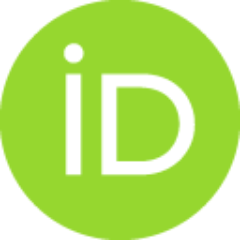 Mihajlović, Milica
Delibašić, Goran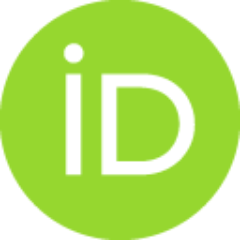 Ivanović, Mirko
Nikolić, Mihailo
Tanović, Brankica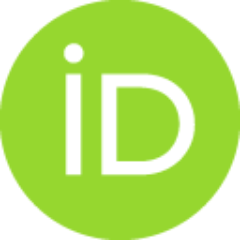 Article (Published version)

Abstract
Species of the genus Monilinia are important causal agents of fruit rot on pome and stone fruits in Serbia. The pathogen is very harmful, especially on small properties and cottage plantations where intensive control measures are not applied. Quince is important host for the pathogens of this genus. During spring 2010, intensive occurrence of mummified fruits overwintering on branches of the quince was observed. The pathogen was isolated using standard phytopathological methods. Pathogenicity of eight obtained isolates was tested by artificial inoculation of injured apple fruits. Identification was performed according to pathogenic, morphological and ecological properties, and was confirmed by Multiplex polimeraze chain reaction, PCR. All the isolates studied caused brown rot on inoculated apple fruits. The isolates form light yellow colonies with lobate margins, with single-celled, transparent, elliptical or oval conidia in chains, regardless temperature or light presence. Sclerotia a
...
re observed in 14 days old cultures. The highest growth rate of most of the isolates is at 27°C and in dark. Based on studied pathogenic, morphological and ecological characteristics, it was found that the Monilinia fructigena is causal agent of brown rot of quince. Using specific primers (MO368-5, MO368-8R, MO368-10R, Laxa-R2) for detection of Monilinia species in Multiplex PCR reaction, the expected fragment 402 bp in size was amplified, which confirmed that the studied isolates belonged to the species M. fructigena.
Vrste roda Monilinia su značajni prouzrokovači truleži ploda jabučastog i koštičavog voća u našoj zemlji. Parazit nanosi velike štete, posebno na malim posedima i u vikend zasadima u kojima se ne primenjuje redovna zaštita. Dunja je značajan domaćin patogena ovog roda. Tokom proleća 2010. godine ustanovljena je intenzivnija pojava mumificiranih plodova prezimelih na granama. Cilj ovog rada bio je da se identifikuje prouzrokovač mumifikacije plodova dunje, prikupljenih sa različitih lokaliteta. Patogen je izolovan primenom standardnih fitopatoloških metoda. Patogenost osam dobijenih izolata proverena je veštačkom inokulacijom povređenih plodova jabuke. Identifikacija je obavljena na osnovu patogenih, morfoloških i ekoloških osobina, a potvrđena je primenom Multiplex PCR. Svi proučavani izolati su na inokulisanim plodovima jabuke prouzrokovali trulež smeđe boje. Proučavani izolati na KDA podlozi formiraju svetlo-žute kolonije režnjevitog oboda. U kulturi gljiva, nezavisno od uticaja temp
...
erature i prisustva ili odsustva svetlosti, formira jednoćelijske, providne, eliptične ili ovalne konidije u nizovima. Sklerocije se uočavaju u kulturama starosti 14 dana. Većina izolata ostvaruje najbolji porast na temperaturi od 27°C i u odsustvu svetlosti. Na osnovu proučenih patogenih, morfoloških i odgajivačkih odlika, utvrđeno je da izolati pripadaju vrsti Monilinia fructigena. Korišćenjem specifičnih prajmera (MO368-5, MO368-8R, MO368-10R, Laxa-R2) za detekciju vrsta roda Monilinia u Multiplex PCR reakciji, amplifikovan je očekivani fragment veličine oko 402 bp čime je potvrđeno da proučavani izolati pripadaju vrsti M. fructigena.
Keywords:
species / rots / quinces / properties / monilinia / light / isolation / fruit / browning / vrste / trulež / dunja / osobine / monilinia / svetlost / izolacija / plod
Source:
Pesticidi i fitomedicina, 2012, 27, 1, 15-24
Publisher:
Institut za pesticide i zaštitu životne sredine, Beograd i Društvo za zaštitu bilja Srbije, Beograd
Funding / projects: