Resistance to controlled thermal stress and tolerance to sperm cryopreservation of two groups of boars
Otpornost na kontrolisani termalni stres i tolerancija na zamrzavanje spermatozoida dve grupe nerastova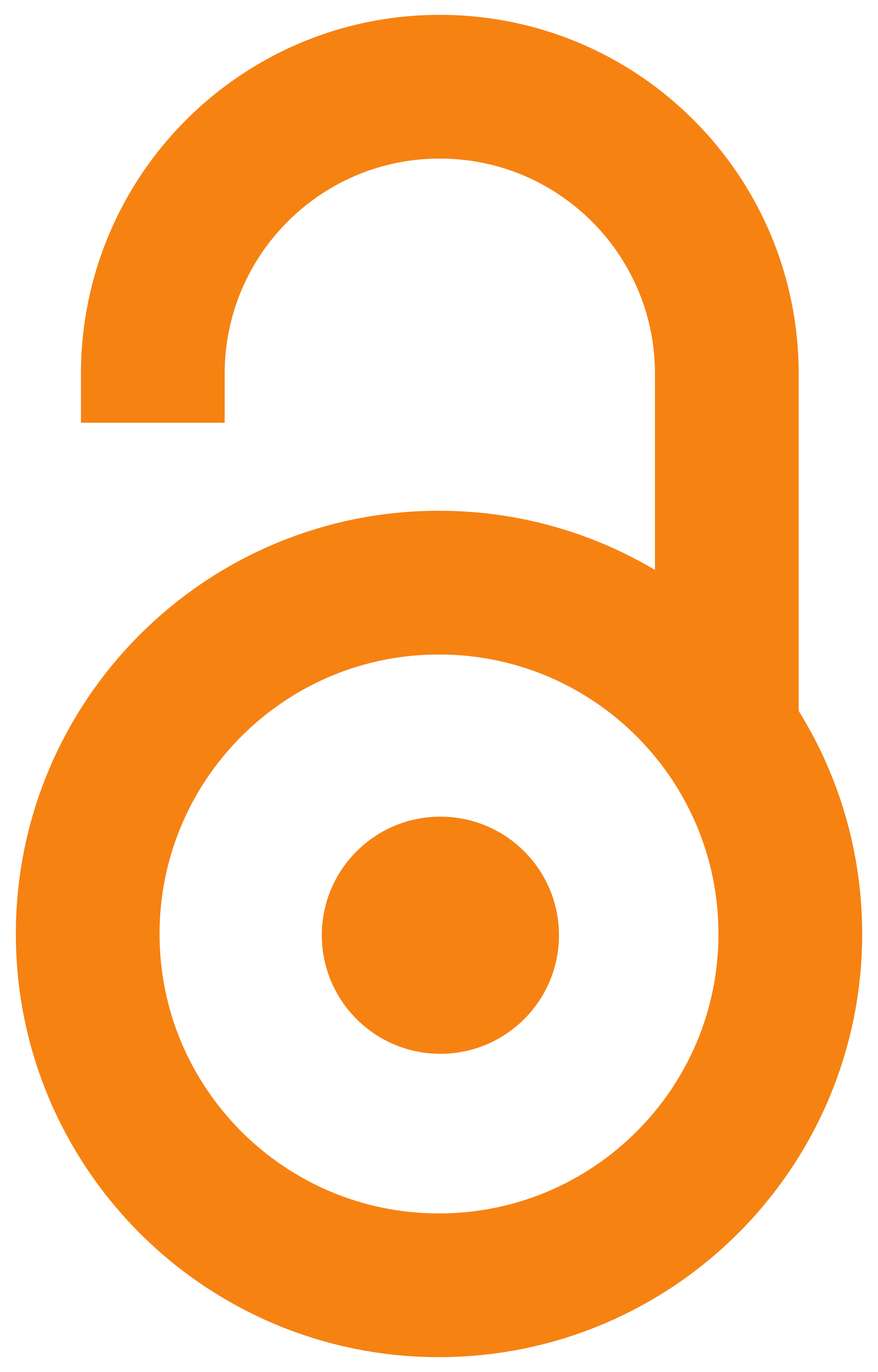 2012
Authors
Stanković, Branislav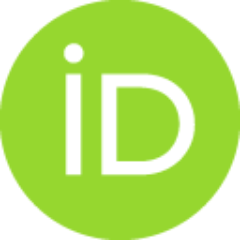 Hristov, Slavča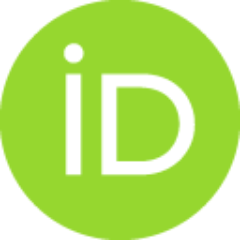 Petrujkić, Branko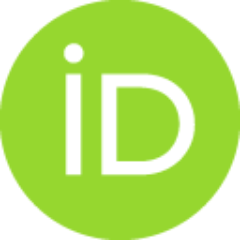 Delić, N.
Maksimović, Nevena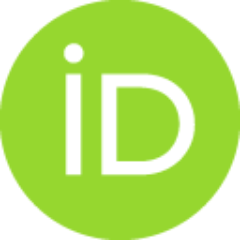 Bojkovski, Jovan
Article (Published version)

Abstract
The aim of this study was to find out is it possible to presume success of boars sperm cryopreservation, based on controlled exposure to heat stress and to investigate in vitro quality parameters of frozen/thawed sperm of previously selected 6 boars with good results (group 1) and 6 boars (group 2) with bad results on thermo resistance test (TT). In this investigation, ejaculates of 12 chosen of 75 AI boars (Landrace, Large White, Pietrain and Durock breeds) from SVC Velika Plana (Serbia) were used. Tolerance to heat stress was performed by Schaetz (1963) method. Ejaculates were extended with Androhep plus (1:1) and kept during 60 minutes on 41oC. In cryopreservation of boars semen Westendorf et al. (1975) method, modified by Bwanga et al. (1990). Very significant changes of progressive motility rate were observed after spermatozoa exposure to controlled thermal stress. High correlation coefficient of progressive motility rate of both groups of boars, but higher in group 2 for progress
...
ive motility rate after thawing and after heat stress treatment was established. Average progressive motility rate of all 12 boars did not differ before and after thawing. Presence of boars of all breeds represented in the SVC (Large White, Landrace, Duroc and Pietrain) in both quality groups confirms the assumption that suitability for cryopreservation of sperm is individual trait. According data analysis, sperm deep freezing success requires previous selection for potential donors, which have to be consider standard quality parameters testing and controlled stress exposure tests.
Cilj rada je da se ustanovi da li moguće odrediti da li je sperma nerasta pogodna za krioprezervaciju da se na osnovu izlaganja spermatozioda kontrolisanom toplotnom stresu i da se ispitaju in vitro parametri kvaliteta odmrznutog semena dve grupe od po 6 nerastova čije je seme dobro (1. grupa) ili loše podnelo toplotni stres (2. grupa). U istraživanju su korišćeni ejakulati 12 od 75 nerastova rasa: landras, veliki jorkšir, pijetren i durok (L, J, P, D) iz SVC Velika Plana, odabranih na osnovu testa termorezistencije (TT) i svrstanih u dve kvalitetne grupe. Ispitivanje stepena termorezistencije ejakulata u razređenju Androhep-om plus 1:1 60 minuta na 41 oC, je izvedeno metodom po Schaetz-u (1963). Duboko zamrzavanje sperme odabranih nerastova izvedeno modifikovanim postupkom po Westendorf-u i sar. (1975) i Bwanga-i i sar. (1990). Rezultati TT ukazali su na vrlo značajne promene progresivne pokretljivosti spermatozoida posle izlaganja kontrolisanom toplotnom stresu. Ustanovljen je visok
...
koeficijent korelacije kod obe grupe ali ipak nešto viši kod nerastova 2. grupe za odnos procenta progresivne pokretljivosti spermatozoida posle odmrzavanja i progresivne pokretljivosti posle izlaganja temperaturi od 41oC. Prosečna progresivna pokretljivost spermatozoida svih ispitivanih nerastova se nije značajno razlikovala pre i posle zamrzavanja. Slučajni raspored nerastova svih rasa zastupljenih u SVC (Jorkšir, Landras, Durok i Pijetren) u obe kvalitetne grupe potvrđuje pretpostavku da je pogodnost sperme za krioprezervaciju individualna osobina. Za uspešnu krioprezervaciju sperme nerastova je neophodna prethodna selekcija potencijalnih donora na osnovu rezultata ispitivanja standardnih parametara kvaliteta i testova u kojima se spermatozoidi in vitro izlažu različitim kontrolisanom stresu.
Keywords:
boar / cryopreservation / progressive motility rate / sperm / thermo resistance test
Source:
Biotechnology in Animal Husbandry, 2012, 28, 1, 59-66
Publisher:
Institut za stočarstvo, Beograd
Funding / projects: