Aphidiinae (Hymenoptera, Braconidae, Aphidiinae) from Slovenia, with description of a new Aphidius species
Authors
Kos, Katarina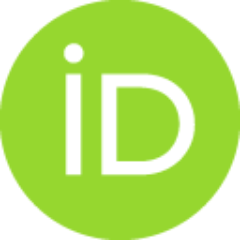 Trdan, Stanislav
Petrović, Andjeljko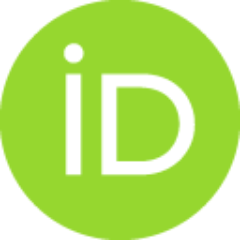 Stary, Petr
Kavallieratos, Nickolas G.
Petrović-Obradović, Olivera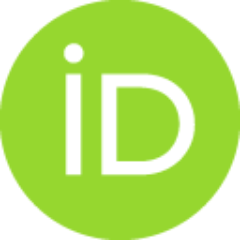 Tomanović, Željko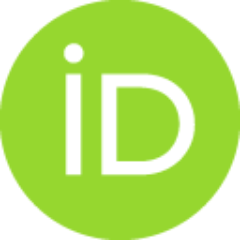 Article (Published version)

Abstract
Over the period 2006-2010, 40 species of primary parasitoids belonging to eleven genera were found and reared from 50 species of host aphids, from a total of 106 host plants collected from 62 localities all around Slovenia. Over 230 tritrophic associations have been reviewed, including four associations which are reported for the first time; Ephedrus plagiator/Staticobium limonii/Limonium angustifolium, Praon necans/Staticobium limonii/Limonium angustifolium, Aphidius sussi/Delphinobium sp./Aconitum maximum and Ephedrus persicae/Brachyunguis tamaricis/Tamarix gallica. The parasitoid species from Slovenia have been grouped in seven faunal complexes according to their origin, e. g. 11 species from European deciduous forest, 3 species from Far Eastern deciduous forest, 20 species from Eurasian Steppes, 1 Mediterranean species, 2 species from Holarctic Forest Tundra, 2 species from Boreal Europe, and 1 Nearctic species. Also, a new aphid parasitoid species Aphidius staticobii sp.n. Tomanov
...
ic and Petrovic has been described from the association Staticobium limonii/Limonium angustifolium.
Keywords:
Aphidius / new species / tritrophic associations / Aphidiinae / Slovenia
Source:
Zootaxa, 2012, 3456, 36-50
Funding / projects: