Weed Control in Raspberry and Blackberry Plantings by Herbicides
Authors
Dakić, P.
Matić, L.
Božić, D.
Vrbničanin, Sava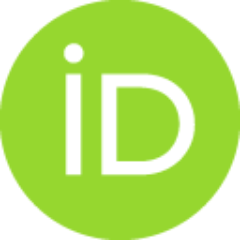 Jovanović-Radovanov, Katarina
Elezović, I.
Pavlović, D.
Conference object (Published version)

Abstract
Weed control in rapsberry and blackberry plantings during the 2007 vegetation season was evaluated using three herbicides: Casoron G (a.i. dichlobenil 67.5 g/kg) with application rates of 60 and 80 kg/ha, foliar treatments of Galop (a.i. paraquat 200 g/L) at 4.0 L/ha and Bonaca EC (a/o/fluroxypyr-meptyl 360 g/L) at 0.8 and 1.0 L/ha. Bonaca (1 L/ha) showed the best efficacy against all broad leaf weed species and Casoron G (80 kg/ha) against all grass weed species. None of the combinations showed sufficient efficacy (>95%) against Cynodon dactylon or Sorghum halepense.
Keywords:
dichlobenil / paraquat / fluroxypyr-meptyl / EWRS scale / perennial weeds / annual weeds
Source:
Acta Horticulturae, 2012, 946, 309-316
Funding / projects: