Effect of added milk protein concentrates and ultrasonic treatment on the characteristics of set-style yogurt made from goat milk
Uticaj dodatih koncentrata proteina mleka i ultrazvučnog tretmana na karakteristike čvrstog jogurta od kozijeg mleka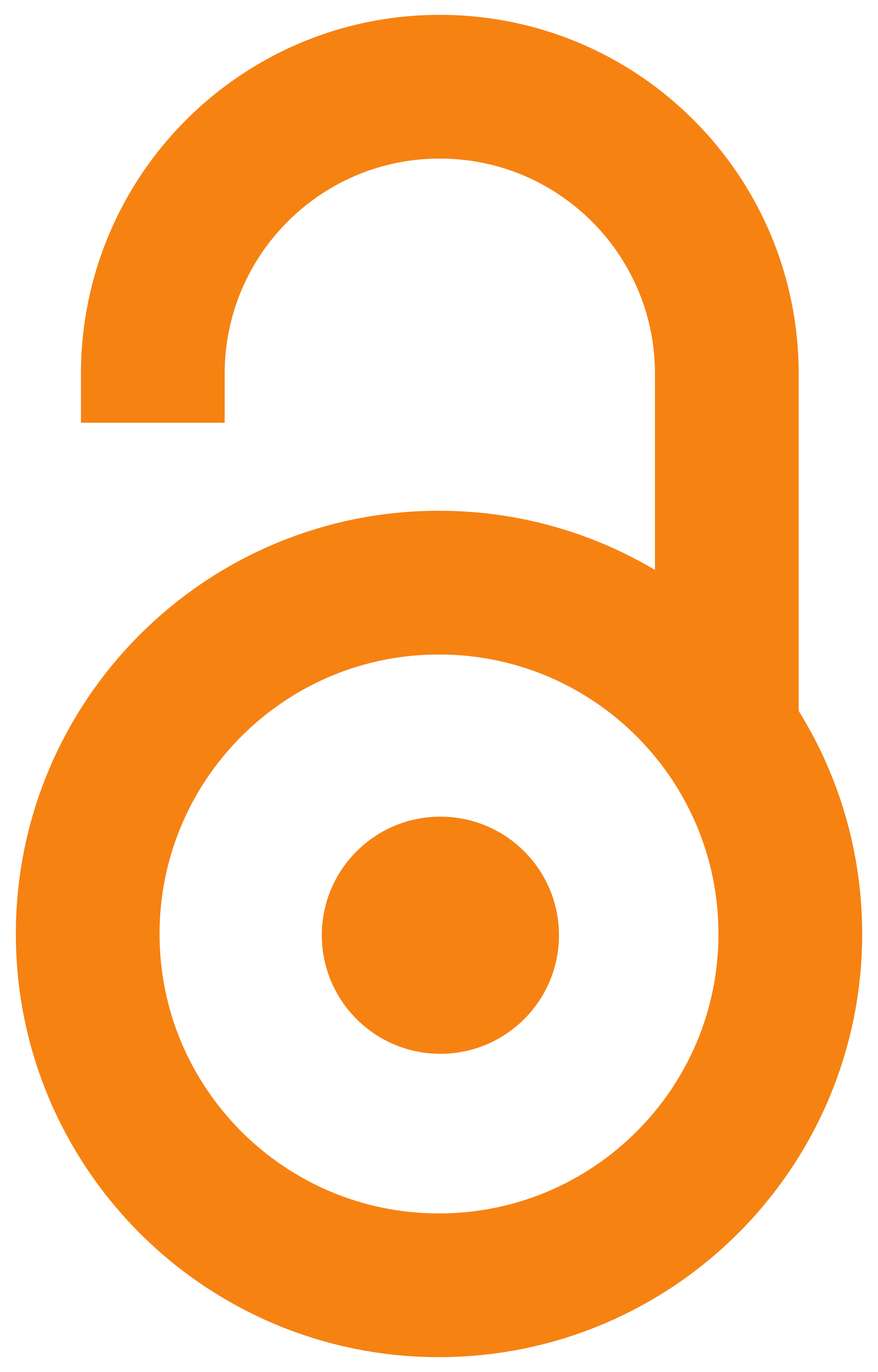 2014
Authors
Vučić, Tanja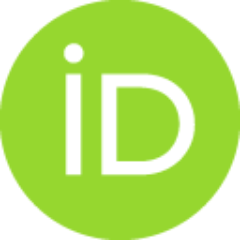 Contributors
Jovanović, Snežana
Maćej, Ognjen
Milanović, Spasenija
Ralević, Nebojša
Šobajić, Sladjana
Doctoral thesis (Published version)

Abstract
Fermented dairy products are a very diverse group of products. Due to good sensory properties, digestibility and appropriate dietary properties, production and consumption of these products in recent years have been increasing. Also, due to the higher nutritional value and therapeutic properties the consumption of goat milk and goat milk products in recent years to grow. However, the specific protein composition and buffering capacity of goat milk are the main reason for prolonged fermentation and weak structure of yogurt. In order to obtain yogurt from goat milk that has satisfactory rheological characteristics, it is necessary to increase solids non-fat content, which is usually achieved by the addition of skim milk powder, whey protein concentrates, milk protein concentrates, various stabilizers and use of starter cultures that produce exopolysaccharides. Ultrasound is one of the new methods which can be used in various processes in the dairy industry. High-power ultrasound is used
...
as an aid in membrane processes, for the destruction of microorganisms, homogenization of milk, and also to improve the texture of dairy products, functional and technological properties of the proteins, etc. Research program in the scope of this dissertation was focused on investigating the possibility of application of whey protein concentrates (WPC) and milk protein isolates (MPI) and ultrasonic treatment with power output of 200 W and 400 W on the characteristics of yogurt made from goat milk. Combining different content of WPC/MPI and ultrasonic treatment 15 variants of milk were obtained in order to produce set type yogurt...
Fermentisani mlečni proizvodi predstavljaju veoma raznovrsnu grupu proizvoda. Zbog dobrih senzornih osobina, lake svarljivosti i odgovarajućih dijetetskih svojstava, proizvodnja i potrošnja ove grupe proizvoda je poslednjih godina u velikom porastu. Takođe, zbog veće nutritivne vrednosti i terapeutskih svojstava potrošnja kozijeg mleka i proizvoda od kozijeg mleka u poslednjim godinama raste. Međutim, specifičan proteinski sastav i puferni kapacitet kozijeg mleka utiču na produženo vreme fermentacije i lošiju strukturu čvrstog jogurta. Kako bi se dobio čvrsti jogurt od kozijeg mleka zadovoljavajućih reoloških karakteristika, neophodno je povećati sadržaj suve materije bez masti što se najčešće postiže dodatkom obranog mleka u prahu, koncentrata proteina surutke, koncentrata proteina mleka, različitih stabilizatora i upotrebom starter kultura koje proizvode egzopolisaharide. Ultrazvuk je jedna od novih metoda koja se može koristiti u različitim procesima u industriji mleka. Ultrazvuk vi
...
soke snage se primenjuje kao pomoć kod membranskih procesa, za uništavanje mikroorganizama, homogenizaciju mleka, poboljšavanje teksture mlečnih proizvoda, poboljšavanje funkcionalnih i tehnoloških karakteristika proteina itd. Program istraživanja u okviru ove doktorske disertacije bio je usmeren na ispitivanje primene koncentrata proteina surutke (KPS) i izolata proteina mleka (IPM), kao i ultrazvučnog tretmana snage 200 W i 400 W na karakteristike čvrstog jogurta od kozijeg mleka...
Keywords:
goat milk / yogurt / whey protein concentrate / milk protein isolate / ultrasound / viscosity / microstructure / sensory properties / kozije mleko / čvrsti jogurt / koncentrati proteina surutke / izolati proteina mleka / ultrazvuk / viskozitet / mikrostruktura / senzorna svojstva
Source:
2014
Publisher:
Univerzitet u Beogradu, Poljoprivredni fakultet
Funding / projects: