Quantification of viable spray-dried Lactobacillus plantarum TA and 7A after two years of storage by using real-time PCR
Authors
Mirković, Nemanja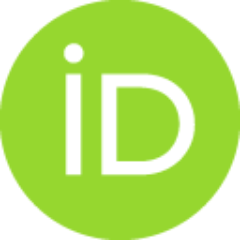 Radulović, Zorica
Matijašić, B.J.B.
Petrušić, Milica M.
Petrović, Tanja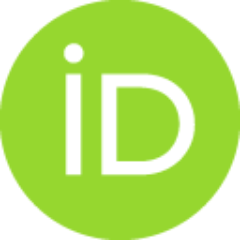 Djordjević, Verica
Nedović, Viktor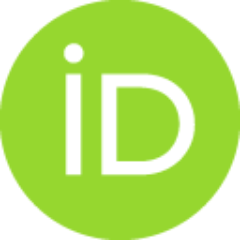 Conference object (Published version)

Abstract
Probiotic are "living microorganisms, which upon ingestion in certain numbers, exert health benefits beyond inherent basic nutrition", and it is recommended that probiotic products contain at least 107 live microorganisms per g or per ml. Spray-drying is one of the possibilities to improve the survival of probiotic bacteria against negative environmental effects. The aim of this study was to compare survival of two spray-dried Lactobacillus plantarum TA and Lactobacillus plantarum 7A strains isolated from plant and breast-fed baby's feces. In addition, beside the plate-count technique, the aim was to examine the possibility of using propidium monoazide (PMA) in combination with real-time polymerase chain reaction (real-time PCR) for determination of spray-dried Lb. plantarum strains after two years of storage at 4°C. Both tested strains showed very good ability to survive spray-drying. After two years of storage at 4°C, the number of intact cells, Lb. plantarum TA and Lb. plantarum 7A,
...
was determined by real-time PCR with PMA, and it was similar to the number of investigated strains obtained by plate count method. The spray-drying was effective in maintaining the viability of Lb. plantarum TA and 7A strains after two years of storage at 4°C. The PMA real-time PCR determination of the viability tested strains could complement the plate count method.
Keywords:
Probiotic bacteria / Propidium monoazide / Real-time PCR
Source:
CEFood 2012 - Proceedings of 6th Central European Congress on Food, 2012, 1082-1086
Publisher:
6th Central European Congress on Food, CEFood 2012