Attitudes of Vlasina honey producers towards geographical indications
Authors
Petković, D.
Zarić, Vlade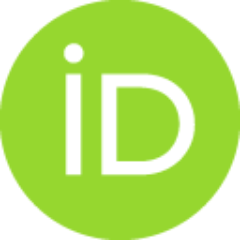 Nedić, Nebojša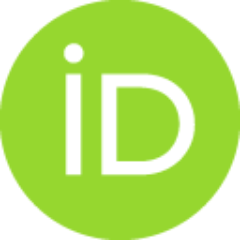 Beatović, Damir
Jelačić, Slavica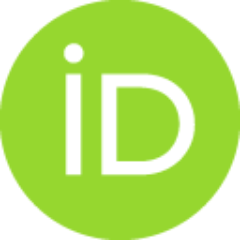 Moravčević, Djordje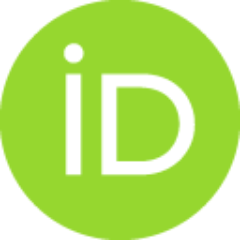 Deljanin, A.
Conference object (Published version)

Abstract
The Republic of Serbia is known as a producer of wide range honey varieties. The Vlasina plateau in the south part of Serbia covers the area of 12740.90 ha. According to the Regulation of the Government of the Republic of Serbia ("Official Gazette of RS", no. 30/06) Vlasina area is protected as a landscape of outstanding features and categorized as a natural resource of great importance for the Republic. The diversity and specificity of biotopes Vlasina areas have caused a high diversity of flora, vegetation, fauna and ecosystems that are characterized by high degree of origins and authenticity of natural features. The area is habitat for a number of natural rarities, as well as natural phenomena. Beekeepers in the area mainly deal with stationed beekeeping in beekeeping directly at Vlasina plateau. The aim of this paper was to find out whether producers of Vlasina honey are familiar with geographical indications (GIs) and to determine their perception and attitudes about these indicat
...
ions. The article presents the results of a research that shows that only a small part of producers are familiar with GIs. This group believes that GIs would have positive effect on honey competitiveness and especially on marketing, increasing sales prices and reduce a black market. The results suggest that there is a need of better information regarding GIs.
Keywords:
GIs / Marketing / Vlasina honey
Source:
CEFood 2012 - Proceedings of 6th Central European Congress on Food, 2012, 1381-1384
Publisher:
6th Central European Congress on Food, CEFood 2012