The influence of apple juice added in blackberry and sour cherryjuices on their total phenols content and antioxidative capacity
Authors
Rajić, J.R.
Petrović, Tanja
Veljović, Mile
Paunović, Dragana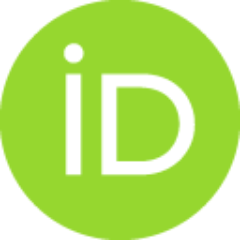 Bradaš, M.M.
Nedović, Viktor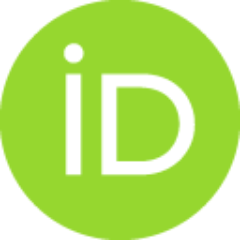 Vukosavljević, Predrag
Conference object (Published version)

Abstract
The study is based on the investigation of total phenol contents and antioxidant potential of blackberry and sour cherry juices blended with apple juice. The objective was to determine the effect of apple juice added in different amount on total polyphenols and antioxidant activity of blended mixtures. Blackberry, sour cherry and apple juices were made from concentrated fruit juices. Apple juice was used for the correction of acidity. The content of the total polyphenols in fruit juices was determined using the Folin-Ciocalteu reagent while the antioxidant activity was investigated using FRAP method. The total polyphenols content as well as antioxidative activity were gradually decreased in all tested mixture with the increasing amount of apple juice. However, it was concluded that the mixture of blackberry or sour cherry juice with apple juice was sensory more acceptable than the juices obtained from only one type of small fruit.
Keywords:
Antioxidative capacity / Apple / Blackberry / Juice / Sour cherry / Total polyphenol
Source:
CEFood 2012 - Proceedings of 6th Central European Congress on Food, 2012, 133-137
Publisher:
6th Central European Congress on Food, CEFood 2012