Antioxidant capacity and sensory characteristics of special herb brandy
Аутори
Pecić, S.
Veljović, Mile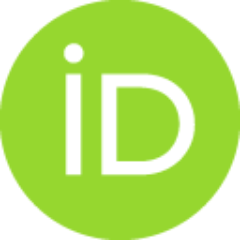 Despotović, Saša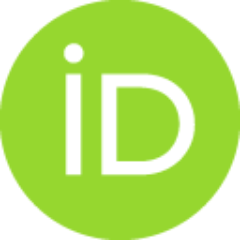 Leskošek-Čukalović, Ida
Nikšić, Miomir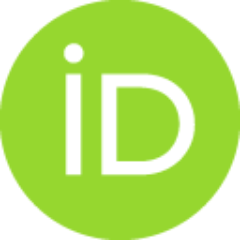 Vukosavljević, Predrag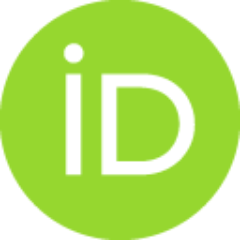 Nikićević, Ninoslav
Конференцијски прилог (Објављена верзија)

Апстракт
Plum brandy is traditional Serbian alcoholic beverage, made by distillation of fermented plum variety Prunus domestica. Distillate is colorless and has characteristic fruit aroma, which originates from the component of the inner layer of the plum skin. According to the Serbian tradition, plum brandy is sometimes mixed with different medicinal herbs, and these products are treated as forms of herbal medicine. Medicinal herbs are rich source of polyphenols and other valuable compounds, which can contribute to the functional properties of brandies. These products are usually produced from a large number of herbs and spices, which, also, change the aroma complex and contribute to the color. In this study, it was investigated the effects of two herbal compositions which were consisted of 44 plants with different ratio of aromatic and bitter herbs on sensory characteristics and antioxidant capacity of herbal brandies. Sensory assessment of samples was performed by using modified Buxbaum mode
...
l of positive ranking. The total phenolic content of samples was determined according to the Folin-Ciocalteu spectrophotometric method. The antioxidant capacity (ATC) was tested by using two methods: 1,1-diphenyl-2-picrylhydrazyl (DPPH) and ferric reducing ability of plasma (FRAP). The total sensory quality of samples was 17.85 and 17.95, which were very good scores. The total phenolic content of samples was 145.56 and 130 mg/L gallic acid equivalents, while the antioxidant capacity was 0.69 and 0.61 mM Trolox according to DPPH assay, and 2.08 and 1.75 FRAP units according to FRAP method. The obtained results suggested that higher content of the bitter herb significantly influenced the antioxidant capacity and not significantly affected the sensory profile of special brandy. Based on sensory assessments, the sensory properties of these special brandies were completely acceptable for the assessors.
Кључне речи:
Antioxidant capacity / Herb brandy / Sensory characteristics
Извор:
CEFood 2012 - Proceedings of 6th Central European Congress on Food, 2012, 1371-1375
Издавач:
6th Central European Congress on Food, CEFood 2012