Effect of encapsulated autochtonous potential probiotic bacteria Lactobacillus paracasei 08 on the characteristics of the soft goat cheese
Authors
Radulović, Zorica T.
Miočinović, Jelena B.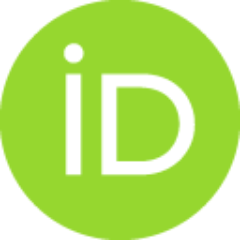 Mirković, Nemanja L.
Petrušić, Milica M.
Petrović, Tanja
Bogović-Matijašić, Bojana
Nedović, Viktor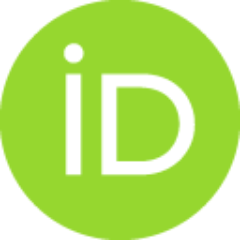 Conference object (Published version)

Abstract
The survival of the encapsulated potential probiotic strain Lactobacillus paracasei 08 and commercial probiotic bacteria Lactobacillus acidophilus LA-5 and their effect on the soft goat cheese production were investigate. Three batches of soft goat cheeses were produced using mesophilic lactococci starter culture CHN 11 (Lactococcus lactis and Lactococcus cremoris, Chr. Hansen):1. control cheese (starter); 2. starter + spray-dried potential probiotic Lb. paracasei 08 (Culture Collection of the Department for Food Microbiology, University of Belgrade); 3. starter + freeze-dried commercial probiotic Lb. acidophilus LA-5 (Chr. Hansen). Cheese samples were assessed for viability of encapsulated probiotic bacteria, starter bacteria counts, chemical composition, pH values and sensory evaluation during 5 weeks of storage. Lb. paracasei 08 and Lb. acidophilus LA-5 counts maintained at the level of 107-108 cfug-1. Starter bacteria counts were >106 cfug-1 in all cheeses samples. The chemical
...
composition and pH values of probiotic cheeses haven't been significantly different from the control cheese. Sensory evaluation has shown that cheese produced with Lb. acidophilus LA-5 had an acceptable sensory quality, while control cheese and cheese produced with Lb. paracasei 08 had a high sensory quality. The data demonstrate that the spray-dried potential probiotic strain Lb. paracasei 08 could be successfully used in the soft goat cheeses production, without significant effect on the cheese quality during storage.
Keywords:
Chemical composition / Encapsulated probiotic / Sensory properties / Soft goat cheese
Source:
CEFood 2012 - Proceedings of 6th Central European Congress on Food, 2012, 1029-1034
Publisher:
6th Central European Congress on Food, CEFood 2012