Nutritional value of the oil extracted from the pumpkin seed oil cake
Authors
Rabrenović, Biljana
Dimić, Etelka
Vujasinović, Vesna B.
Demin, Mirjana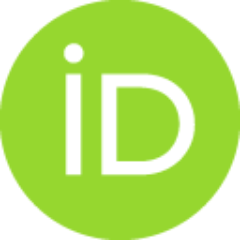 Šobajić, Sladjana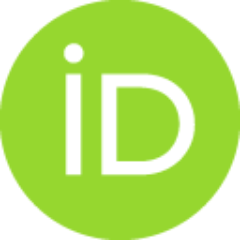 Basić, Zorica N.
conferenceObject (publishedVersion)

Abstract
Oil cake is a by-product which remains after the pressing of pumpkin seeds. Until recently, it was mainly used as animal fodder, but lately it has been increasingly used for nutritious food products or ingredients. As the cake retains a considerable portion of oil, the aim of this research was to determine the content of oil in the cakes obtained after pressing 7 samples of naked pumpkin seeds and 3 samples of husk pumpkin seeds, and the nutritional value of the residual oil. The content of oil varied from 11.0 to 16.0 % in dry matter. After that, in the next 24 hours, the oil left behind in the cake was extracted by hexane, at room temperature. The composition and content of fatty acids and the total content of tocopherols were determined. The dominant acids were oleic acid (37.1-43.9%) and linoleic acid (30.8-44.5%), an ω-6 fatty acid. There was also a small portion (0.1-0.3%) of linolenic acid, an ω-3 fatty acid. The total content of tocopherols was considerably high (28.7-64.5 mg/1
...
00g), with the γ-isomer being the dominant one (73.6-85.3% of the total content).
Keywords:
Fatty acids / Oil cake / Pumpkin seed / Tocopherols
Source:
CEFood 2012 - Proceedings of 6th Central European Congress on Food, 2012, 330-335
Publisher:
6th Central European Congress on Food, CEFood 2012