Possibilities for the use of plant oils in fermented sausages production
Authors
Stajić, Slaviša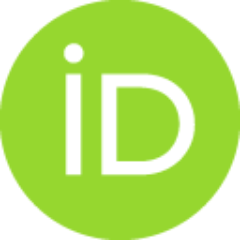 Tomović, V.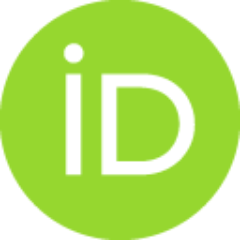 Lević, Steva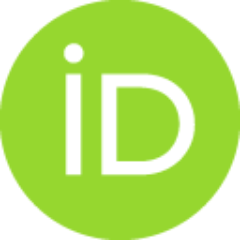 Perunović, Marija
Bogićević, N.
Nedović, Viktor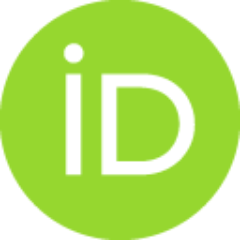 Živković, Dušan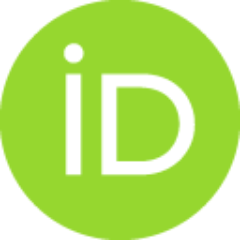 Conference object (Published version)

Abstract
Three batches of fermented sausages were made: control (C - 75/25 meat/backfat ratio) and two variants (20% of backfat was substituted by grapeseed oil): variant 1 (var1) with pre-emulsified oil and variant 2 (var2) with encapsulated oil as microspheres. pH (days 2, 7 and 15), basic chemical composition (days 0 and 15), colour, texture profile analysis (TPA) and sensory evaluation (day 15) were monitored. Single-factor analysis of variance was used (P<0.05). Changes of pH value were similar in all variants, reaching minimum 5.08-5.16 (day 2) and values 5.21-5.35 (day 15). As for the basic chemical composition, there was a significant difference in the moisture content between variants C and var1 with respect to var2 (day 15). Colour measurements showed a significant difference in terms of lightness (L∗ - var1 and var2), redness (a∗ - var2 and C), yellowness (b∗ - in all variants). As for TPA, the most pronounced differences were observed in terms of hardness and chewiness; the highe
...
st were in var1, 2-4 times greater when compared to C and var2. Sensory evaluation showed no differences in terms of appearance, cut appearance or colour. In terms of odour and taste, the best graded was var2. The texture of var1 was graded significantly lower than the other two variants. Backfat can be substituted with oil prepared as illustrated in the experiment, though with certain corrections primarily because of texture. More research is required in order to monitor the changes in observed parameters during storage.
Keywords:
CIE L∗a∗b∗ / Encapsulated oil / Fermented sausage / Grapeseed oil / Texture profile analysis
Source:
CEFood 2012 - Proceedings of 6th Central European Congress on Food, 2012, 756-762
Publisher:
6th Central European Congress on Food, CEFood 2012