Quantitative determination of total anthocyanins and flavonoids in natural products obtained from grapes and malt
Аутори
Atanacković, Milica
Cvejić, J.
Gojković-Bukarica, Ljiljana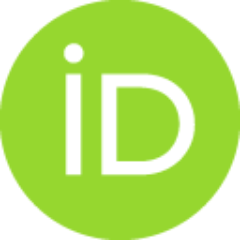 Veljović, Mile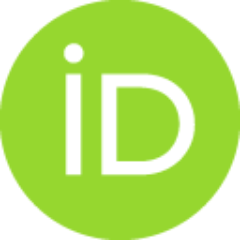 Despotović, Saša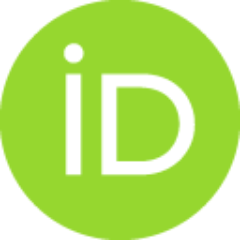 Pecić, S.
Gaćeša, B.
Leskošek-Čukalović, Ida
Конференцијски прилог (Објављена верзија)

Апстракт
Wines and beers are a rich source of different compounds that show beneficial effects to the human body and their consummation in reasonable amounts can improve health. Among them, the most important are phenolic compounds (nonflavonoids, flavonoids, tannins), which possess antioxidative properties and could be responsible for prevention of many diseases. The aim of this study was to determine the content of total flavonoids, monomeric and total anthocyanins in samples of wines from different grape varieties produced in Serbia and beers produced with the addition of grapes. Analysis was performed on 14 samples including 5 red wines made from grape varieties from Serbia, one regular beer, and 7 beer samples enriched with different grape varieties and percentage of grape. Monomeric and total anthocyanins were determined spectrofotometrically by the pH differential method, while the total flavonoid content was determined according to the colorimetric Folin-Ciocalteu method after precipita
...
tion with formaldehyde. Anthocyanins were quantified in all analyzed samples, except in regular beer. The highest values were found in wines made from variety Prokupac (270,80 mg/l and 388,79 mg/l malvidine-3-glucoside equivalents, for monomeric and total anthocyanins, respectively). Flavonoids were present in all analyzed samples. Wine samples showed higher content of flavonoids (the highest in Merlot wine) than beer and drinks from beer and grapes. The content of anthocyanins and flavonoids in beer samples enriched with grapes increased with the increase of added amount of grapes. Obtained results showed that relatively high concentrations of flavonoids and anthocyanins are present in wines produced in Serbia. Also, addition of grape in beer increased content of these beneficial phenolic compounds, which can be important factor for quality of a new developed product.
Кључне речи:
Anthocyanins / Beer / Flavonoids / Grape
Извор:
CEFood 2012 - Proceedings of 6th Central European Congress on Food, 2012, 183-188
Издавач:
6th Central European Congress on Food, CEFood 2012