A contribution to studies of the ruderal vegetation of Southern Srem, Serbia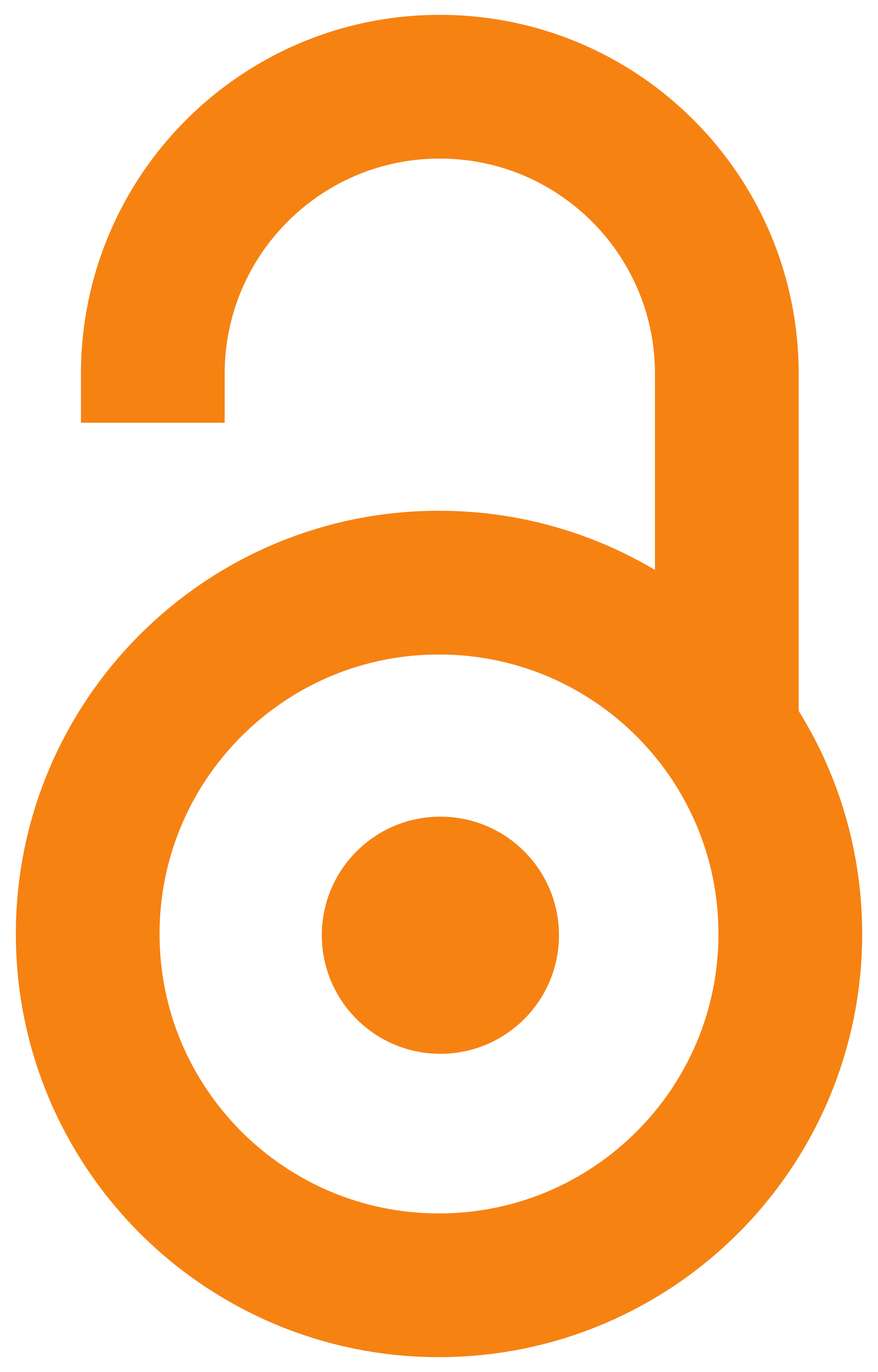 2011
Autori
Jarić, Snežana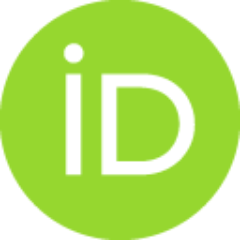 Mitrović, Miroslava
Vrbničanin, Sava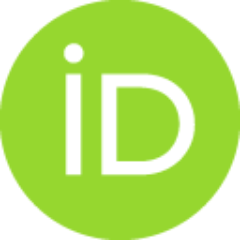 Karadžić, Branko
Djurdjević, L.
Kostić, Olga
Mačukanović-Jocić, Marina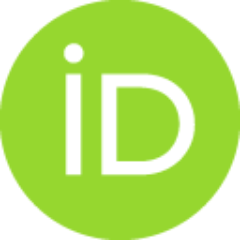 Gajić, Gordana M.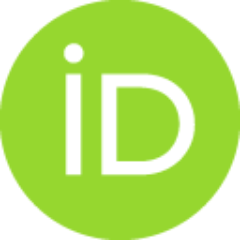 Pavlović, Pavle
Članak u časopisu (Objavljena verzija)

Apstrakt
Floristic research investigating the presence and phytocoenological differentiation of ruderal vegetation, and how it is conditioned structurally and anthropogenically, was undertaken over a period of several years (2007-10) in the south Srem region. The ruderal flora of the research area comprised 249 plants categorized into 63 families, of which the most frequent were: Asteraceae (36), Poaceae (29), Fabaceae (18), Lamiaceae (15), Polygonaceae (15), Brassicaceae (11) and Rosaceae (11). Three ruderal communities are analyzed in this work: Asclepietum syriacae Kojić et al., 2004, as well as Chenopodio-Ambrosietum artemisiifoliae ass. nova and Amorpho-Typhaetum ass. nova, which are described for the first time. It was established that the level of moisture at the habitat, anthropogenic factors, and the immediate proximity to cultivated areas had the most pronounced effect on the differentiation of the researched vegetation.
Ključne reči:
Ruderal vegetation / plant communities / anthropogenic factors / biodiversity
Izvor:
Archives of Biological Sciences, 2011, 63, 4, 1181-1197
Izdavač:
Srpsko biološko društvo, Beograd, i dr.
Finansiranje / projekti: