Chemical and antioxidant properties of cultivated and wild fragaria and rubus berries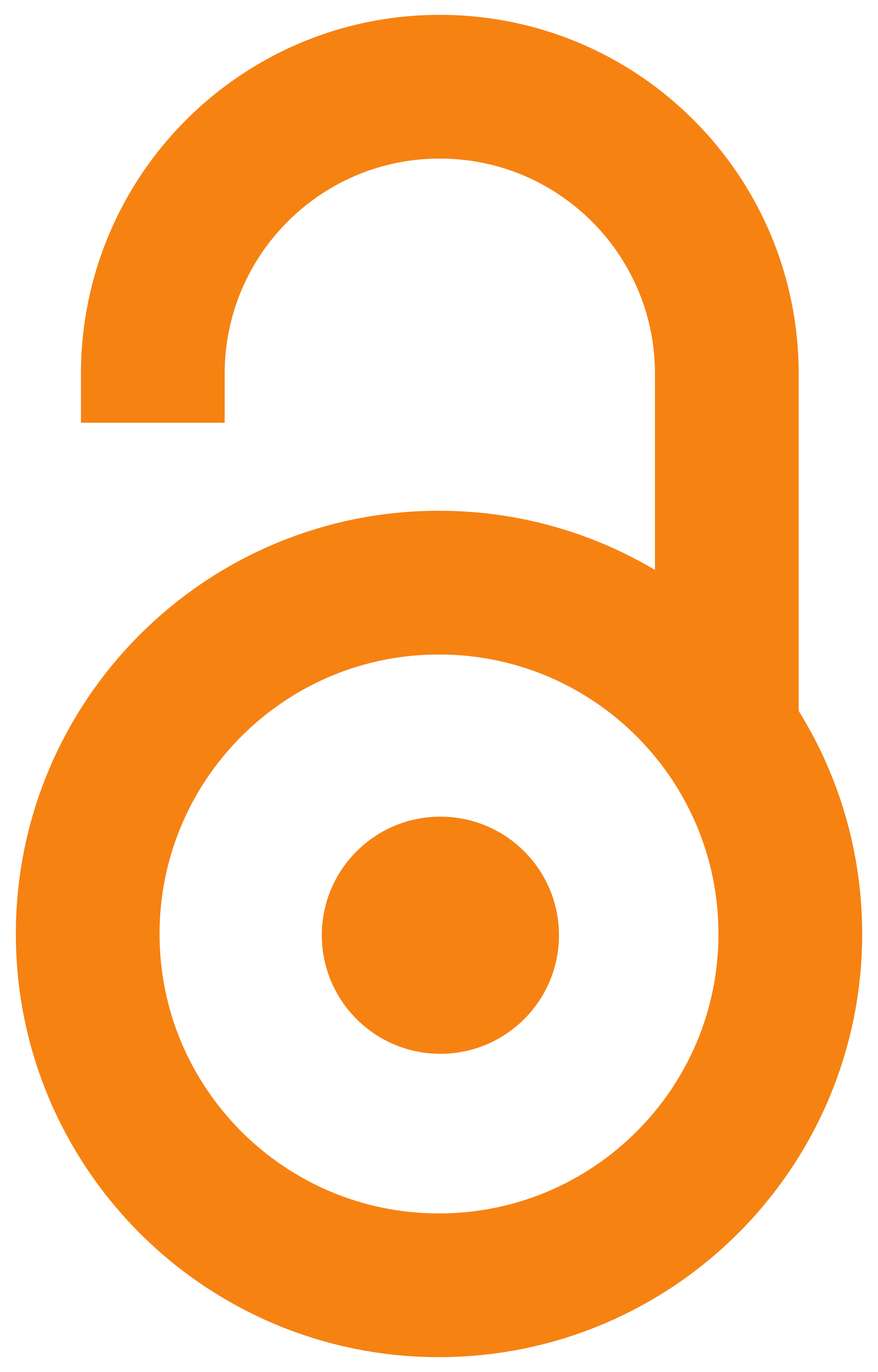 2011
Authors
Milivojević, Jasminka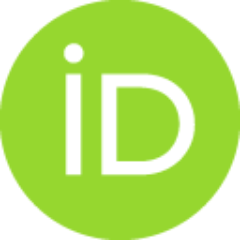 Maksimović, V.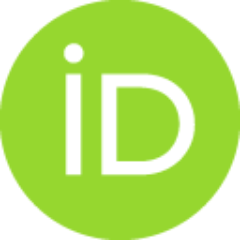 Nikolić, M.
Bogdanović, J.
Maletić, Radojka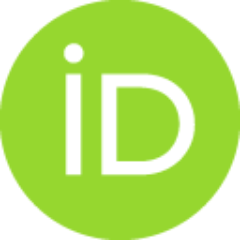 Milatović, Dragan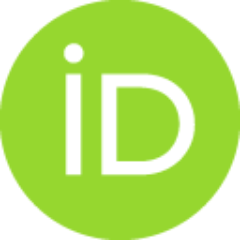 Article (Published version)

Abstract
Content of individual sugars, organic acids, total phenolics (TPH), some important phenolic compounds (kaempferol, myricetin, quercetin, and ellagic acid) and total antioxidant capacity (TAC) in the fruits of strawberry, raspberry and blackberry were studied. A comparison was made between cultivars and wild relatives of each species (Fragaria vesca L., Rubus idaeus L. and Rubus fruticosus L.). The main sugars found were fructose and glucose both in the fruits of wild species and the studied cultivars. Citric acid was determined to be the major organic acid in most of tested berries with the exception of blackberry cultivars, where malic acid was dominant. The content of individual phenolic compounds varied among the wild species, as well as among the studied cultivars. Ellagic acid content was higher in F. vesca, R. idaeus and R. fruticosus (122.5 mu g/g FW, 12.71 mu g/g FW and 61.7 mu g/g FW, respectively) than that obtained in analyzed cultivars. Overall, TPH expressed higher values
...
in the wild strawberry and blackberry species in comparison to the studied cultivars, and consequently, the highest levels of TAC were recorded in F. vesca (5.78 mg asc/g FW), followed by R. fruticosus (4.95 mg asc/g FW).
Source:
Journal of Food Quality, 2011, 34, 1, 1-9
Funding / projects: