Functional Properties of Pea (Pisum sativum, L.) Protein Isolates Modified with Chymosin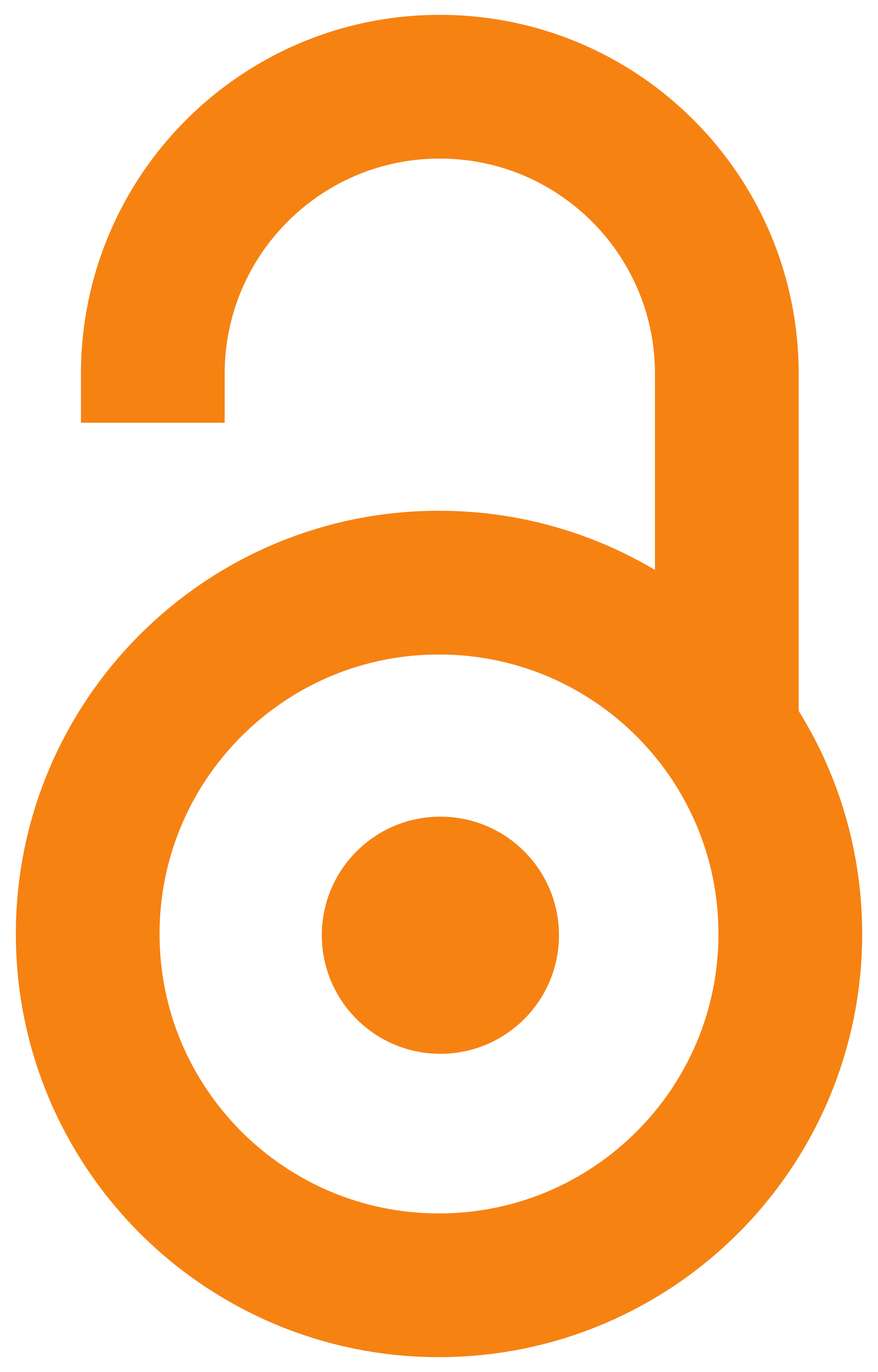 2011
Аутори
Barać, Miroljub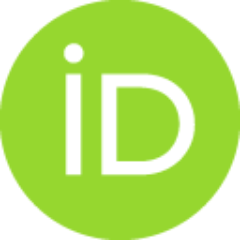 Čabrilo, Slavica B.
Pešić, Mirjana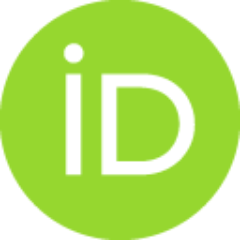 Stanojević, Sladjana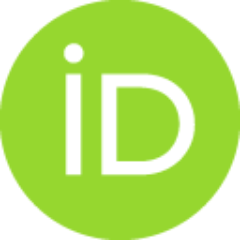 Pavlićević, Milica Ž.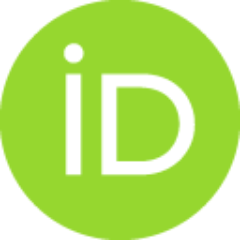 Maćej, Ognjen
Ristić, Nikola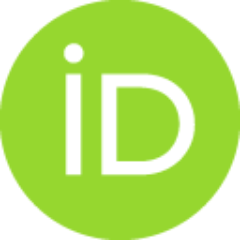 Чланак у часопису (Објављена верзија)

Апстракт
In this paper, the effects of limited hydrolysis on functional properties, as well as on protein composition of laboratory-prepared pea protein isolates, were investigated. Pea protein isolates were hydrolyzed for either 15, 30 and 60 min with recombined chymosin (Maxiren). The effect of enzymatic action on solubility, emulsifying and foaming properties at different pH values (3.0; 5.0; 7.0 and 8.0) was monitored. Chymosin can be a very useful agent for improvement of functional properties of isolates. Action of this enzyme caused a low degree of hydrolysis (3.9-4.7%), but improved significantly functional properties of pea protein isolates (PPI), especially at lower pH values (3.0-5.0). At these pH values all hydrolysates had better solubility, emulsifying activity and foaming stability, while longer-treated samples (60 min) formed more stable emulsions at higher pH values (7.0, 8.0) than initial isolates. Also, regardless of pH value, all hydrolysates showed improved foaming ability.
...
A moderate positive correlation between solubility and emulsifying activity index (EAI) (0.74) and negative correlation between solubility and foam stability (-0.60) as well as between foam stability (FS) and EAI (-0.77) were observed. Detected enhancement in functional properties was a result of partial hydrolysis of insoluble protein complexes.
Кључне речи:
partial hydrolysis / chymosin / isolate / functional properties
Извор:
International Journal of Molecular Sciences, 2011, 12, 12, 8372-8387
Финансирање / пројекти: