Synthesis and Characterization of Novel Urethane-Siloxane Copolymers with a High Content of PCL-PDMS-PCL Segments
Authors
Pergal, Marija V.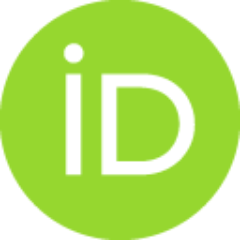 Antić, Vesna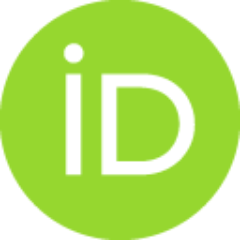 Govedarica, Milutin N.
Godjevac, Dejan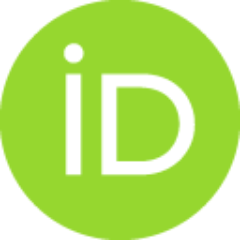 Ostojić, Sanja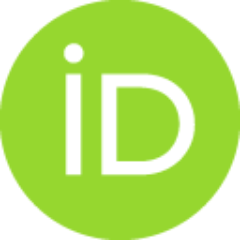 Djonlagić, Jasna
Article (Published version)

Abstract
Novel polyurethane copolymers derived from 4,4'-methylenediphenyl diisocyanate (MDI), 1,4-butanediol (BD) and alpha, omega-dihydroxy-[poly(caprolactone)-poly (dimethylsiloxane)-poly(caprolactone)] (a, x-dihydroxy( PCL-PDMS-PCL); (M) over bar (n) 6100 g mol(-1)) were synthesized by a two-step polyaddition reaction in solution. In the synthesis of the polyurethanes, the PCL blocks served as a compatibilizer between the nonpolar PDMS blocks and the polar comonomers, MDI and BD. The synthesis of thermoplastic polyurethanes (TPU) with high soft segment contents was optimized in terms of the concentrations of the reactants, the molar ratio of the NCO/OH groups, and the time and temperature of the polyaddition reaction. The structure, composition, and hard MDI/BD segment length of the synthesized polyurethane copolymers were determined by H-1, C-13-NMR, and two-dimensional correlation (COSY, HSQC, and HMBC) spectroscopy, while the hydrogen bonding interactions in the copolymers were analyzed
...
by FT-IR spectroscopy. The influence of the reaction conditions on the structure, molecular weight, thermal, and some physical properties was studied at constant composition of the reaction mixture. A change in the molar ratio of the NCO/OH groups and the reaction conditions modified not only the molecular weight of the synthesized polyurethanes, but also the microstructure and therefore the thermal and physical properties of the copolymers. It was demonstrated that only PCL segments with high soft segment contents crystallize, thereby showing spherulitic morphology.
Keywords:
segmented polyurethanes / synthesis / structure / alpha-omega-dihydroxy-[poly(caprolactone)-poly(dimethylsiloxane)-poly(caprolactone)] / thermal properties
Source:
Journal of Applied Polymer Science, 2011, 122, 4, 2715-2730
Funding / projects: