Interrelationship between grain yield and physiological parameters of winter wheat nitrogen nutrition efficiency
Međuzavisnost prinosa zrna i fizioloških parametara efikasnosti ishrane pšenice azotom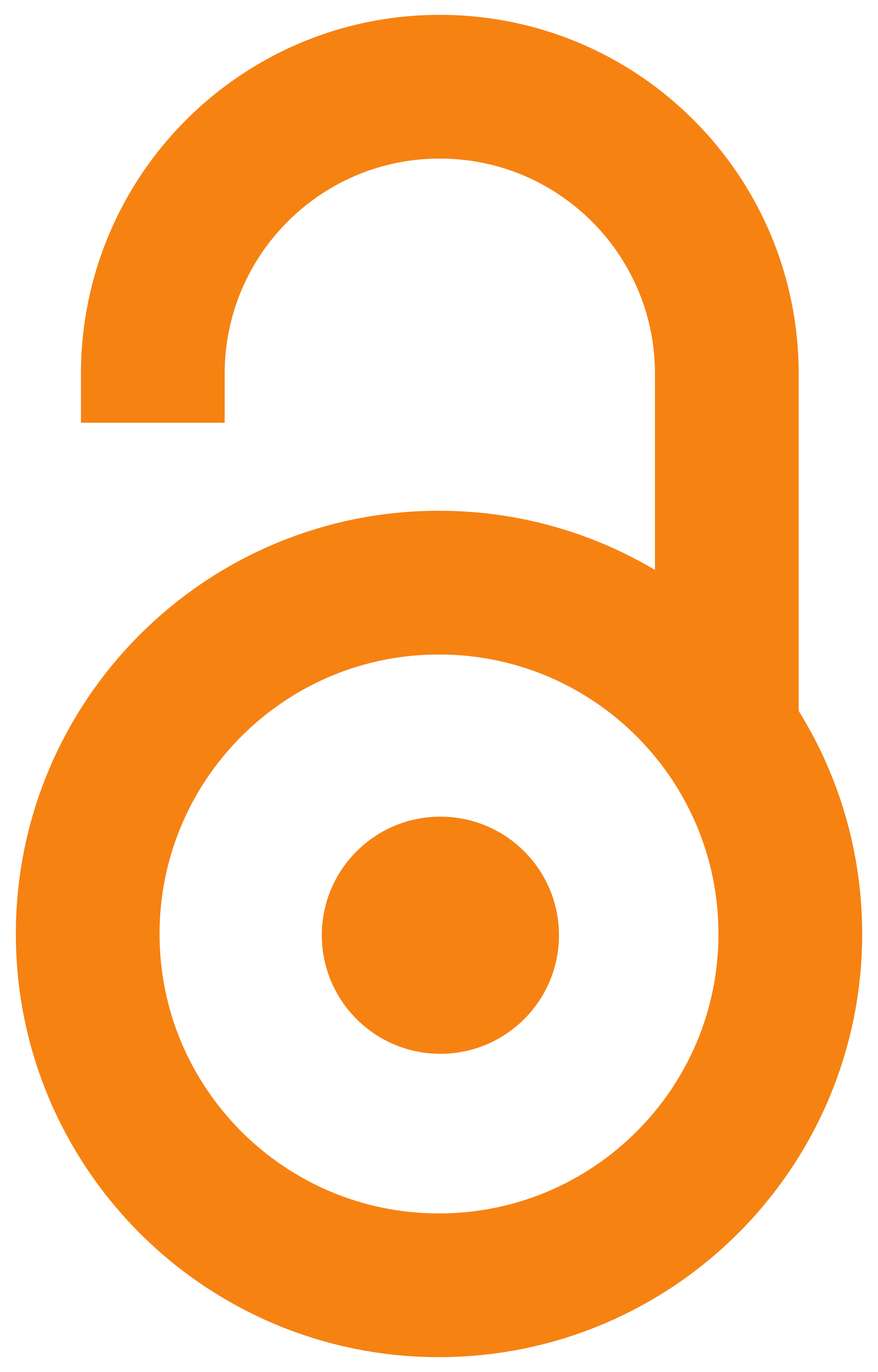 2011
Article (Published version)

Abstract
This paper deals with interrelationship between grain yield and some physiological parameters of wheat plant nitrogen nutrition efficiency as well as interrelationships between these parameters and some yield related traits (biological yield, grain harvest index). The aim of such investigation is to affirm possibilities of using physiological parameters of wheat plant nitrogen nutrition efficiency as criterions in breeding on its grain yield. The investigation, conducted as three years field trials, included 30 wheat cultivars and perspective lines. There were studied: nitrogen content in the above - ground part of plant at anthesis, in grain, in straw and total nitrogen content at maturity, nitrogen harvest index, nitrogen reutilization, post - anthesis nitrogen accumulation and physiological efficiency of nitrogen. The positive and statistically high significant relationships between nitrogen content in the above - ground part of plant at anthesis, in grain and in straw, total nitrog
...
en content at maturity, nitrogen reutilization and post - anthesis accumulation as physiological parameters and grain yield were registered in investigated material. Most of listed parameters, important by grain yield aspect, can be studied easily and measured before wheat vegetative period ends. The investigated parameters can be recommended as criterions for selecting of parental pairs and evaluating progeny in breeding of wheat on grain yield, considering to their determined interrelationships and their measurability.
U radu je razmatrana mogućnost korišćenja fizioloških parametara, koji se odnose na efikasnost ishrane pšenice azotom, kao kriterijuma u oplemenjivanju na prinos zrna, na osnovu njihove međuzavisnosti i uticaja na neke osobine povezane sa prinosom zrna pšenice (biološki prinos, žetveni indeks zrna). Istraživanje je izvedeno kao trogodišnji poljski ogled i uključivalo je 30 sorti i perspektivnih linija pšenice. Od fizioloških parametara proučavani su: sadržaj azota u nadzemnom delu biljke u cvetanju, sadržaj azota u zrnu i slami, ukupni sadržaj azota u zreloj biljci, žetveni indeks azota, reutilizacija i prirast azota i fiziološka efikasnost azota. Utvrđena je pozitivna i statistički visoko značajna korelacija između prinosa zrna i skoro svih ispitivanih fizioloških parametara: sadržaja azota u biljci, u cvetanju, zrnu, slami, ukupnog sadržaja azota u zreloj biljci, reutilizacije i prirasta azota. Imajući to u vidu, kao i njihovu merljivost i jednostavnost u izračunavanju, navedeni fizi
...
ološki parametri mogu se preporučiti kao kriterijumi za odabir roditeljskih parova i ocenu potomstava u oplemenjivanju pšenice na prinos zrna.
Keywords:
breeding / efficiency / nitrogen nutrition / parameters / wheat / grain yield
Source:
Genetika, 2011, 43, 1, 91-100
Publisher:
Društvo genetičara Srbije, Beograd
Funding / projects: