Energy productivity of the tomato greenhouse production
Energetska produktivnost proizvodnje paradajza u objektima zaštićenog prostora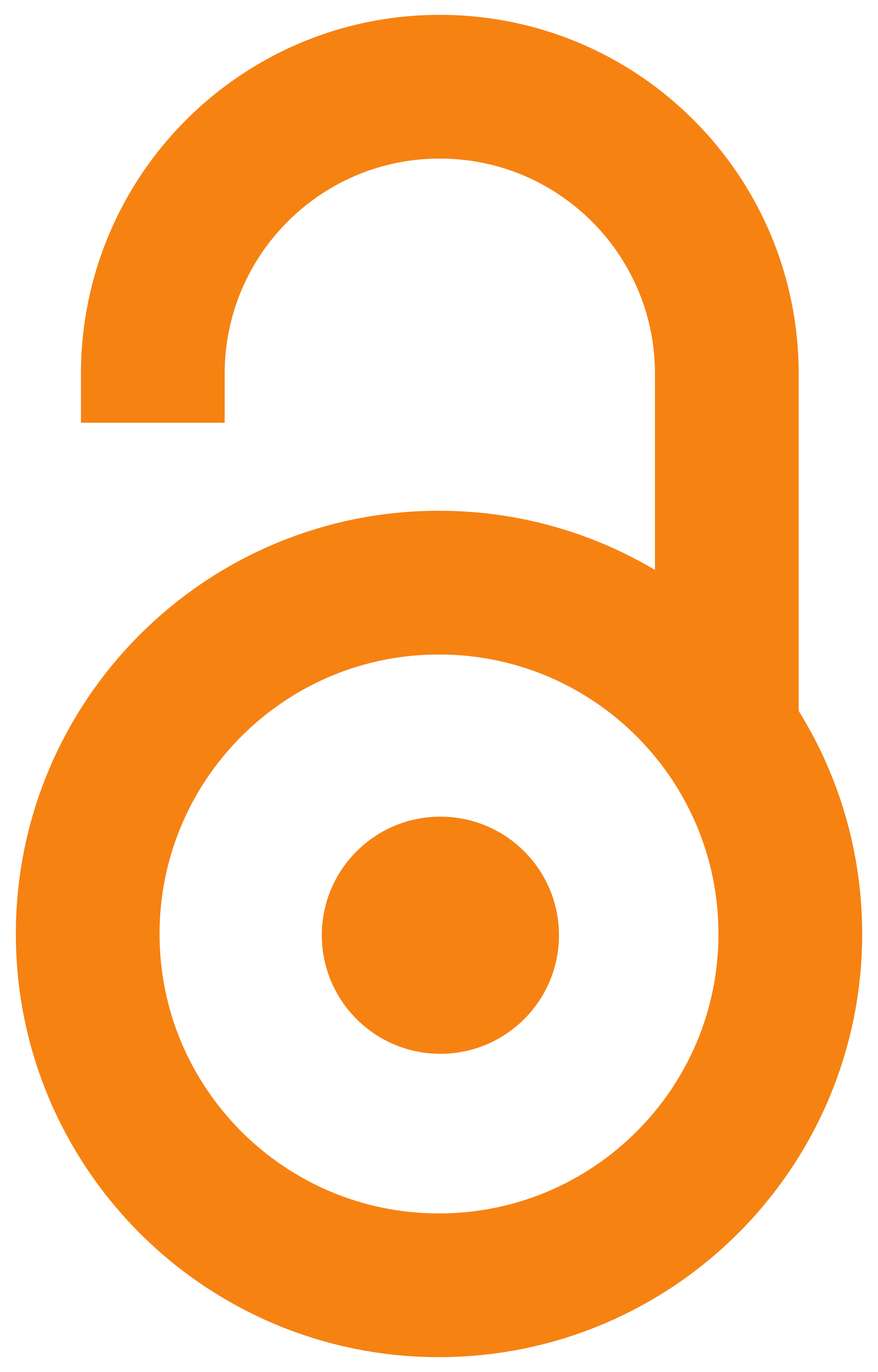 2011
Article (Published version)

Abstract
The aim of this research was to define tomato greenhouse production regarding the energy consumption in order to find the critical points in the energy flow, that can be eliminated or their influence reduced by choosing the adequate type of construction, production technology and culture that will be produced. Energy parameters were determined for four different greenhouse constructions. On the basis of tomato yield, production output and the energy input (fuel, electricity, straw, fertilizer, plant protection chemicals, water, human labor, technical systems), specific energy input, energy output-input ratio and energy productivity were estimated. Results show that the lowest energy consumption was obtained for gutter connected greenhouse with two bays, 21.96 MJ/m2. The highest energy consumption was measured for the tunnel structure, 26.87 MJ/m2. The highest tomato yield was obtained in multispan greenhouse with thirteen bays, 35.81 kg/m2. As for the energy parameters, the highest ene
...
rgy input was measured for the tunnel structure, 1.55 MJ/kg while the lowest was obtained in multi-span greenhouse with thirteen bays, 0.65 MJ/kg. The highest energy ratio was calculated for the multi-span greenhouse with thirteen bays, 1.23 as well as the highest energy productivity, 1.55 kg/MJ.
Cilj ovog rada je bio da se definiše proizvodnja paradajza u zaštićenom prostoru sa aspekta potrošnje energije kako bi se uočila kritična mesta u energetskom bilansu proizvodnje i kako bi se utvrdilo da li se izborom konstrukcije objekta zaštićenog prostora može uticati na energetski bilans proizvodnog sistema. Energetski bilans je utvrđen za četiri tipa konstrukcije objekata zaštićenog prostora. Na osnovu prinosa paradajza, energetskog inputa i energetskog outputa određeni su specifični energetski input, energetski odnos i energetska produktivnost. Rezultati pokazuju da je najniža potrošnja energije po jedinici površine ostvarena u objektu sa dva bloka, 21,96 MJ/m2 dok je najviša potrošnja energije izmerena u objektu tunel tipa, 26,87 MJ/m2. Najviši prinos paradajza ostvaren je u blok plasteniku sa trinaest blokova, 35,81 kg/m2. Kada se pogleda energetski bilans, najviši energetski input utvrđen je za objekat tunel tipa 1,55 MJ/kg a najniži za blok plastenik sa trinaest blokova 0,65 M
...
J/kg. Najviši energetski odnos je zabeležen kod blok objekta sa trinaest blokova, 1,23 kao i najviša energetska produktivnost, 1,55 kg/MJ.
Keywords:
tomato / greenhouses / energy / energy productivity / paradajz / plastenici / energija / energetska produktivnost
Source:
Journal on Processing and Energy in Agriculture, 2011, 15, 3, 138-142
Publisher:
Nacionalno društvo za procesnu tehniku i energetiku u poljoprivredi, Novi Sad
Funding / projects: