A comparison of sample extraction procedures for the determination of inorganic anions in soil by ion chromatography
Uticaj pripreme uzorka zemljišta na određivanje neorganskih anjona metodom jonske hromatografije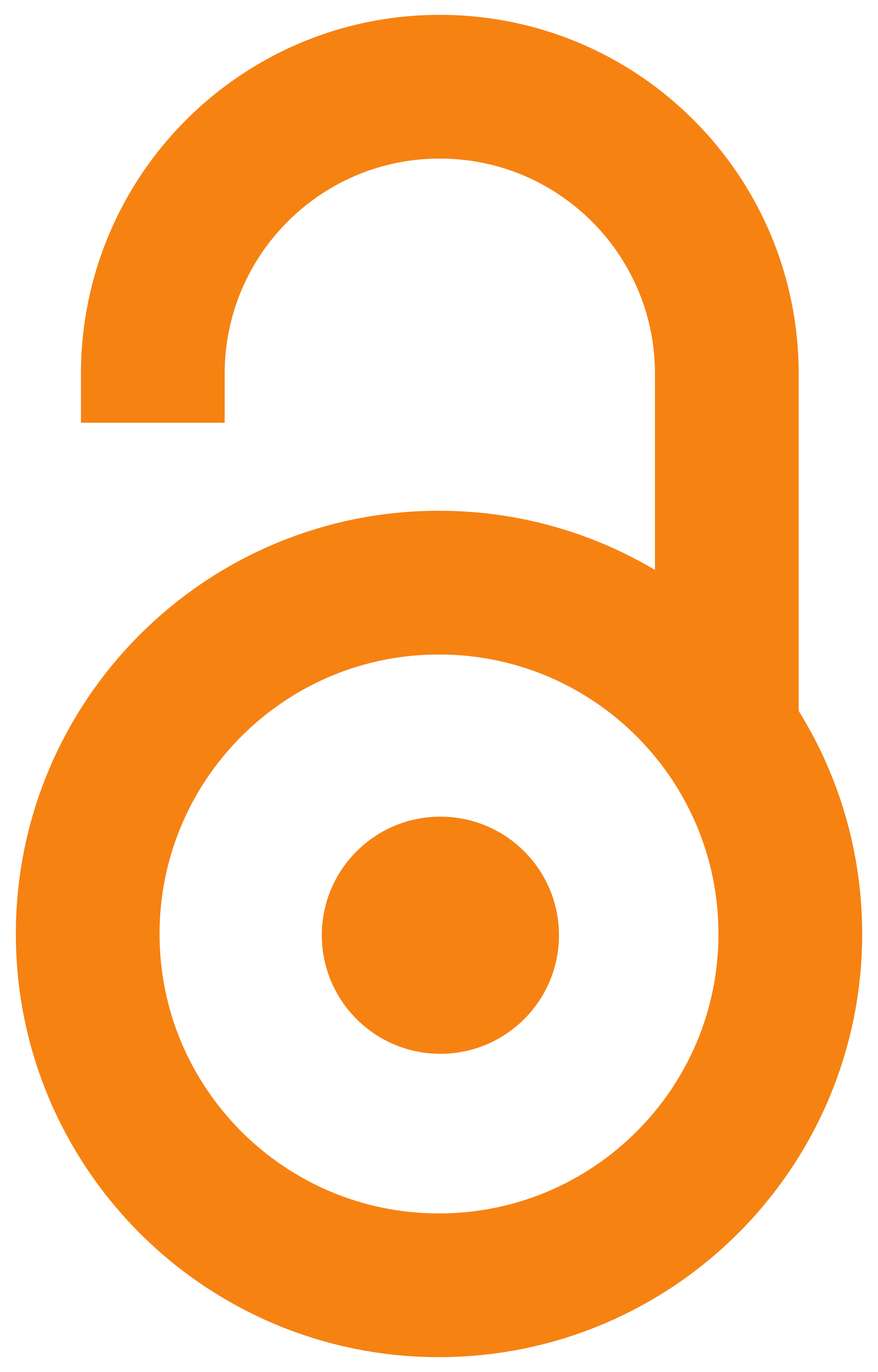 2011
Article (Published version)

Abstract
Three different extraction techniques were used for aqueous extraction of anions from soil of the type Ranker that was sampled from a serpentine site. The first technique involved the use of a rotary mixer (rotary mixer assist- ed extraction), the second, a microwave digestion system (microwave assisted extraction), with different extraction temperatures for every cycle during the procedure as follows: 50, 100 and 150°C. An ultrasonic bath (ultrasonic assisted extraction) was used for the last technique in which the durations of the extraction process were: 10, 20, 30, 40 and 50 min. The concentrations of inorganic anions in the soil extracts after filtration were determined by ion chromatography. The results showed that the microwave-assisted extraction was highly efficient, giving, at a temperature of 150°C, several times higher amounts of extracted anions in water than the other two techniques. Moreover, the extracted amounts of anions obtained by means of an ultrasonic bath with an
...
extraction time ranging from 10 to 50 min were similar to those obtained by means of the rotary mixer with an extraction time of 22 h. However, extraction using the rotary mixer was more reliable, since the extracted amounts of anions obtained by means of an ultrasonic bath do not correlate with prolongation of the extraction time.
Vršena je ekstrakcija anjona u dejonizovanoj vodi, iz uzorka zemljišta tipa serpentinita, upotrebom tri različite tehnike ekstrakcije: upotrebom rotacione mućkalice u trajanju od 22 sata, mikrotalasne pećnice, uz promenu temperature za svaki od ciklusa ekstrakcije: 50, 100 i 150°C i ultrazvučne kade, sa ekstrakcionim vremenom od 10, 20, 30, 40 i 50 min. U ekstraktu zemljišta dobijenom nakon filtracije su određivane koncentracije neorganskih anjona metodom jonske hromatografije. Izvršena su poređenja rezultata za svaku od tehnika ekstrakcije, čime je zaključeno da se ekstrakcija potpomognuta mikrotalasima pokazala kao veoma efikasna, dajući na temperaturi od 150°C nekoliko puta veću količinu ekstrahovanih anjona u poređenju sa druge dve tehnike ekstrakcije. Količina ekstrahovanih anjona upotrebom ultrazvučne kade, sa ekstrakcionim vremenom u rasponu od 10 do 50 min, je bila približna količini dobijenoj ekstrakcijom koja koristi rotacionu mućkalicu, u trajanju od 22 h. Ipak, ekstrakciona
...
tehnika koja koristi rotacionu mućkalicu se pokazala kao pouzdanija od tehnike ekstrakcije potpomognute ultrazvukom, jer količina ekstrahovanih anjona pri ekstrakciji uz pomoć ultrazvuka nije u korelaciji sa produženjem ekstrakcionog vremena.
Keywords:
soil sample extraction / inorganic anions extraction / ion chromatography
Source:
JOURNAL OF THE SERBIAN CHEMICAL SOCIETY, 2011, 76, 5, 769-780
Publisher:
Srpsko hemijsko društvo, Beograd
Funding / projects: