Effect of biological and chemical fertilization on yield and essential oil content in coriander plants
Uticaj biološkog i hemijskog đubriva na prinos ploda i etarskog ulja korijandera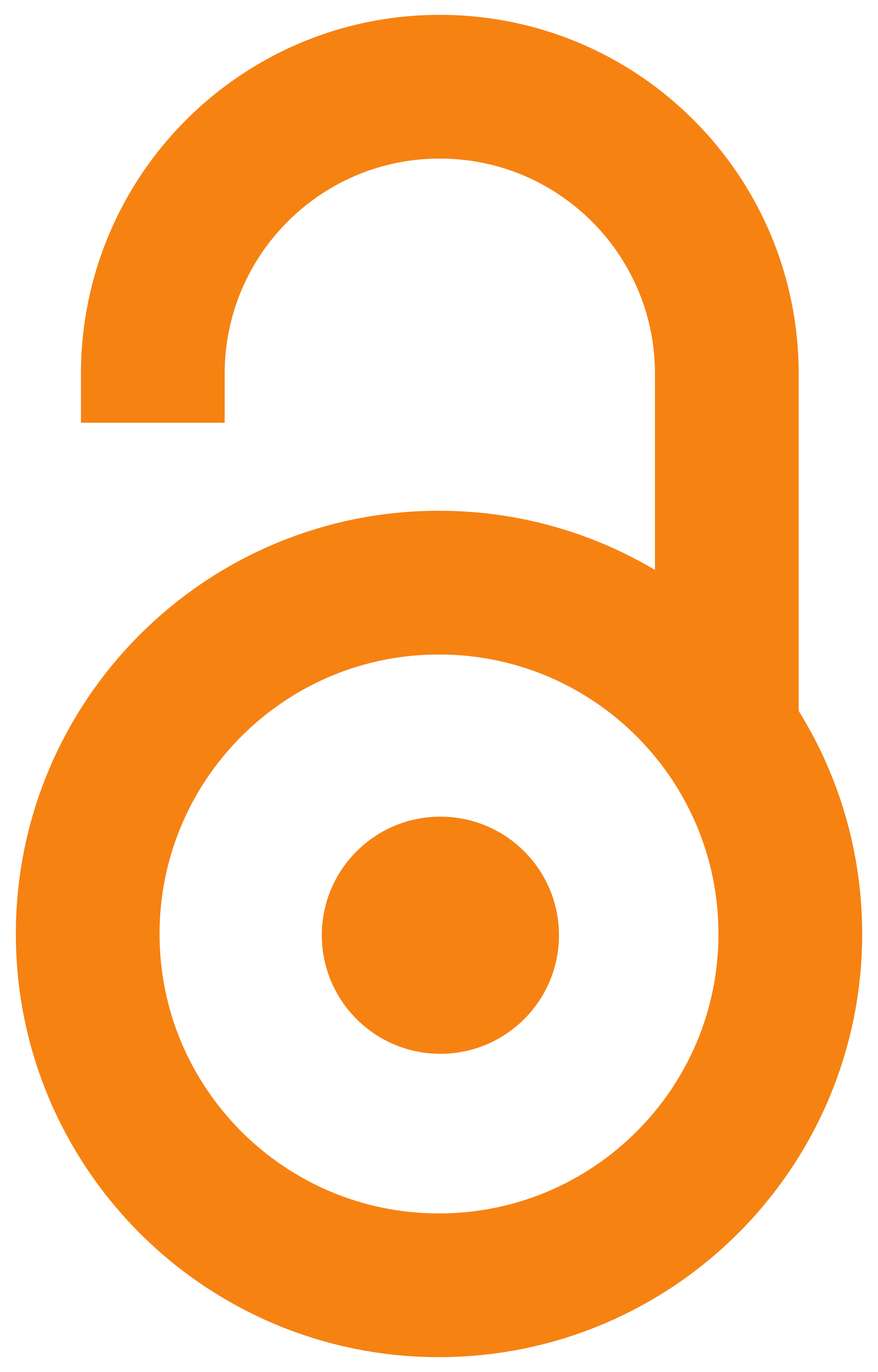 2011
Authors
Aćimović, Milica
Oljača, Snežana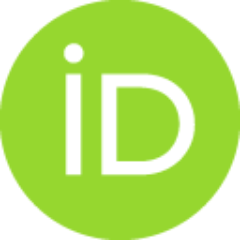 Dražić, Slobodan
Tasić, Slavoljub
Vilovski, Persida
Vučković, Jovana
Article (Published version)

Abstract
The experiments were carried out during 2009 and 2010 to evaluate possibilities of growing coriander in a system of organic agriculture. For this purpose, the following biological fertilizers were used: Bactofil B-10, Slavol, Royal Offer granules - biohumus, vermicompost and multicomponent chemical fertilizer NPK in the rate of 15:15:15. The tests were performed in the experimental field in Ostojićevo, 24 km away from Kikinda (northen Banat). The aim of this study was to determine the amount of grain yield, oil content and its essential ingredient linalol. In the first year, we found significant changes in the yield level using biological and chemical fertilizer (control: 1767 kg ha-1 to 1966 kg ha-1, NPK), while in the second year recorded yields were uniform (control: 2443 kg ha-1 to 2518 kg ha-1, NPK). In both years, a higher grain yield was recorded on plots where NPK fertiliser was applied. A relatively higher content of essential oil, as well as, linalol in essential oil (both ye
...
ars) were recorded in plots fertilized with vermicompost (1.15% essential oil and 64.62% linalol). Meteorological conditions were more favorable in the second year of investigation, which resulted in increased grain yield in all treatments. However, the essential oil content and linalool was not significantly changed.
Tokom 2009. i 2010. godine obavljena su ispitivanja mogućnosti gajenja korijandra u sistemu organske poljoprivrede. U tu svrhu korišćena su sledeća biološka đubriva: bactofil B-10, slavol, Royal Ofert granule - biohumus i glistenjak, i hemijsko đubrivo NPK u formulaciji 15:15:15. Ispitivanja su izvedena na oglednom polju u Ostojićevu koje je udaljeno 24km od Kikinde (severni Banat). Utvrđivani su: visina prinosa ploda, sadržaj etarskog ulja i njegovog sastojka linalola. U prvoj godini konstatovane su značajne promene visine prinosa primenom bioloških i hemijskih đubriva (kontrola: 1767 kg/ha do 1966 kg/ha, NPK) dok su u drugoj godini ostvareni prinosi bili ujednačeni (kontrola: 2443 kg/ha do 2518 kg/ha, NPK). U obe godine viši prinos ploda je ostvaren na parcelama gde je primenjeno NPK đubrivo. Relatvno viši sadržaj etarskog ulja, kao i udeo linalola u etarskom ulju (u obe godine), zabeleženi su na parcelicama đubrenim glistenjakom (1,15% etarskog ulja i 64,62% linalola). Meteorološki
...
uslovi bili su povoljniji u drugoj godini ispitivanja, što je uticalo na povećanje prinosa ploda kod svih tretmana. Međutim, sadržaj etarskog ulja i linalola nije se značajnije menjao.
Keywords:
biološka i hemijska đubriva / etarsko ulje / korijandar / linalol / prinos ploda
Source:
Journal of Scientific Agricultural Research, 2011, 72, 2, 25-33
Publisher:
Savez poljoprivrednih inženjera i tehničara, Beograd
Funding / projects: