Alfalfa seed processing on different equipment
Dorada semena lucerke na različitim sistemima mašina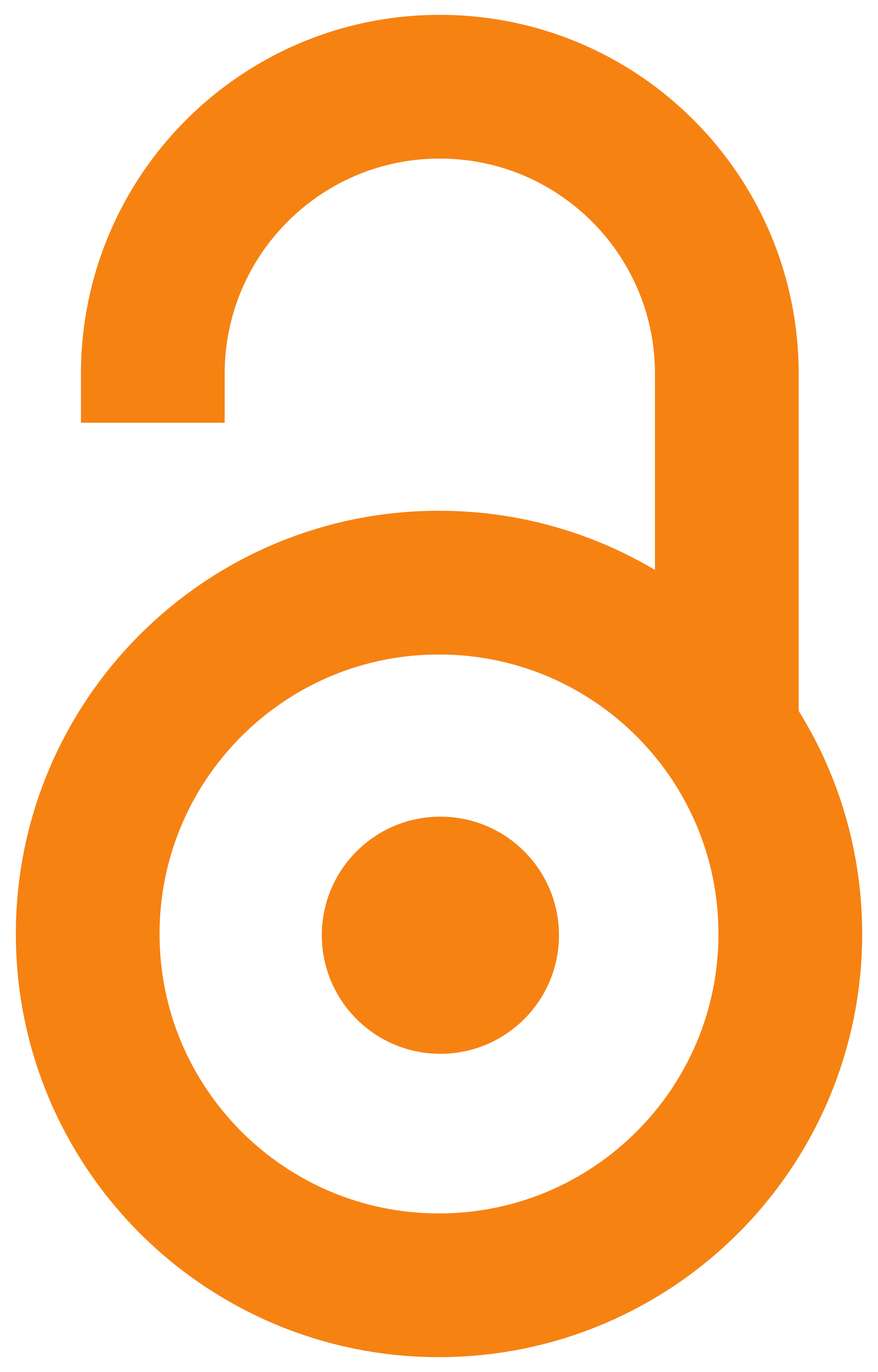 2011
Authors
Djokić, Dragoslav
Stanisavljević, Rade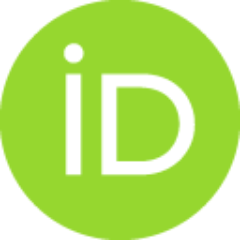 Terzić, Dragan
Marković, Jordan
Štrbanović, Ratibor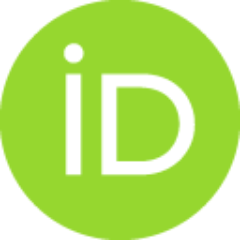 Mileusnić, Zoran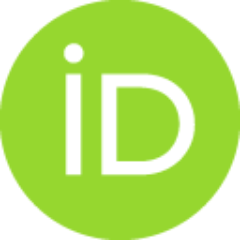 Dimitrijević, Aleksandra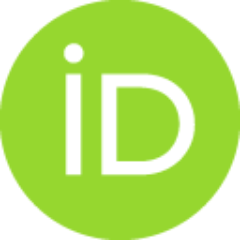 Article (Published version)

Abstract
For the establishment and exploitation of alfalfa, the seed must be of high purity, germination, and high genetic value. Most of these requirements is realized through processing or removal of foreign matter and seeds of lower quality. Alfalfa seed processing comprises a number of operations from which the most significant are: cleaning, packaging into ambalage, labeling, storage, disinfection and disinsection. In combine harvesting of alfalfa seeds, the obtained material is a mixture of seed of grown plant, seeds of other plants-cultivated and weed, and various impurities of organic and inorganic origin. The task is to remove all foreign matter and various impurities from the natural seed and extract pure grain of primary culture. The importance of processed seed is reflected in the fact that the seed must be prepared for sowing in the most favorable condition, quality and germination. In this study natural alfalfa seed was processed on three different equipment. The aim of this resea
...
rch was to determine relevant parameters of all tested equipment for alfalfa seed processing. Relevant parameters that define the characteristics of equipment for seed processing were: pure seed (%), weed seeds and seeds of other crops (%), inert matter (%), the quantity of processed seed (kg), seed processing time (h), consumption of active energy (kWh) and reactive energy (kVArh), seed losses (%) and output (%). Testing was conducted at the processing center of the Institute of Forage Crops in Globoder-Kruševac, with three replications. Natural alfalfa seed with purity of 78.0%, with an extremely high content of quarantine dodder weed (Cuscuta spp.), was processed. Based on these results it is possible to select an appropriate equipment and optimize and rationalize the alfalfa seed processing.
Za zasnivanje i eksploataciju lucerke, seme mora biti visoke čistoće, klijavosti, kao i visoke genetske vrednosti. Veći deo ovih zahteva se ostvaruje kroz doradu, odnosno odstranjivanjem nečistoća i semena lošijeg kvaliteta. Dorada semena lucerke obuhvata veći broj operacija od kojih su najznačajnije: prečišćavanje, pakovanje u ambalažu, deklarisanje, skladištenje, dezinfekcija i dezinsekcija. Pri kombajniranju semenske lucerke materijal koji se dobija predstavlja mešavinu semena gajene biljke, semena drugih biljaka- kulturnih i korovskih, kao i razne nečistoće organskog i neorganskog porekla. Zadatak čišćenja je da se iz ovako dobijenog naturalnog semena sa primesama uklone sva zrna stranih primesa i razne nečistoće i izdvoji čisto zrno osnovne kulture. Značaj dorađenog semena se ogleda u tome da se seme blagovremeno pripremi u što povoljnije stanje za sejalicu i kvalitetnu setvu, klijanje i nicanje. U radu su prikazani rezultati ispitivanja naturalnog semena lucerke pri doradi na tri
...
različita sistema mašina. Cilj ispitivanja bio je da se pri doradi semena lucerke odrede relevantni parametri za svaki sistem mašina. Relevantni parametri koji definišu karakteristike svakog sistema mašina za doradu semena bili su: čisto seme (%), seme korova i seme drugih kultura (%), inertne materije (%), količina dorađenog semena (kg), vreme dorade semena (h), utrošak aktivne električne energije (kWh) i reaktivne električne energije (kVArh), gubici semena (%) i randman dorade (%). Ispitivanje je obavljeno u doradnom centru Instituta za krmno bilje u Globoderu-Kruševcu, pri čemu je u tri ponavljanja dorađivano naturalno seme obične lucerke čistoće 78.0% sa ekstremno visokim sadržajem karantinskog korova viline kosice (Cuscuta spp.). Na osnovu dobijenih rezultata moguće je izvršiti izbor odgovarajućeg sistema mašina za doradu semena lucerke, odnosno optimizaciju i racionalizaciju u procesu njene dorade.
Keywords:
processing / seed / alfalfa / equipment / dorada / seme / lucerka / sistem mašina
Source:
Journal on Processing and Energy in Agriculture, 2011, 15, 3, 201-204
Publisher:
Nacionalno društvo za procesnu tehniku i energetiku u poljoprivredi, Novi Sad
Funding / projects: