Effect of probiotic bacteria on chemical composition and sensory quality of fermented sausages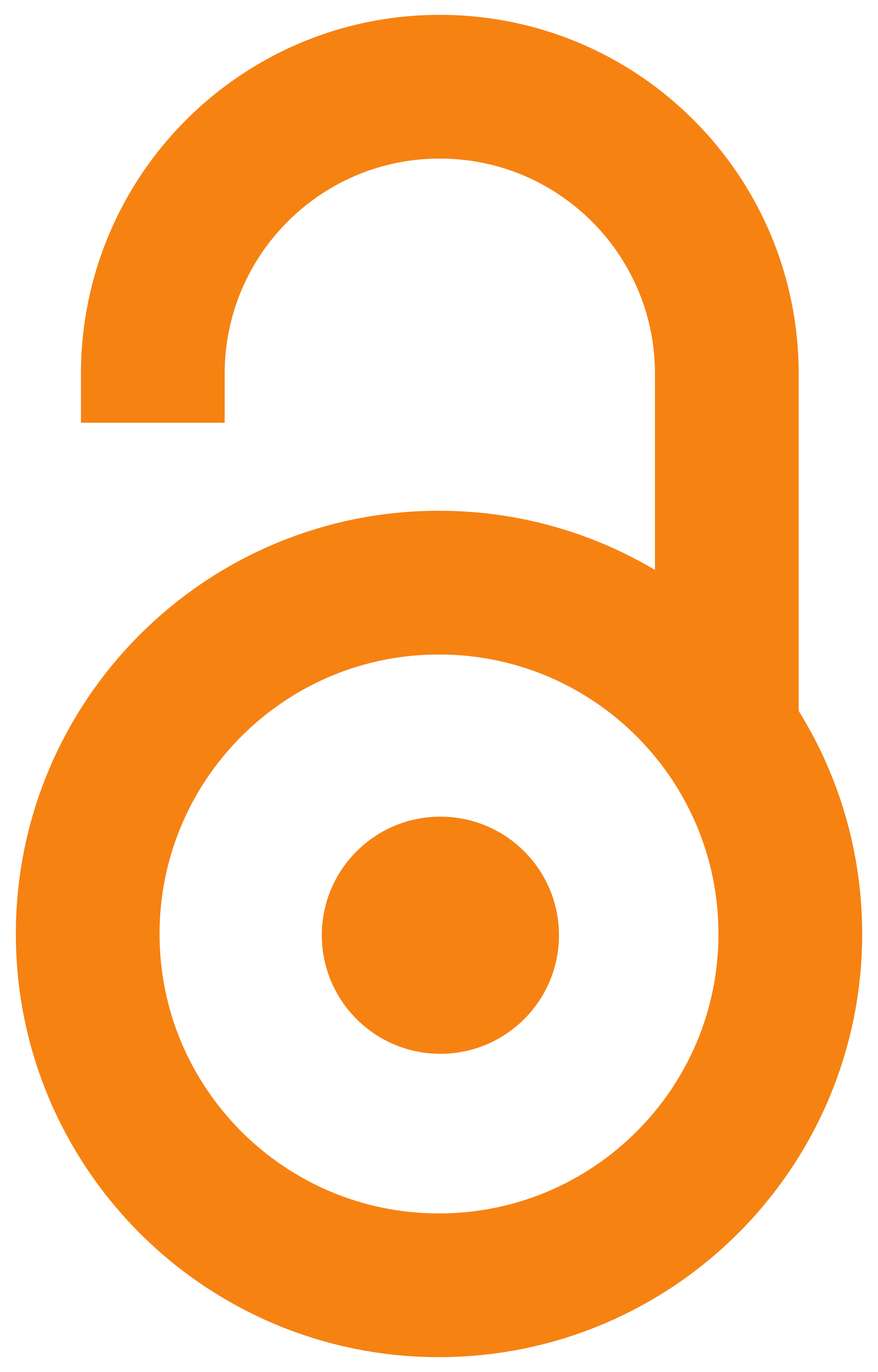 2011
Аутори
Radulović, Zorica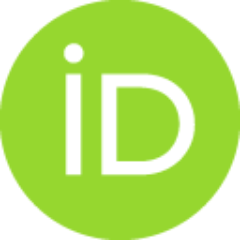 Živković, Dušan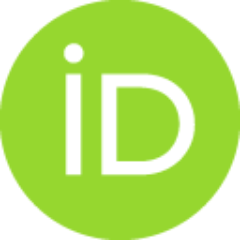 Mirković, Nemanja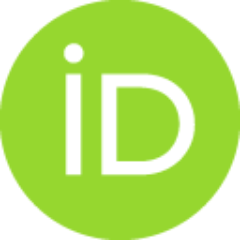 Petrušić, Milica M.
Stajić, Slaviša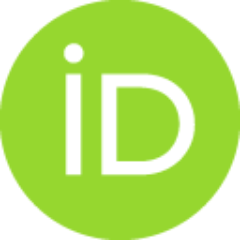 Perunović, Marija
Paunović, Dušanka
Конференцијски прилог (Објављена верзија)

Апстракт
Probiotic food products are very popular on domestic and international markets. The application of probiotics in dairy products is quite frequent, while their application in meat products is still being explored. Three variants of Sremska-type fermented sausages were produced using starter culture Bactoferm T-SPX (Chr. Hansen): 1. control sausage variant; 2. variant with Lactobacillus helveticus RO52 (Lallemand, France); 3. variant with Bifidobacterium longum RO175 (Lallemand, France). Through 40 days of fermented sausage ripening, the survival of probiotic bacteria, the changes of starter bacteria counts, as well as the chemical composition, pH values and sensory evaluation were examined. During the first period of ripening, Lactobacillus helveticus RO52 and Bifidobacterium longum RO175 counts were 10(6) cfug(-1), after which they increased to the level of 10(8) cfug(-1) and remained there until the end of ripening. Starter bacteria counts were within the range typical for fermented s
...
ausages. The chemical composition and pH values of fermented sausages produced with probiotic bacteria did not significantly differ from the control variant. Sensory evaluation has shown that all variants of fermented sausages had an acceptable sensory quality. Based on the survival of probiotic bacteria during 40 days of fermented sausage ripening, it can be concluded that probiotics can be successfully used in the production of fermented sausages, without affecting the sensory quality of the sausage.
Кључне речи:
probiotic bacteria / dry fermented sausages / sensory quality
Извор:
11th International Congress on Engineering and Food (ICEF11), 2011, 1, 1516-1522
Издавач:
Elsevier Science Bv, Amsterdam