A revised description of Psyllopsis repens Loginova, 1963 (Hemiptera: Psylloidea: Psyllidae), with first records from Europe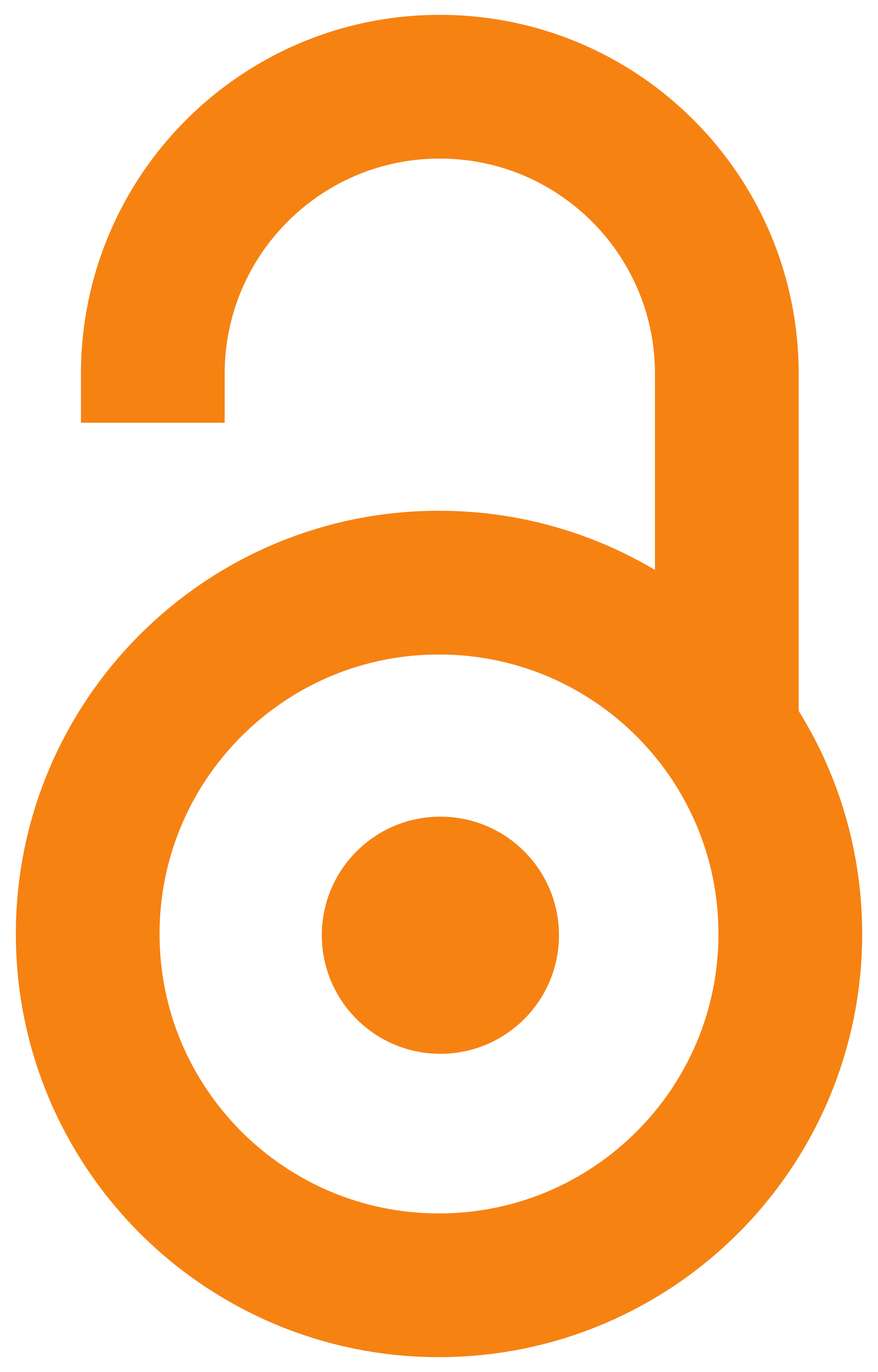 2011
article (publishedVersion)

Abstract
Psyllopsis repens Loginova, 1963 (Hemiptera: Psylloidea: Psyllidae: Diaphorininae) is recorded for the first time from Europe from two localities within the city of Belgrade in Serbia. This jumping plant-louse species is narrowly oligophagous on several ash-tree species (Fraxinus angustifolia, F. excelsior, and F. ornus) and induces galls on leaves and buds. Previously, it was known only from the Caucasus and the Middle East. We provide detailed morphological descriptions and illustrations of adults and the fifth instar larva, and summarize available information on the biology, distribution, and economic importance of P. repens.
Keywords:
Diaphorininae / Psyllopsis / taxonomy / distribution / galls / Fraxinus / Serbia
Source:
Archives of Biological Sciences, 2011, 63, 1, 275-286
Publisher:
Srpsko biološko društvo, Beograd, i dr.
Funding / projects:
Ministry of Culture of the Czech Republic [MK00009486201]