Wheat breeding for low phytic acid content: State and perspectives
Oplemenjivanje pšenice na nizak sadržaj fitinske kiseline - stanje i perspektive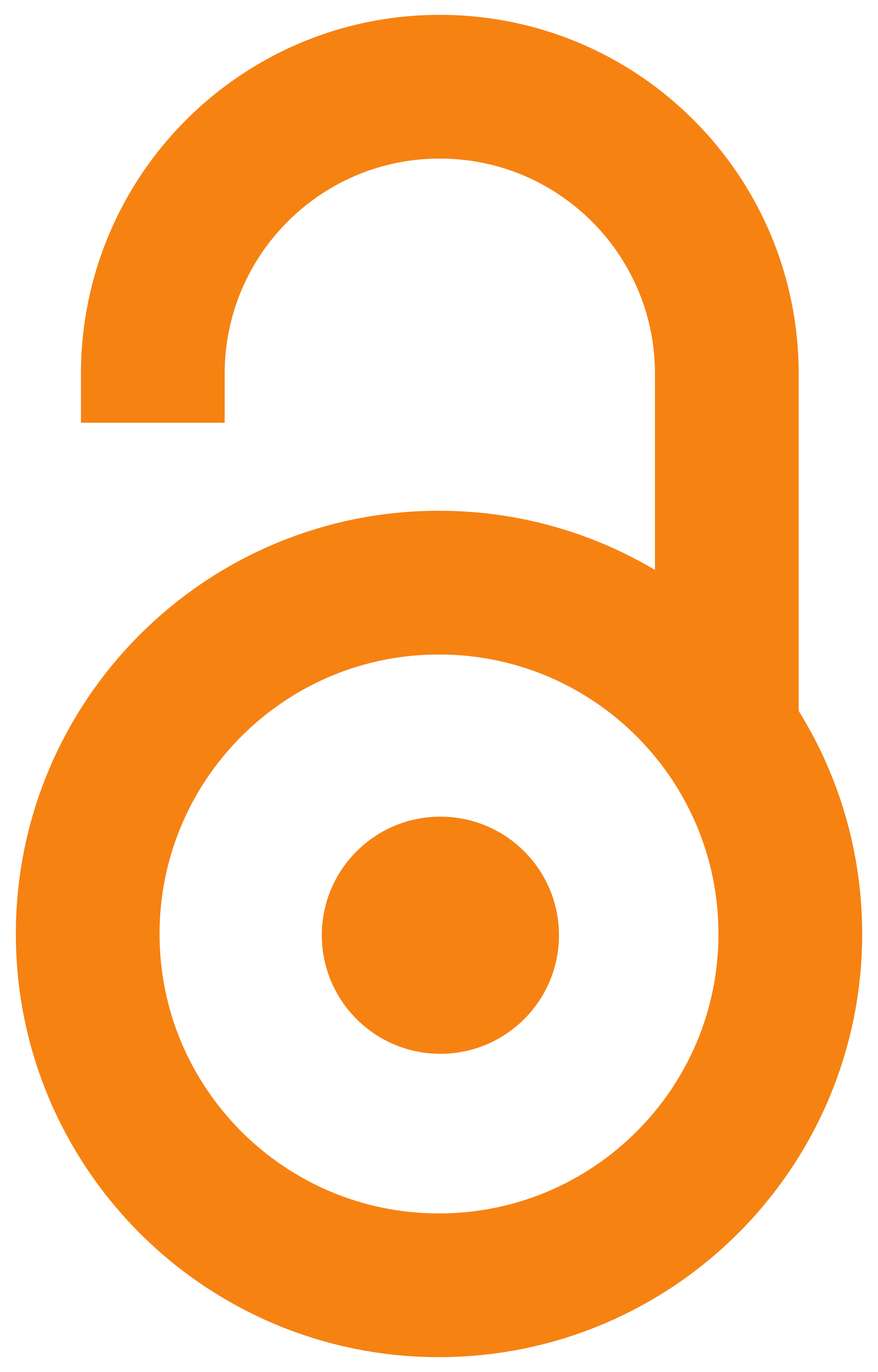 2011
Article (Published version)

Abstract
Interest in wheat breeding for low phytic acid content arised from its roll as antinutrient factor which chelates mineral elements (Ca, Zn, Fe, Mn, Cu and P), leading to their inadequate use. Excretion of unused P in phytic acid complex through non-ruminant animals such as poultry, swine and fish causes water eutrophication. Numerous indirect methods (e.g. spectrophotometric) and direct methods (HPLC - High Performance Liquid Chromatography) were developed for fast and accurate phytic acid determination in wheat. It typically represents 50-85% of seed total phosphorus and one to several percents of dry seed weight. Phytic acid content and phytate phosphorus genetic variability have been determined for wheat cultivars and lines under different environmental conditions. Wheat mutant (Triticum aestivum L) for low phytic acid content Js-12-LPA was created through breeding efforts.
Potreba za oplemenjivanjem pšenice na nizak sadržaj fitinske kiseline proistekla je iz njene uloge antinutritivnog faktora koji vezujući mineralne elemente (Ca, Zn, Fe, Mn, Cu, kao i P) dovodi do njihovog nedovoljnog iskorišćavanja. Neiskorišćeni fosfor u kompleksu sa fitinskom kiselinom se preko lanca ishrane nepreživara (živina, svinje, ribe) izlučuje u spoljašnju sredinu i uzrokuje zagađivanje vodenih ekosistema. Razvijene su brojne indirektne (spektrofotometrijske) i direktne (HPLC - High Performance Liquid Chromatography) metode za brzo i pouzdano utvrđivanje sadržaja fitinske kiseline u zrnu pšenice. Brojna istraživanja u svetu su pokazala da se sadržaj fitinske kiseline kreće od jedan do nekoliko procenata suve mase semena i 50% do 85% ukupnog fosfora u semenu. Utvrđena je značajna genetička varijabilnost sadržaja fitinske kiseline i fitatnog fosfora u zrnu sorata i linija pšenice u različitim uslovima spoljašnje sredine. Oplemenjivanjem je dobijen i mutant pšenice (Triticum aes
...
tivum L) Js-12-LPA, za osobinu niskog sadržaja fitinske kiseline (Low phytic acid).
Keywords:
breeding / mutants / phytic acid / wheat / fitinska kiselina / mutanti / oplemenjivanje / pšenica
Source:
Ratarstvo i povrtarstvo, 2011, 48, 1, 7-14
Publisher:
Institut za ratarstvo i povrtarstvo, Novi Sad
Funding / projects: