Antioxidant activity of water extracts from fruit body of Lentinus edodes enriched with selenium
Antioksidativna aktivnost vodenog ekstrakta gljive Lentinus edodes obogaćene selenom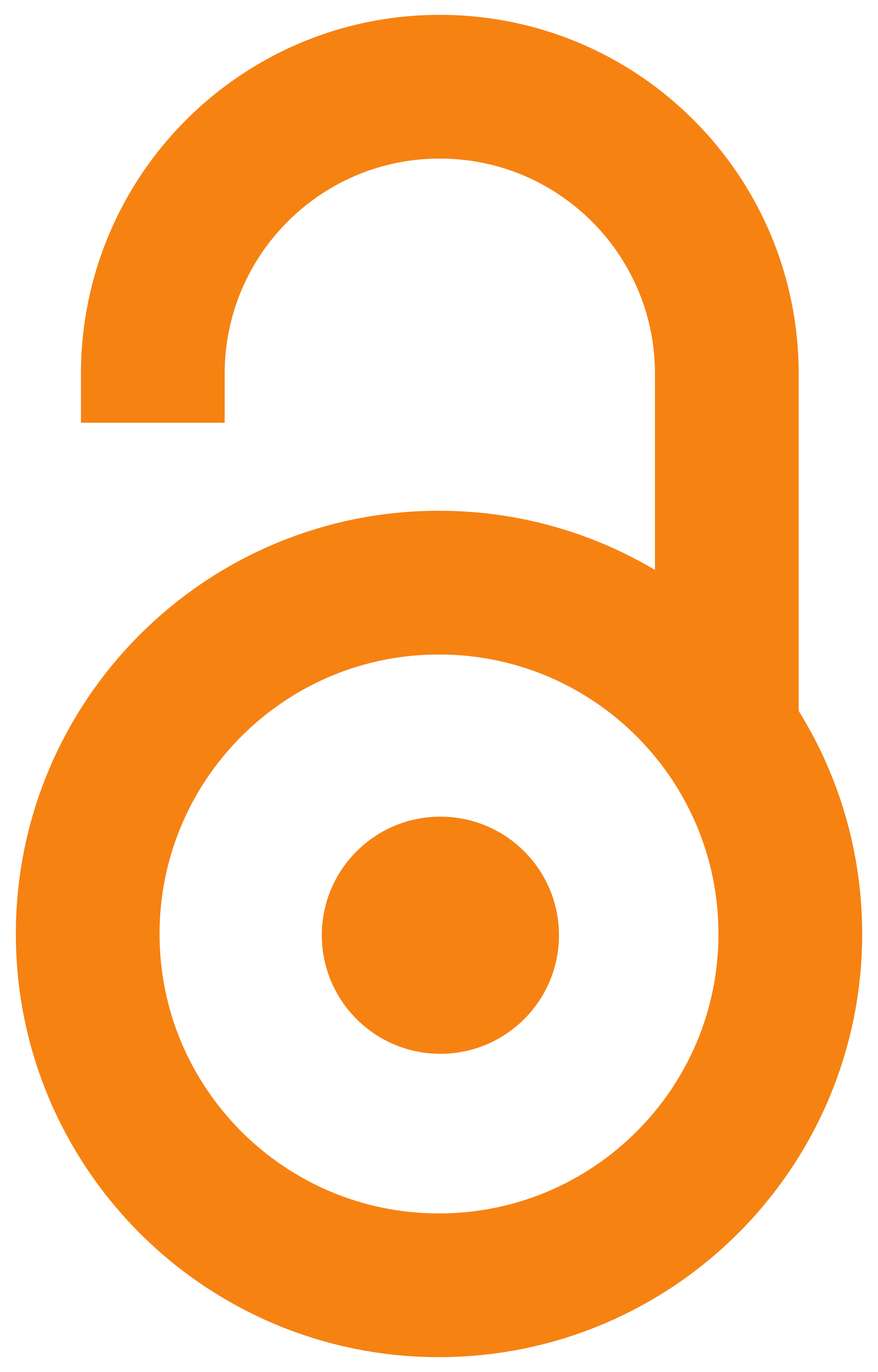 2011
Article (Published version)

Abstract
Shiitake (Lentinus edodes) belongs to medically important and delicious fungi. It is recognizable for its healing properties, excellent taste and rich aroma. According to the traditional Japanese and Chinese medicine, shiitake mushroom significantly increases the strength and vitality of the body. Shiitake contains immunostimulants, compounds that lower cholesterol, prevents clogging of blood vessels, regulates the pressure, balances blood sugar levels, regulates digestion, and improves the performance of respiratory organs by its antirheumatic and antiallergic activities. Shiitake is recommended to use as food, prevention and cure, usually in a form of a spice (dried and ground) or tea. It can be consumed fresh, too. The objective of this study was to test the effect of enrichment in selenium on antioxidant, reducing and free radical scavenging activity of water extracts from fruit body of Lentinus edodes. The fungus was enhanced by adding organic selenium, zinc (II) complex with the
...
ligand 2.6-bis diacetylpyridine (selenosemicarbazon) and inorganic compounds (Na2SeO3) of selenium in nutritional substrate where the fungus was grown. The total selenium content in fruit body was around 50 ppm for the sample enriched with selenium originating from organic sources, and 80 ppm for the sample enriched with selenium from inorganic sources. Samples were prepared by extraction of fruiting bodies in heated water. The results indicated that water extracts of whole fruit bodies, from both control and mushrooms supplemented with selenium, had quite good antioxidant activity. However, there was no significant difference between the samples supplemented with selenium content and those that were not.
Shiitake (Lentinus edodes) pripada grupi medicinski značajnih i delikatesnih gljiva. Prepoznatljiva je po svojoj lekovitosti, izvanrednom ukusu i bogatoj aromi. Prema tradicionalnoj japanskoj i kineskoj medicini, gljiva shiitake značajno povećava snagu i vitalnost organizma. Shiitake sadrže imunostimulanse, sastojke koji snižavaju holesterol, sprečavaju začepljenje krvnih sudova, regulišu pritisak, uravnotežuju nivo šećera u krvi, regulišu probavu, poboljšavaju rad disajnih organa, deluju antireumatski i antialergijski. Preporuka je da se shiitake koriste kao ukusna hrana, preventiva i lek, najčešće kao začin (sušene i mlevene) ili čaj. Mogu se konzumirati i kao sveže pripremljene. Cilj rada bio je da se razjasni da li selen dodat u supstrat za gajenje gljive Lentinus edodes utiče na redukciona svojstva ekstrakta, antioksidativnu aktivnost ekstrakta, kao i procena reaktivnosti ekstrakata prema radikalskim vrstama. Gljiva je obogaćena selenom dodavanjem organskih, Zn (II) kompleks sa li
...
gandom 2,6-diacetilpiridin bis (selenosemicarbazon), i neorganskih jedinjenja (Na2SeO3) selena u hranljivi supstrat na kojem je gljiva uzgajana. Ukupan sadržaj selena u plodonosnom telu kretao se oko 50 ppm za uzorak obogaćen selenom iz organskog izvora i 80 ppm za uzorak obogaćen selenom iz neorganskog izvora. Uzorci su pripremljeni ekstrakcijom plodonosnih tela u zagrejanoj vodi. Dobijeni rezultati ukazuju na to da vodeni ekstrakti celih gljiva, kako kontrolnih tako i sa dodatkom selena, imaju dobru antioksidativnu aktivnost. Međutim, nije primećena značajna razlika između uzoraka sa i bez sadržaja selena.
Keywords:
Antioxidant activity / Extract / Selenium / Shiitake
Source:
Zbornik Matice srpske za prirodne nauke, 2011, 120, 307-314
Funding / projects: