The importance of antioxidants in the protection against mycotoxicoses in farm animals
Značaj antioksidanata u zaštiti od mikotoksikoza kod domaćih životinja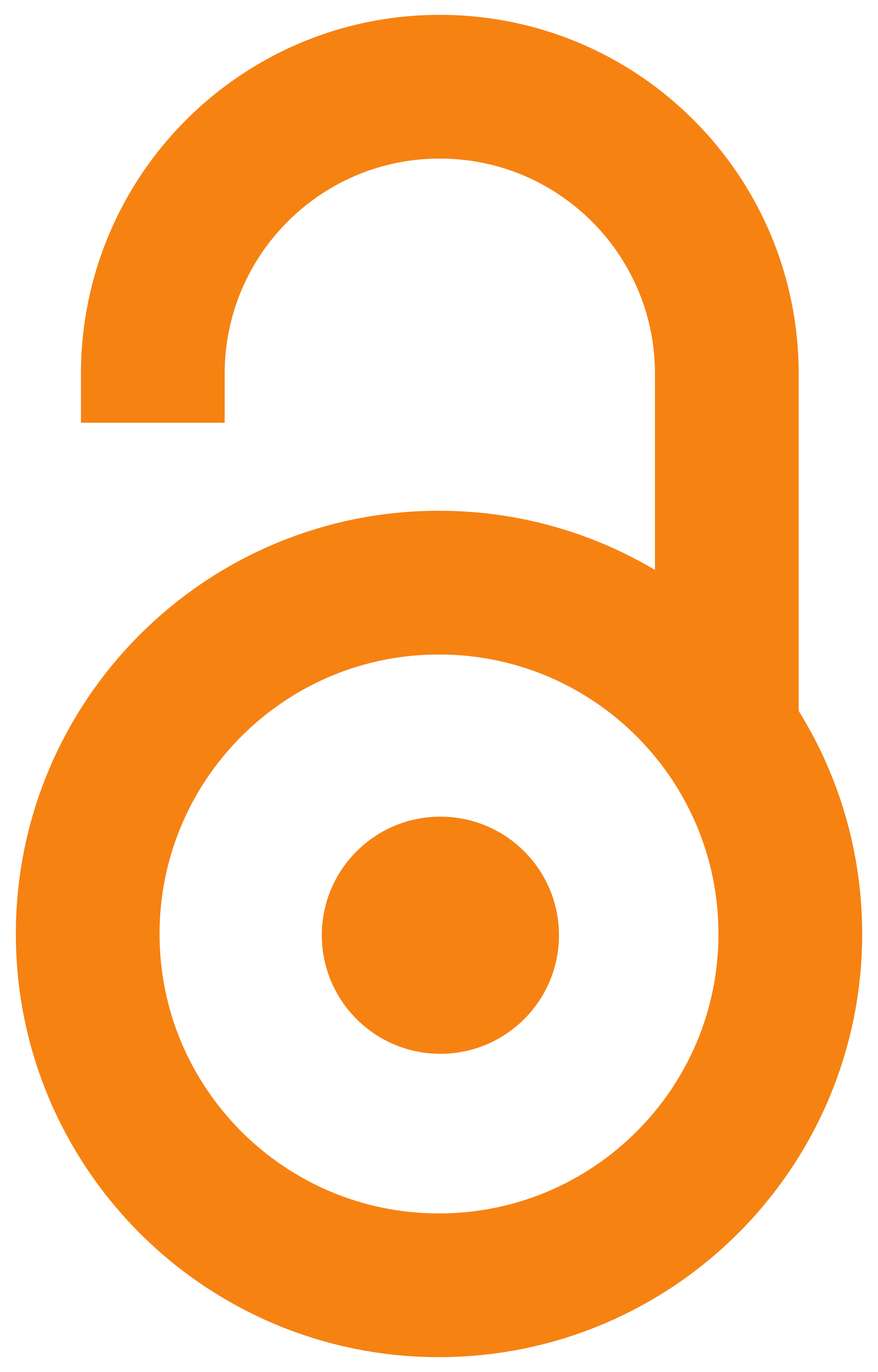 2011
Article (Published version)

Abstract
Mycotoxins are biologically active substances that are synthesized by saprophytic and parasitic fungi, and which, when taken into organism by ingestion, can provoke intoxications known as mycotoxicoses. Farm animals show different susceptibility to mycotoxins depending on various factors: genetic (species and breeds), physiological (age and obesity) and environmental (hygienic and climatic). One of the mechanisms of mycotoxin activities is peroxidation of lipids brought about directly by the production of free radicals or by increased sensitivity of tissue to peroxidation. Peroxidation of lipids provoked by mycotoxins is caused by low level of natural antioxidants, so they have a crucial role in the protection against mycotoxins. Nutritive stress can influence negatively the relationship between antioxidants/pro-oxidants, and mycotoxins are nowadays regarded as leading factors of stress induced by nutrition. This optimal relationship can be regulated by the use of antioxidants in food
...
(selenium, vitamin E, carotenoids, etc.) known to prevent tissue damages caused by free radicals. Selenium and vitamin E are essential nutrients which contribute to the preservation of animal health by realizing mutual biological activities in the organism. This paper presents the findings on mechanisms of the action of different species of mycotoxins and the importance of antioxidative protection in farm animals, as well as the results of our investigations of influence of mycotoxins on the occurrence of some reproductive disorders in pigs.
Mikotoksini su biološki aktivne materije koje sintetišu saprofitne i parazitske gljivice, a uneti ingestijom u organizam izazivaju trovanja koja se nazivaju mikotoksikoze. Domaće životinje su različito osetljive na mikotoksine zavisno od različitih faktora: genetskih (vrste i rase), fizioloških (starosti i uhranjenosti) i uslova sredine (higijenskih i klimatskih). Jedan od mehanizama delovanja mikotoksina je peroksidacija lipida direktno proizvodnjom slobodnih radikala ili povećanjem osetljivosti tkiva na peroksidaciju. Peroksidacija lipida izazvana mikotoksinima je prouzrokovana niskim nivoom prirodnih antioksidanata, tako da oni imaju ključnu ulogu u zaštiti od mikotoksina. Nutritivni stres nepovoljno utiče na odnos antioksidanta/pro-oksidanta, a mikotoksini se danas smatraju vodećim faktorima stresa izazvanih ishranom. Ovaj optimalan odnos može se regulisati upotrebom antioksidanata u hrani (selen, vitamin E, karotinoidi, i dr.) koji sprečavaju tkivna oštećenja uzrokovana slobodnim
...
radikalima. Selen i vitamin E su esencijalni nutricijenti koji doprinose očuvanju zdravlja životinja ostvarivanjem zajedničkih bioloških aktivnosti u organizmu. U ovom radu biće prikazana saznanja o mehanizmima delovanja različitih vrsta mikotoksina i značaja antioksidativne zaštite kod domaćih životinja, kao i rezultati naših ispitivanja uticaja mikotoksina na pojavu pojedinih reproduktivnih poremećaja kod svinja.
Keywords:
antioxidants / farm animals / mycotoxins
Source:
Zbornik Matice srpske za prirodne nauke, 2011, 120, 261-268
Funding / projects: