Economic gain obtained by choice of specifically-adapted sunflower hybrids for cropping
Ekonomska dobit ostvarena korišćenjem specifično adaptiranih hibrida suncokreta za setvu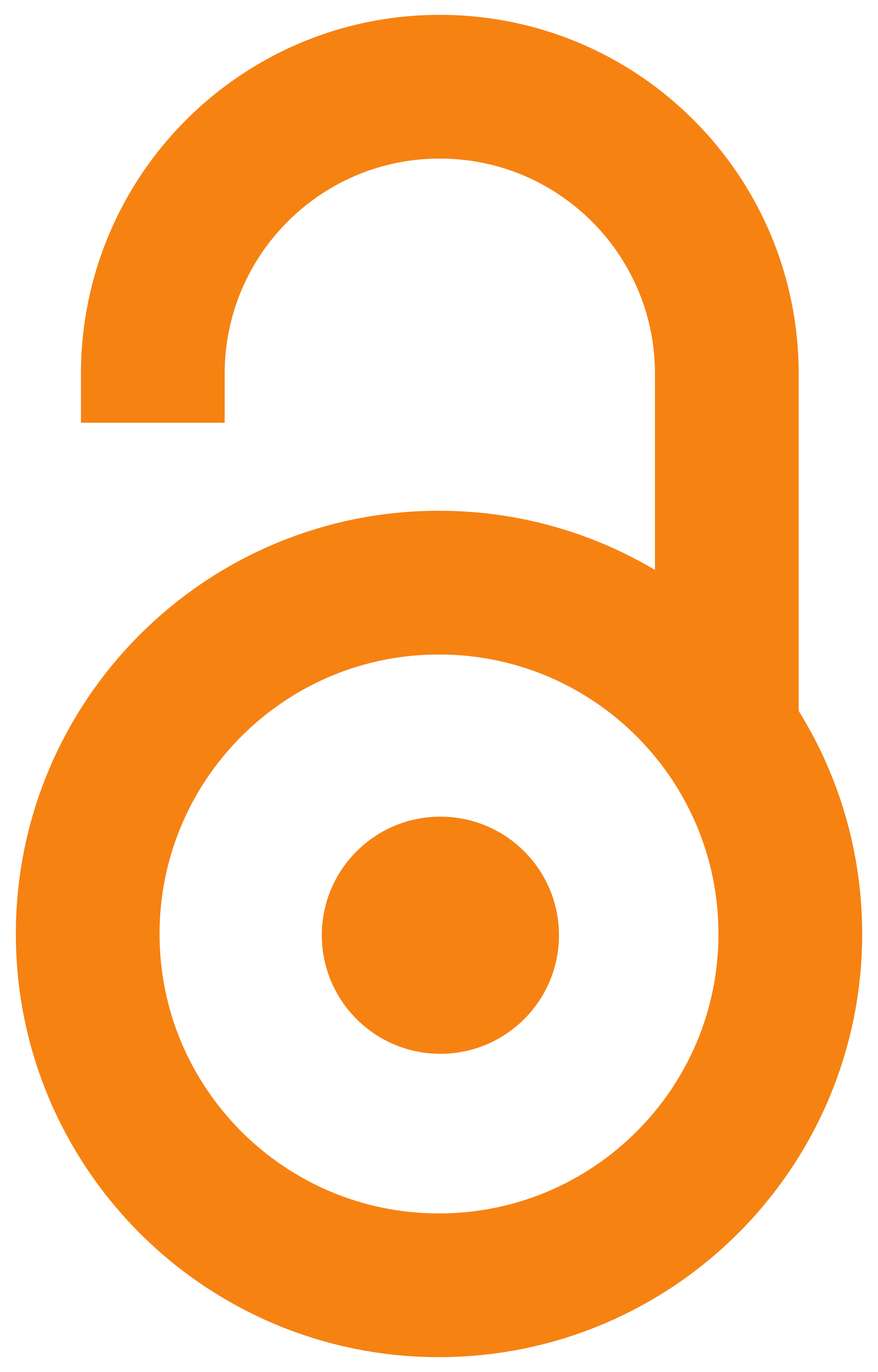 2011
Authors
Branković, Gordana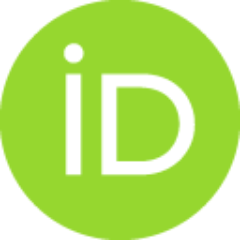 Balalić, Igor
Miklič, Vladimir
Popović, Nikola
Zorić, Miroslav
Jocić, Siniša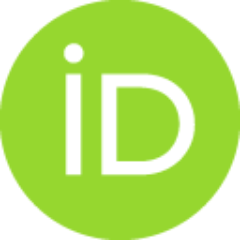 Šurlan-Momirović, Gordana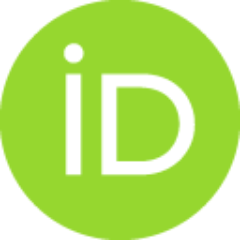 Article (Published version)

Abstract
The aim of the study was to determine specifically adapted sunflower hybrids based on 2007 testing network grain yield results, and also to show economic gain obtained by minimizing crossover interaction (COI) and utililising specific adaptation. Twenty commercial sunflower hybrids and 16 locations were included in testing. SREG (sites regression) analyses were done for the set of all tested locations, set of locations with above- average mean yield and set of locations with below-average mean yield, to obtain GGL biplot with 'which-won-where' patterns. When giving recommendations for growing sunflower hybrids, their adaptability examined in past years via GGL biplot methodology must be taken into account. Based on the results of GGL biplot comparative analyses, the specifically adapted hybrids identified were: Duško for Rimski Šančevi, Kikinda, Bačko Gradište, Bačka Topola set of above-average mean yield ('better') locations, and for Neuzina, Neštin, Vršac set of below-average mean yi
...
eld ('poorer') locations; Bačvanin for Kula Vitovnica, Đurđin, Zaječar, Zrenjanin set of 'poorer' locations; Branko for Kula location. Significant economic gain was obtained when cropping these three specifically adapted hybrids, in comparison to cropping those not adapted to particular locations. .
Cilj istraživanja je obuhvatao utvrđivanje specifično adaptiranih hibrida suncokreta na osnovu rezultata prinosa zrna hibrida u višelokacijskom ogledu organizovanom 2007 godine, kao i izračunavanje ekonomske dobiti ostvarene minimiziranjem interakcije sa izmenom ranga (COI) i iskorišćavanjem specifične adaptacije. U testiranje je bilo uključeno 20 komercijalnih hibrida suncokreta i 16 lokaliteta. SREG (sites regression) analiza je urađena za set svih testiranih lokaliteta, set iznad-prosečno prinosnih lokaliteta i za set ispod-prosečno prinosnih lokaliteta, da bi se dobio GGL biplot sa 'which-won-where' obrascima. Radi davanja preporuke za gajenje hibrida suncokreta, njihova adaptabilnost utvrđena za prethodne godine GGL biplot metodologijom, mora biti uzeta u obzir. Na osnovu GGL biplot komparativne analize utvrđeni su specifično adaptirani hibridi: Duško za Rimske Šančeve, Kikindu, Bačko Gradište, Bačku Topolu, set iznad-prosečno prinosnih ('boljih') lokaliteta, i za Neuzinu, Neštin,
...
Vršac, set ispod-prosečno prinosnih ('lošijih') lokaliteta; Bačvanin za Kula Vitovnicu, Đurđin, Zaječar, Zrenjanin, set ispod-prosečno prinosnih ('lošijih') lokaliteta; Branko za Kulu. Značajna ekonomska dobit je ostvarena gajenjem navedena tri specifično adaptirana hibrida suncokreta u poređenju sa gajenjem neadaptiranih za određene lokalitete. .
Keywords:
sunflower hybrids / GGE biplot analysis / grain yield / economic gain / suncokret / hibridi / GGE biplot analiza / prinos zrna / ekonomska dobit
Source:
Savremena poljoprivreda, 2011, 60, 3-4, 267-275
Publisher:
Univerzitet u Novom Sadu - Poljoprivredni fakultet, Novi Sad i Naučni institut za ratarstvo i povrtarstvo, Novi Sad