Genetic gain from selection of vineyard peach native population
Genetička dobit pri selekciji vinogradske breskve iz prirodne populacije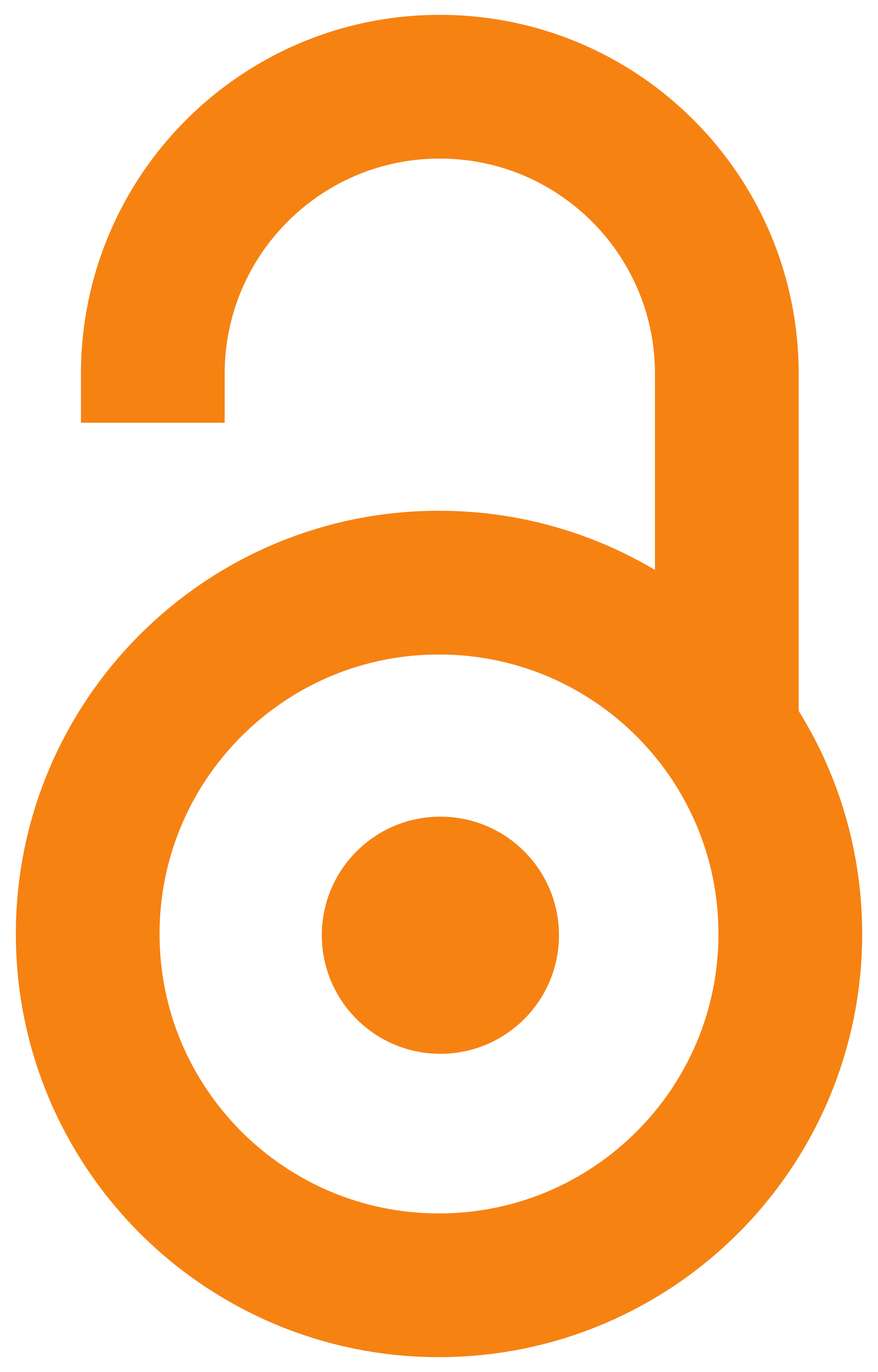 2011
Article (Published version)

Abstract
Vineyard peach native population in our country represents important and rich source of genetic variability. Establishment of the genetic gain and differences concerning genetic variability are very important in selection of the genotypes with different usability. In according to the start up population and after selection of 25% intensity important properties such as fruit quality indexes were examined. Those were fruit weight, output, appearance, taste, aroma, soluble solid and total sugar content and titratable acidity. Besides variability components, coefficient of variation and heritability coefficient, expected and realized genetic gain was determined as well. In the start up population the lowest variability was established for output (CV=1.3%) and the highest for titratable acidity (CV=28.4%). For all analyzed characteristics, medium up to high values for heritability coefficient were determined in both start up population and selected genotypes. As a result of the selection in
...
all properties came to genetic variance decreasing except in fruit appearance. Realized genetic gain was on the level or little lower that expected one for the majority of the properties.
Prirodna populacija vinogradske breskve u našoj zemlji predstavlja značajan i bogat izvor genetičke varijabilnosti. Pri selekciji genotipova različite upotrebne vrednosti posebno je značajno da se utvrdi genetička dobit s jedne strane i promene u pogledu genetičke varijabilnosti s druge strane. U tom smislu u početnoj populaciji kao i nakon selekcije sa intenzitetom od 25% praćene su važnije osobine pokazatelji kvaliteta ploda. To su masa ploda, randman, izgled, ukus, aroma, sadržaj rastvorljivih suvih materija, ukupnih šećera i kiselina. Pored komponenti varijabilnosti, koeficijenata varijacije i heritablnosti utvrđena je i očekivana i ostvarena genetička dobit. U početnoj populaciji najmanje variranje ustanovljeno je za randman (CV=1,3%), a najveće za sadržaj ukupnih kiselina (CV=28,4%). Za sve analizirane osobine utvrđene su srednje do visoke vrednosti koeficijenata heritabilnosti i u početnoj populaciji i kod selekcionisanih genotipova. Kao rezultat selekcije kod svih osobina, osim
...
izgleda ploda, nije došlo do smanjenja genetičke varijanse. Ostvarena genetička dobit je na nivou ili nešto manja od očekivane za većinu osobina.
Keywords:
genetic gain / heritability / variability components / vineyard peach
Source:
Genetika, 2011, 43, 3, 457-463
Publisher:
Društvo genetičara Srbije, Beograd
Funding / projects: