Cytogenetic methods as a part of biosecurity plans on cattle and pig farms
Citogenetičke metode kao deo planova biosigurnosti na farmama goveda i svinja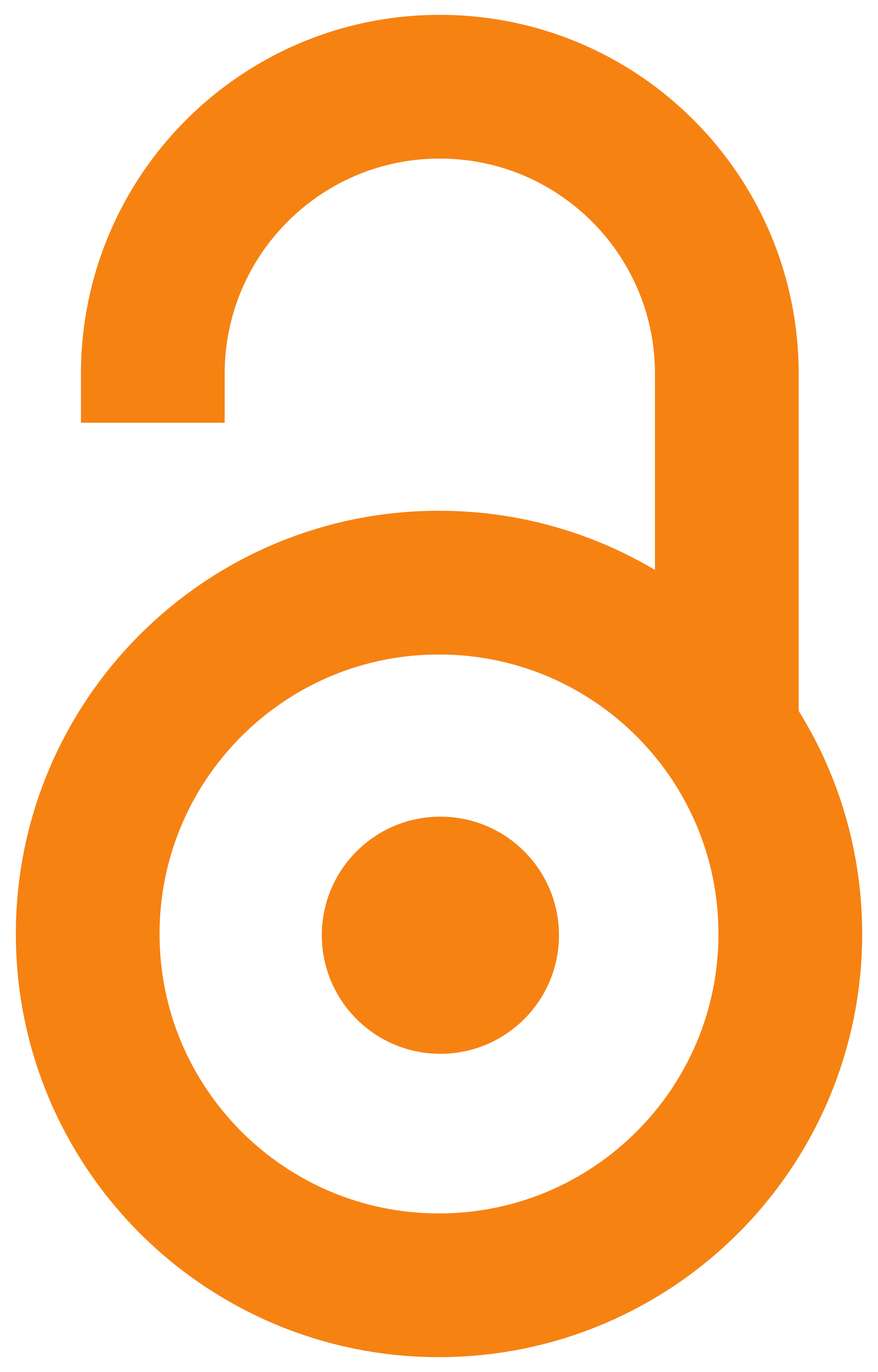 2011
Authors
Bojkovski, Jovan
Petrujkić, Tihomir
Mirilović, Milorad
Relić, Renata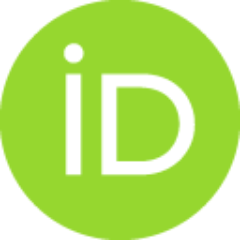 Stanković, Branislav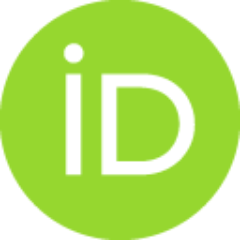 Savić, Božidar
Article (Published version)

Abstract
The planned use of biosecurity measures, a high level of welfare and good manufacturing practices are critical for the health of cattle and pigs in intensive production. The required level of biosecurity on cattle and pig farms is the result of logical decisions and timely action taken in a specific epidemiological situation, recognizing the threats from the environment and the weak points in the production process. In this sense, the introduction of the principles of HACCP and sanitation protocols enable preventive of introduction and spread of infectious agents in the herd, while the farm biosecurity plan is the key factor in disease prevention, prevention of unwanted situations and performance improvement. According to results of cytogenetic blood testing of cattle and pigs on farms in Serbia, showed in this paper, a substantial percentage of cows have a change in the structure and number of chromosomes. Cytogenetic tests allow the detection of carriers of hereditary anomalies and m
...
ay be indicators of environmental pollution, especially animal feed. For these reasons, our recommendation is that industrial-type farm, and the Centers for reproduction and artificial insemination, approaches using the results of cytogenetic testing and their involvement in biosecurity plans.
Planska primena biosigurnosnih mera, visok nivo dobrobiti i dobra proizvođačka praksa presudni su za zaštitu zdravlja goveda i svinja u intenzivnoj proizvodnji. Potreban nivo biosigurnosti na farmama goveda i svinja predstavlja rezultat logičnih rešenja i pravovremeno preduzetih aktivnosti u konkretnoj epidemiološkoj situaciji, sa prepoznavanjem pretnji iz okruženja i slabih tačaka u tehnološkom procesu proizvodnje. U tom smislu, uvođenjem principa HACCP-a i protokola sanitacije sprečava se unošenje i širenje infektivnih agenasa u zapatu, dok je plan biosigurnosti na farmi ključni u prevenciji bolesti, sprečavanju neželjenih situacija i unapređenju poslovanja. U ovom radu prikazan je deo rezultata citogenetičkih ispitivanja krvi goveda i svinja na farmama u Srbiji, prema kojima znatan procenat ispitivanih životinja poseduje promene u strukturi i broju hromozoma. Citogenetička ispitivanja omogućavaju otkrivanje nosilaca naslednih anomalija a mogu da budu pokazatelji zagađenja životne sr
...
edine, posebno hrane za životinje. Iz tih razloga, naša preporuka je da farme industrijskog tipa, kao i centri za reprodukciju i veštačko osemenjavanje, pristupe korišćenju rezultata citogenetičkih ispitivanja i njihovom uključivanju u planove biosigurnosti.
Keywords:
cytogenetic methods / biosecurity / cattle / pigs / citogenetičke metode / biosigurnost / goveda / svinje
Source:
Zbornik naučnih radova Instituta PKB Agroekonomik, 2011, 17, 3-4, 121-131
Publisher:
Institut PKB Agroekonomik, Padinska skela
Funding / projects: