Analysis of cellulose content in stalks and leaves of large leaf tobacco
Analiza sadržaja celuloze u stabljikama i listovima krupnolisnih duvana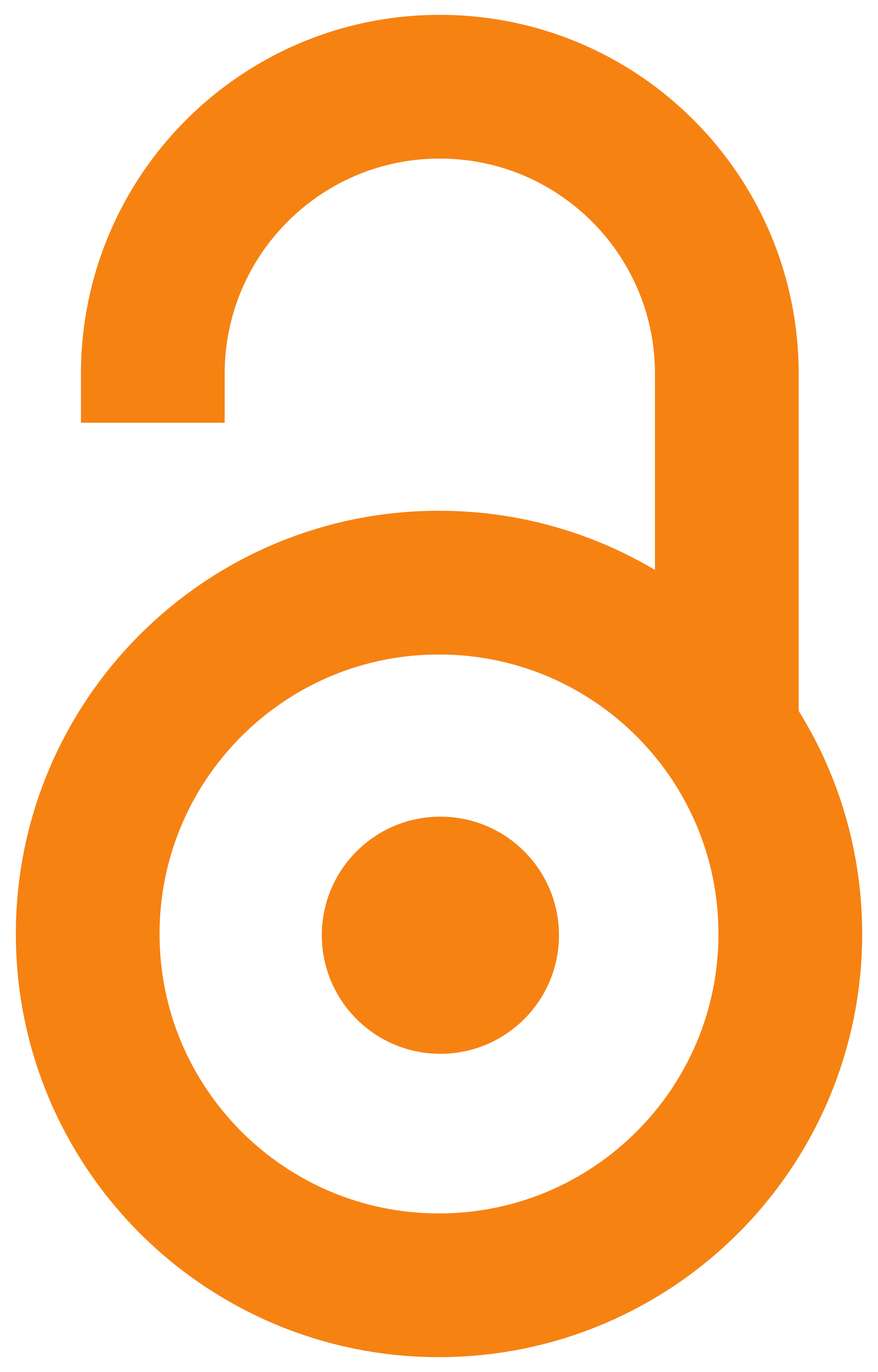 2011
Authors
Kulić, Gordana
Radojičić, Vesna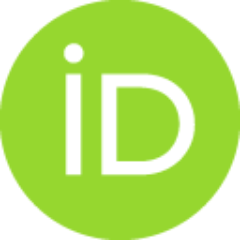 Conference object (Published version)

Abstract
Tobacco stalks are an under-utilized material that remains after the harvest of leaves. Given the share of large leaf tobacco in total production in Serbia (more than 85%) stalks could be easily available as well as payable raw material in the fabrication of cellulose. The aim of this study was to determine cellulose content in leaves and more importantly in stalks of large leaf tobacco and to provide necessary data to processors engaged in processing of biomass. Stalks and leaves of two types of tobacco, Burley and Virginia, reared in Srem, were used as experimental material samples. Two parallel methods were applied for determining cellulose content: method by Kürschner-Hanack and method by Updegraff. It can be concluded that both methods are applicable to tobacco, but the method by Kürschner-Hanack was found to be simpler, more convenient, faster and economically more cost-effective. Thus, it should be recommended for use. Results showed that stalks of large leaf tobacco contain on
...
average 30.50% to 34.30% of cellulose. There was no statistically significant difference in the cellulose content between the two applied methods. Given the number of plants that lag behind in fields after harvesting leaves, 28,000 tons of cellulose could be used.
Duvanska stabljika predstavlja nedovoljno iskorišćen materijal koji ostaje nakon berbe listova. Obzirom na udeo krupnolisnih duvana u ukupnoj proizvodnji duvana u Srbiji (preko 85%), stabljike mogu predstavljati lako dostupnu i isplatljivu sirovinu u fabrikaciji celuloze. Cilj ovih eksperimentalnih istraživanja bio je određivanje sadržaja celuloze u listovima i pre svega u stabljikama krupnolisnih duvana, radi pružanja neophodnih podataka prerađivačima koji se bave preradom biomase. Kao materijal za istraživanje korišćeni su uzorci stabljika i listova dva tipa duvana, Berlej i Virdžinija, gajenih na području Srema. Primenjene su dve uporedne metode za određivanje sadržaja celuloze: metoda po Kürschner- Hanack-u i metoda po Updegraff-u. Može se zaključiti da su korišćene metode primenljive na duvan, s tim što je metoda po Kürschner-Hanack-u bila jednostavnija, praktičnija, brža i ekonomski isplatljivija, tako da se može preporučiti za rad. Rezultati istraživanja su pokazali da stabljike
...
krupnolisnih duvana sadrže prosečno 30,50% do 34,30% celuloze. Listovi su imali značajno manje celuloze (16,00-17,20%). U odnosu na stabljike ova vrednost je manja za preko 50%. Razlike u sadržaju celuloze u zavisnosti od primenjene metode, nisu bile statistički značajne. Obzirom na broj stabljika koji zaostaje na njivama nakon berbe listova, moguće je iskoristiti 28000 tona celuloze.
Keywords:
cellulose / tobacco leaf / tobacco stalk / large leaf tobacco / celuloza / duvanski listovi / duvanska stabljika / krupnolisni duvani
Source:
Journal of Agricultural Sciences (Belgrade), 2011, 56, 3, 207-215
Publisher:
Univerzitet u Beogradu - Poljoprivredni fakultet, Beograd