Modification of smectite structure by sulfuric acid and characteristics of the modified smectite
Modifikacija strukture smektita sumpornom kiselinom i karakteristike modifikovanih smektita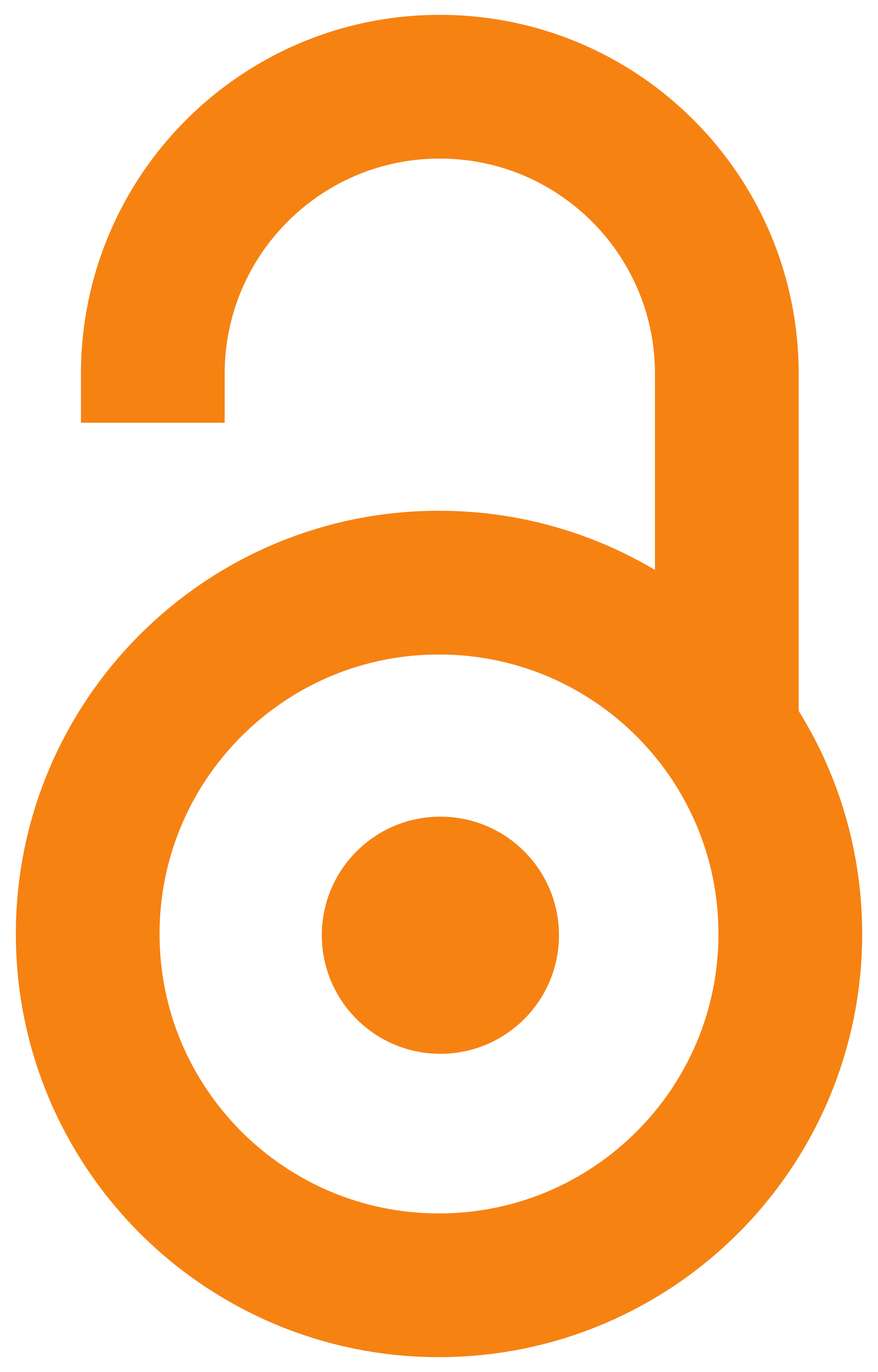 2011
Authors
Tomić, Zorica
Antić-Mladenović, Svetlana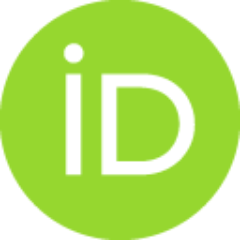 Babić, Biljana M.
Poharc-Logar, Vesna A.
Djordjević, Aleksandar
Cupać, Svjetlana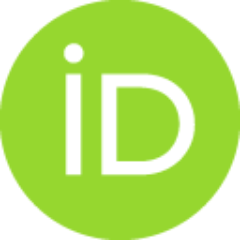 Article (Published version)

Abstract
Bentonite samples from Petrovac and Aleksinac were treated with sulfuric acid of different molarities. Differences in structure and texture of the initial and modified bentonite were determined by chemical analysis and Xraypowder diffraction (XRPD), infra-red spectroscopy (FTIR), scanning electron microscopy (SEM) and physisorption nitrogen at -196°C. Sulfuric acid caused an exchange of Al3+, Fe3+ and Mg2+ with H+ ions which led to a modification of the smectite crystalline structure. The Mg and Fe substitution in the octahedral sheet promoted the dispersion of those layers and forming of amorphous silicon. The sequence according to which the cations left the octahedral sheets was as follows: Mg2+>Fe3+>Al3+. The sulfuric acid activated bentonites exhibiting a lower cation exchange capacity (CEC) and a change of specific surface area (SBET) from 6 to 387 for bentonite from Petrovac and from 44 to 1784 m2 g-1 for bentonite from Aleksinac, positioning them as an excellent absorber in wine
...
technology and in the protection of soil and environment.
Uzorci bentonita iz Petrovca i Aleksinca tretirani su različitim molaritetima sumporne kiseline. Promene u strukturi i teksturi polaznih i modifikovanih bentonita utvrđene su hemijskom i analizom rendgenske difrakcije praha X-zraka (XRPD), infra crvenom spektroskopijom (FTIR), skening elektronskom mikroskopijom (SEM) i fizisorpcijom azota na -196°C. Dejstvo H2SO4 kiseline izazvalo je zamenu Al3+, Fe3+ i Mg2+ sa H+ jonima što je dovelo do modifikacije kristalne strukture smektita. Supstitucija Mg i Fe u oktaedarskom listu smektita promovisala je raspuštanje tih slojeva i formiranje silikatne faze. Redosled kojim su ovi katjoni napuštali oktaedarske listove bio je sledeći: Mg2+>Fe3+>Al3+. Sumpornom kiselinom aktivirani bentoniti pokazali su niži kapacitet katjonske izmene (CEC) i promenu specifične površine (SBET), od 6 na 387 kod bentonita Petrovca i od 44 na 1784 m2 g-1 kod bentonita Aleksinca, što ih svrstava u odlične absorbente u tehnologiji vina, zaštiti zemljišta i životne sredine
...
.
Keywords:
bentonite / acid activation / smectite / cation exchange capacity / specific surface area / bentonit / aktiviranje kiselinom / smektit / kapacitet katjonske izmene / specifična površina
Source:
Journal of Agricultural Sciences (Belgrade), 2011, 56, 1, 25-35
Publisher:
Univerzitet u Beogradu - Poljoprivredni fakultet, Beograd
Funding / projects:
Projekat Ministarstva nauke Republike Srbije, br. 133-20098-preservation