Protein sources and their significance in carp (Cyprinus carpio L.) nutrition
Izvori proteina i njihov značaj u ishrani šarana (Cyprinus carpio L.)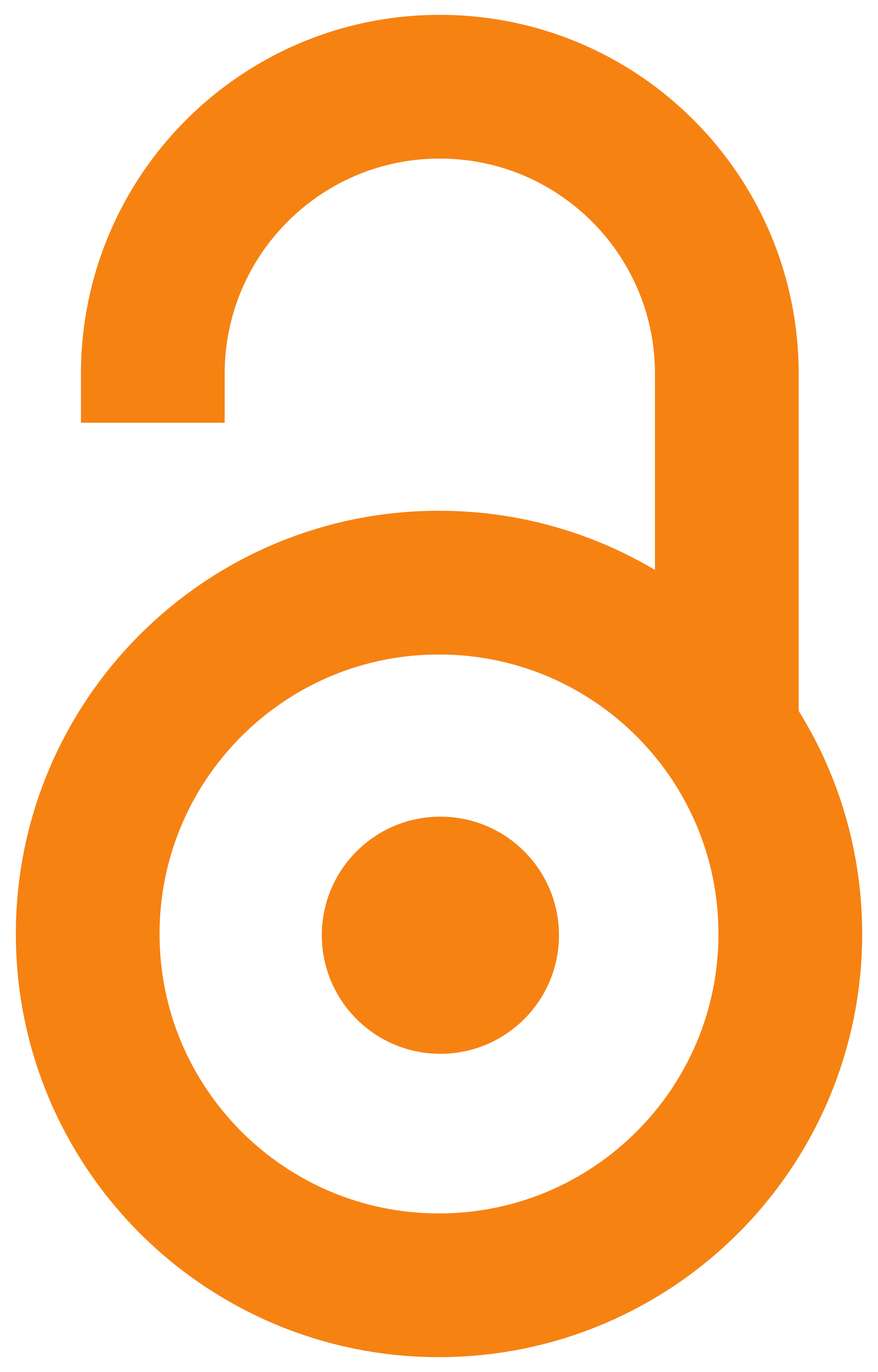 2011
Article (Published version)

Abstract
Common carp (Cyprinus carpio) is one of the most widely cultured fish species in the world. It is predominantly cultivated in the Balkans in the semiintensive system that is based on the utilization of natural food from the fish pond and supplemental feed (cereals, pelleted and extruded feed). Currently, an intensified type of semi-intensive production is starting to be more present in Serbia, where cereals, as the most common supplemental feed, are replaced by concentrated feed that fill in the lack of proteins from carps' natural food in periods of its decreased production. The nutritional requirements for growth, reproduction and normal physiological functions of fish are similar to other animals, but generally fish need more proteins in their diet. Due to this, the efficiency in the use and utilization of proteins is more significant for fish than for other animals. The selection of supplemental feed in semi-intensive system of fish culture depends on the natural potential of the f
...
ish pond, culturing period, fish category, price and quality of feed.
Šaran (Cyprinus carpio) kao jedna od najrasprostranjenijih gajenih vrsta riba u svetu, na prostorima Balkana dominantno se gaji u poluintenzivnom sistemu. Intenziviranjem poluintenzivnog sistema i saznanjima o prednosti koncentrovanim hranama, žitarice se polako potiskuju peletiranim i ekstrudiranim smešama. Takođe, u cilju globalnog povećanja proizvodnje, javljaju se potrebe za unošenje raznolikih komponenti u smeše za ishranu riba i njihove maksimalne iskoristivosti. Akvakultura je visoko zavisna od proizvodnje ribljeg brašna i ribljeg ulja zbog velike primene u industriji hrane za ribe. Ograničavajući faktori primene ribljeg brašna su: ograničenost resursa, porast potreba i porast cene. To je navelo na potrebu da se riblje brašno zameni alternativnim izvorima proteina kao što su: proizvodi od soje koji su najsličniji proteinima animalnog porekla, otpaci terestičnih životinja kao jeftiniji izvori kvalitetnih proteina, kril koji ima veliki potencijal u proizvodnji hrane, kao i jednoće
...
lijski organizmi sa velikom brzinom rasta.
Keywords:
common carp / protein sources / semi-intensive system / šaran / izvori proteina / poluintenzivni sistem
Source:
Journal of Agricultural Sciences (Belgrade), 2011, 56, 1, 75-86
Publisher:
Univerzitet u Beogradu - Poljoprivredni fakultet, Beograd
Funding / projects: