The effect of the farm size on milk traits of cows
Uticaj veličine farmi na osobine mlečnosti krava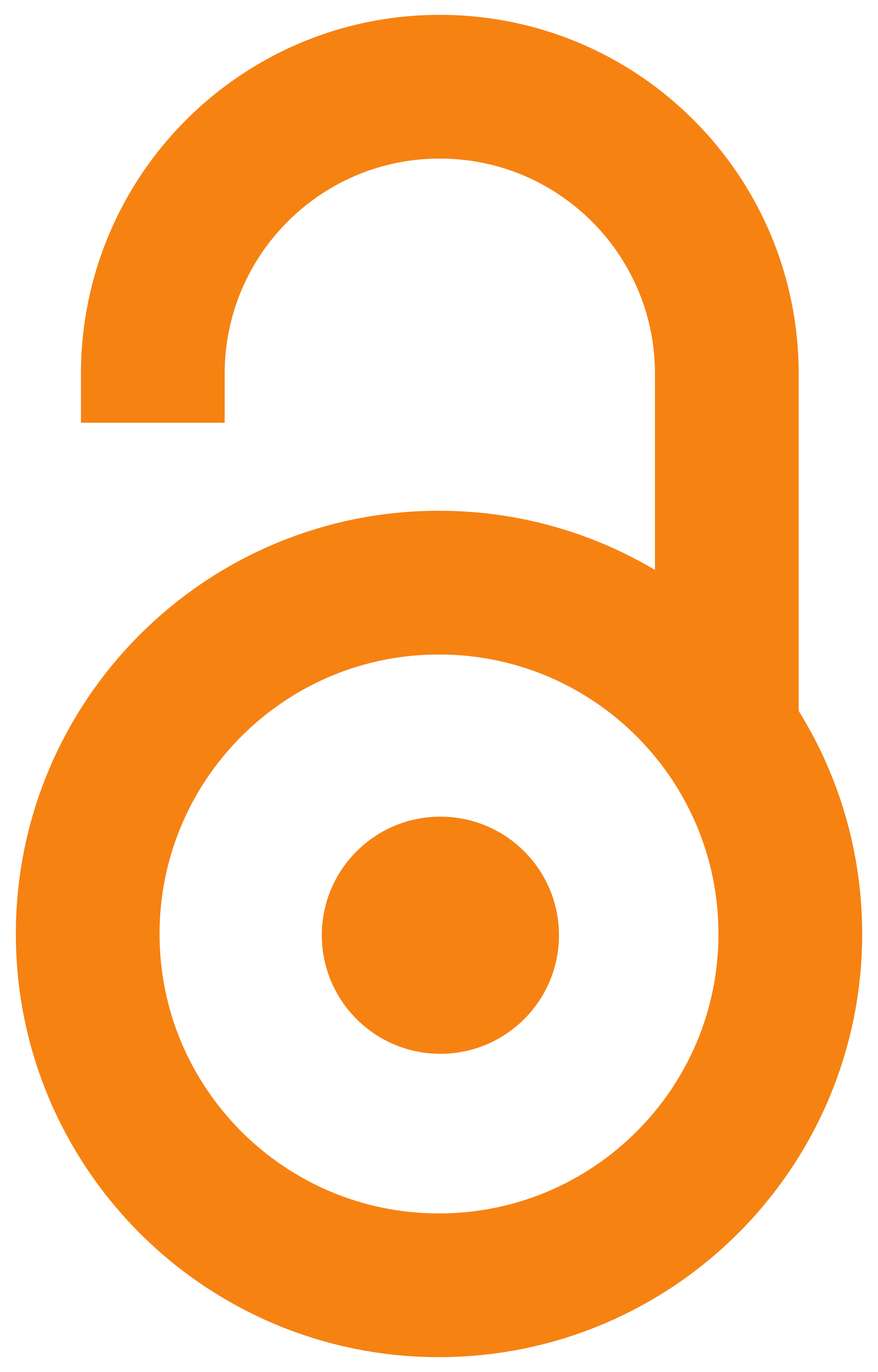 2011
Article (Published version)

Abstract
Objective of this study was to analyze the effect of the dairy farm on milk traits of cows in Vojvodina. The research was carried out on small farms with 10 to 20 cows, medium farms with 20 to 50 cows, and large farms with over 50 dairy cows. The study included registered animals of Simmental (SM) and Holstein-Friesian breed (HF; including Red Holstein) in the first lactation for traits of milk yield and yield and content of milk fat. Total of 1323 first lactations were analyzed. The average milk yield (both breeds) in the first lactation of 305 days was 6295 kg of milk with 234,3 kg of milk fat and average milk fat content of 3,74%. Milk performance of cows varied significantly (CV=22,9% and SD=1447,8), as well as milk fat yield (CV=21,6% and SD=50,8). Large farms produced in average 6534 kg of milk, medium farms 6347kg and small farms 4717kg. Size of the farm exhibited significantly high effect on all observed traits, and the tendency was that farms with higher number of animals real
...
ize also higher average of production. Farm management and various breeding-zootechnical conditions present on farms had significant effect on milk performance of cows.
Cilj rada je da se ispita uticaj veličine govedarske farme na osobine mlečnosti u Vojvodini. U odnosu na veličinu farme, ispitivanje je sprovedeno na malim farmama sa 10 do 20 krava, srednje velikim od 20 do 50 i velikim sa preko 50 krava. Ispitivanje je obuhvatilo umatičena grla simentalske (SM) i holštajnfrizijske rase (HF; uključujući i crveni holštajn) u prvoj laktaciji za osobine prinosa mleka, mlečne masti i sadržaja mlečne masti. Ukupno je analizirano 1323 prvih laktacija. Prosečna mlečnost krava (obe rase) u prvoj laktaciji za 305 dana je iznosila 6295 kg mleka sa 234,3 kg mlečne masti i prosečnim sadržajem masti od 3,74%. Mlečnosti krava je značajno varirala (CV=22,9% i SD=1447,8) kao i prinos mlečne masti (CV=21,6% i SD=50,8). Velike farme su prosečno proizvele 6534 kg, srednje 6347 kg i male 4717 kg. Veličina farme je ispoljila signifikantno visok uticaj na sve posmatrane osobine a tendencija je da se na farmama sa većim brojem grla ostvaruje prosečno veća proizvodnja. Farms
...
ki menadžment i različiti odgajivačko zootehnički uslovi na farmama su ostvarili značajan uticaj na mlečnost krava.
Keywords:
farm size / milk performance traits / Simmental and Holstein-Friesian breed
Source:
Biotechnology in Animal Husbandry, 2011, 27, 3, 951-958
Publisher:
Institut za stočarstvo, Beograd