Characterization of cucumber mosaic virus originating from cucurbits in Serbia
Karakterizacija virusa mozaika krastavca poreklom iz tikava u Srbiji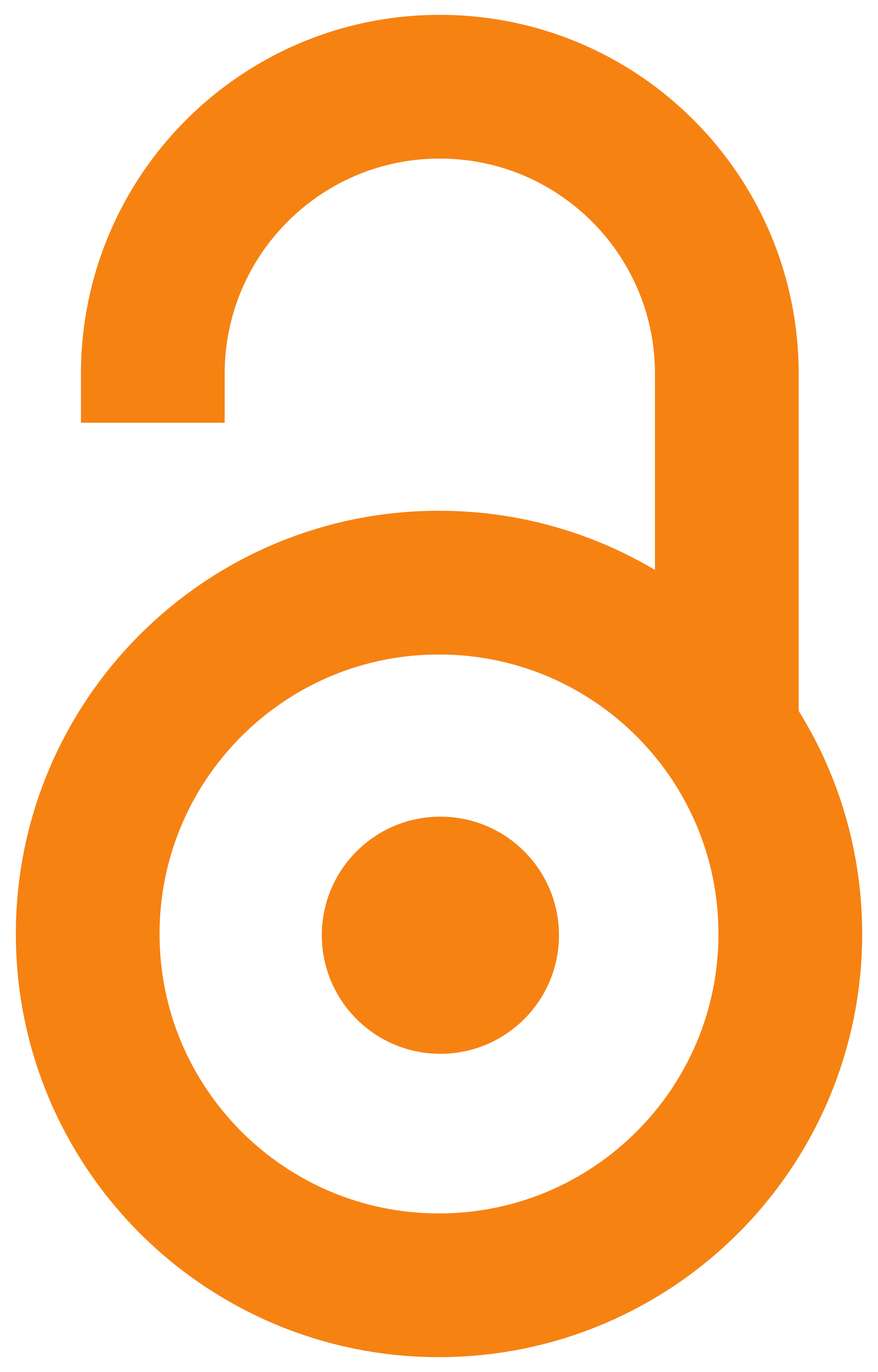 2011
Autori
Vučurović, Ana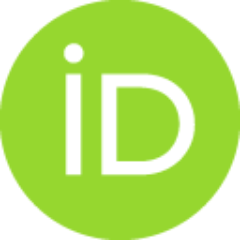 Bulajić, Aleksandra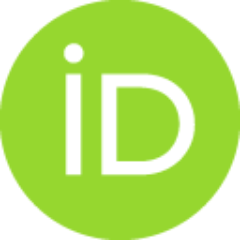 Stanković, Ivana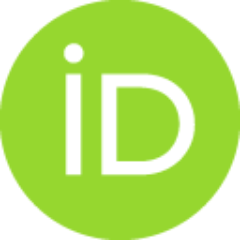 Ristić, Danijela
Berenji, Janoš
Krstić, Branka
Članak u časopisu (Objavljena verzija)

Apstrakt
Cucumber mosaic virus (CMV) is considered one of the most economically important plant viruses and has a worldwide distribution and a very wide host range including plants from family Cucurbitaceae. In Serbia, on cucurbits CMV was detected in single and mixed infections with Zucchini yellow mosaic virus (ZYMV) and Watermelon mosaic virus (WMV). Viruses, including CMV, are constantly present in cucurbit crops, but their frequency changes by year and locality. Surveys and sample collections were conducted in cucurbit crops in the period from 2008 to 2009 at 15 localities in Vojvodina province, and sample testing was carried out using the DAS-ELISA method and commercially available antisera for six economically most important cucurbit viruses. In 2008, a total of 51 samples were collected from 13 cucurbit crops of oilseed pumpkin Olinka variety, squash, and bottle gourd and CMV was detected in a total of 55% of tested samples with symptoms of viral infection. The most common infectious ty
...
pe was mixed infection with ZYMV and WMV (35.3%), and then mixed infection with ZYMV (17.7%) and WMV (2%). A total of 599 symptomatic samples of oilseed pumpkin Olinka variety, zucchini squash varieties Beogradska and Tosca, squash, and winter squash were collected in 15 cucurbits crops in 2009. CMV was present in 4.4% of total collected samples, in single infections in 1.3%, and in mixed with WMV or ZYMV in 1.3%, and 1.8%. Five CMV isolates were obtained by mechanical inoculations of N. glutinosa and one of them was selected for further biological characterization. Test plants which were described to be hosts of CMV expressed symptoms characteristic for those caused by CMV after inoculations by isolate 115-08. CMV specific primers Au1u/Au2d were used to amplify an 850 bp fragment using RT-PCR method. Amplified fragment encodes the entire viral coat protein (CP) gene and partial 5' and 3' UTRs of two selected CMV isolates. Amplified fragments were sequenced and deposited in the NCBI, where they were assigned accession numbers, HM065510 (115-08) and HM065509 (151-08). The sequences of CMV isolates from Serbia shared the highest nucleotide and amino acid identity with isolates from subgroup IA, from 99.5 to 97.4% and 99.1 to 97.4%, and the lowest identities were with the subgroup II isolates from 66.9 to 64, 5%, from 75.8 to 74.1%.
Virus mozaika krastavca (Cucumber mosaic virus, CMV) je veoma široko rasprostranjen i jedan je od ekonomski najznačajnijih virusa za poljoprivrednu proizvodnju, sa veoma širokim krugom domaćina u koji spada i veliki broj gajenih biljaka, među kojima i predstavnici familije Cucurbitaceae. Epidemiologija ovog virusa je veoma složena, zbog čega je i njegova kontrola otežana. Na tikvama u Srbiji CMV je detektovan u pojedinačnim i mešanim infekcijama sa virusom žutog mozaika cukinija (Zucchini yellow mosaic virus, ZYMV) i virusom mozaika lubenice (Watermelon mosaic virus, WMV). Virusi, pa tako i CMV, su stalno prisutni u usevima tikava, ali se njihova učestalost menja po godinama i lokalitetima. Pregledi terena i sakupljanje uzoraka tikava obavljeni su u periodu 2008-2009. godine na 15 lokaliteta gajenja tikava u Vojvodini, a testiranje sakupljenih uzoraka izvršeno je primenom DAS-ELISA metode i komercijalno dostupnih antiseruma za šest ekonomski najznačajnih virusa tikava u svetu. Tokom 20
...
08. godine u 13 useva gajenih tikava sakupljen je ukupno 51 uzorak uljane tikve sorte Olinka, bundeve i vrga, a CMV je detektovan u ukupno 55% testiranih uzoraka sa simptomima virusnih zaraza. CMV je najčešće bio detektovan u mešanoj infekciji sa ZYMV i WMV (35,3%), a zatim u mešanoj infekciji sa ZYMV (17,7%) i sa WMV (2%). Ukupno 599 simptomatičnih uzoraka uljane tikve sorte Olinka, tikvica sorti Beogradska i Toska, bundeve i muskatne tikve sakupljeno je u 15 useva tokom 2009. godine. U sakupljenim uzorcima CMV je bio prisutan u ukupno 4,4% testiranih uzoraka. U pojedinačnim infekcijama u 1,3%, a u mešanim sa WMV ili ZYMV u 1,3%, odnosno 1,8% testiranih uzoraka. Mehaničkim inokulacijama N. glutinosa dobijeno je pet izolata CMV od kojih je jedan izabran za dalju biološku karakterizaciju. Odabrani izolat (115-08) izazvao je na test biljkama koje su opisane kao domaćini CMV pojavu karakterističnih simptoma. Specifičnim prajmerima CMV Au1u/Au2d uz upotrebu RT-PCR metode umnožen je deo genoma od oko 850 bp koji kodira ceo protein omotača virusa i delove 5' i 3' neprepisujućih regiona dva odabrana izolata CMV. Amplifikovani fragmenti su sekvencionirani i prijavljeni u NCBI, gde su im dodeljeni pristupni brojevi, HM065510 (115-08) i HM065509 (151-08). Sekvence CMV izolata iz Srbije dele najveću nukleotidnu i aminokiselinsku sličnost sa izolatima iz podgrupe IA, od 99,5 do 97,4%, odnosno 99,1 do 97,4%, a najmanju sa izolatima II podgrupe od 66,9 do 64,5%, odnosno od 75,8 do 74,1%.
Ključne reči:
cucurbits / Cucumber mosaic virus / serology / sequence analysis / distribution / frequency / tikve / Cucumber mosaic virus / serologija / analiza sekvenci / rasprostranjenost / učestalost
Izvor:
Pesticidi i fitomedicina, 2011, 26, 4, 325-336
Izdavač:
Institut za pesticide i zaštitu životne sredine, Beograd i Društvo za zaštitu bilja Srbije, Beograd
Finansiranje / projekti: