Differentiation of Phytopathogenic agrobacterium spp.
Diferencijacija fitopatogenih vrsta roda Agrobacterium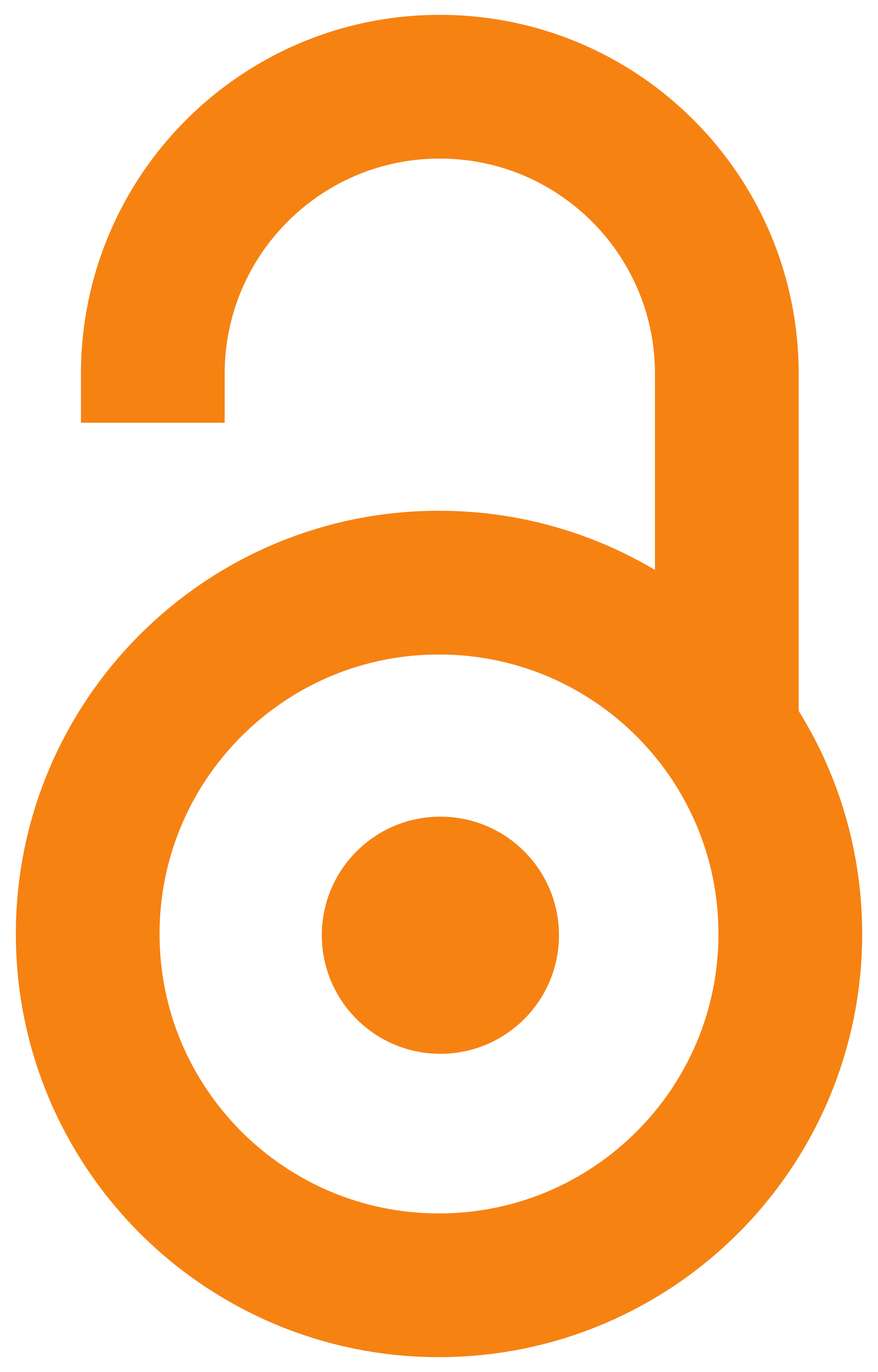 2011
Article (Published version)

Abstract
Due to the difficulties in differentiation of phytopathogenic Agrobacterium spp. and lack of a standardized protocol, we carried out selection and evaluation of suitable methods based on the bacterial physiological, genetic and pathogenic properties. Strains of Agrobacterium tumefaciens, A. rhizogenes and A. vitis were differentiated using standard bacteriological and molecular methods. The biochemical and physiological tests confirmed authenticity of the strains. Two duplex PCR methods were conducted with four different primer pairs. In all strains, presence of plasmid virD2 and virC pathogenicity genes was detected. Chromosomal pehA gene was determined in A. vitis strain. Pathogenicity was confirmed on carrot slices and young plants of tomato and sunflower. Strains of A. tumefaciens and A. vitis were pathogenic on all test plants, while strain of A. rhizogenes induced characteristic symptoms only on carrot slices. The tests used in this study provided reliable discrimination between
...
the three species and confirmed their identity as tumorigenic (Ti) Agrobacterium tumefaciens and A. vitis, and rhizogenic (Ri) A. rhizogenes.
Usled poteškoća u razlikovanju vrsta roda Agrobacterium i nedostatka standardizovanog protokola izvršena je procena i odabir pogodnih metoda u cilju njihove diferencijacije na osnovu fizioloških, genetskih i patogenih odlika. Diferencirani su sojevi Agrobacterium tumefaciens, A. rhizogenes i A. vitis primenom standardnih bakterioloških i molekularnih metoda. Primenom diferencijalnih testova sojevi su ispoljili očekivane biohemijsko-fiziološke karakteristike. Izvedene su dve 'duplex' PCR metode sa 4 različita tipa prajmera. Kod proučavanih sojeva detektovano je prisustvo virD2 i virC gena patogenosti, koji se nalaze na plazmidnoj DNK bakterije. Prisustvo hromozomskog gena pehA, odgovornog za sintezu enzima poligalakturonaze, utvrđeno je kod soja A. vitis. Patogenost je proverena na kriškama mrkve i mladim biljkama paradajza i suncokreta. Sojevi A. tumefaciens i A. vitis bili su tumorogeni na svim test biljkama, dok je soj A. rhizogenes ispoljio patogenost jedino na kriškama mrkve. Na os
...
novu dobijenih rezultata, proučavani sojevi diferencirani su kao tumorogeni (Ti) Agrobacterium tumefaciens i A. vitis, i kao rizogeni (Ri) A. rhizogenes.
Keywords:
crown gall / plasmid / Agrobacterium / 'Duplex' PCR / pathogenicity / bakteriozni rak / plazmid / Agrobacterium / 'duplex' PCR / patogenost
Source:
Pesticidi i fitomedicina, 2011, 26, 3, 245-253
Publisher:
Institut za pesticide i zaštitu životne sredine, Beograd i Društvo za zaštitu bilja Srbije, Beograd
Funding / projects: