Hematological effects of herbicide Avalon® (bentazon+dicamba) in rats
Hematološki efekti herbicida Avalon® (bentazon+dikamba) za pacova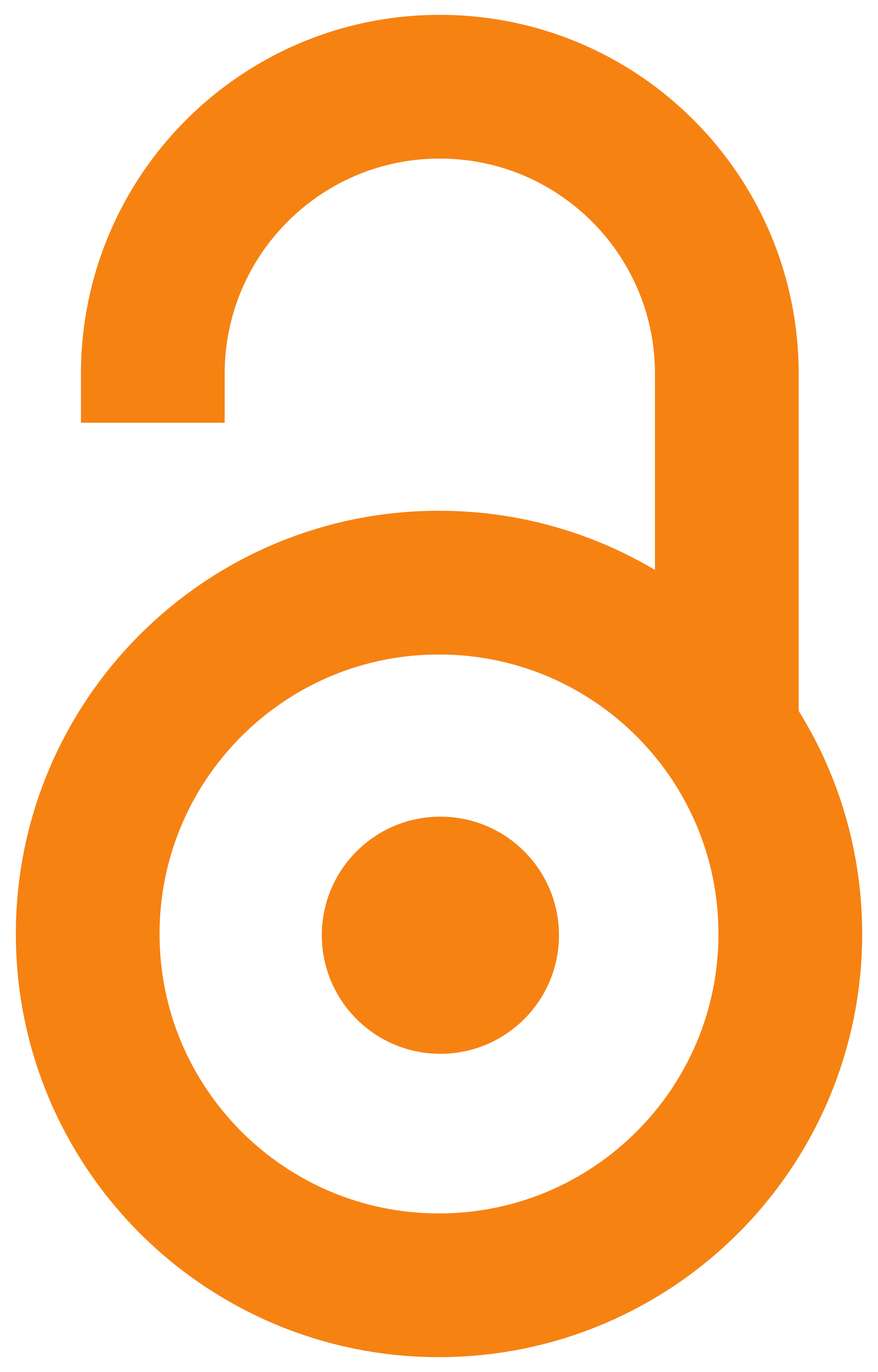 2011
Authors
Brkić, Dragica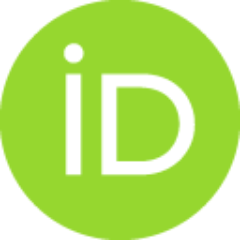 Szakonyne-Pasics, Ilona
Gašić, Slavica
Karan, Vesela
Radivojević, Ljiljana
Nešković, Neško
Article (Published version)

Abstract
Hematological effects of the herbicide Avalon (GAL-57), a mixture of bentazon and dicamba, were tested on rats. Avalon was administered by gavage at three and four dose levels (250, 500, 1000 and 1250 mg/kg weight/day) for 28 and 90 days. Hematological parameters, number of erythrocytes, leukocytes and platelets, hemoglobin concentration, hematocrit and erythrocyte indexes (MCV, MCH and MCHC) were monitored. The results showed that the herbicide Avalon caused decrease in the values of hemoglobin, hematocrit and erythrocyte indexes (both males and females). The changes (mostly) correlated with the doses administered and, in most cases, a lower susceptibility of females than males was observed. The herbicide GAL-57 had no adverse effect on the number of leukocytes, erythrocytes and thrombocytes (both sexes, all doses tested). The results showed that the herbicide Avalon causes weak anemia to the animals tested. Reversibility was apparent during the recovery period of 28 days.
U radu su ispitivani hematološki efekti herbicida Avalon (GAL-57), koji je mešavina bentazona i dikambe kao aktivnih materija, na pacovima. Preparat je doziran oralnim putem (sondom u želudac) u više nivoa doza (250, 500, 1000 i 1250 mg/kg/telesne mase/dan) tokom 28 i 90 dana. Praćeni su sledeći pokazatelji: broj eritrocita, leukocita i trombocita, koncentracija hemoglobina, hematokrit i eritrocitni indeksi (prosečna zapremina eritrocita, srednja vrednost hemoglobina po eritrocitu i prosečna koncentracija hemoglobina u eritrocitima). Rezultati ovih ispitivanja su pokazali da herbicid Avalon kod oba pola izaziva smanjenje vrednosti hemoglobina, hematokrita i eritrocitnih indeksa, dok kod drugih ispitivanih pokazatelja (broj leukocita, eritrocita i trombocita) nisu registrovane promene u odnosu na kontrolu. Sve promene su, najčešće, u korelaciji sa primenjenim dozama a uočena je, u najvećem broju slučajeva, i nešto manja osetljivost ženki u odnosu na mužjake. Rezultati ispitivanja su, ta
...
kođe, pokazali da Avalon izaziva blagu anemiju kod ispitivanih životinja s tim da je efekat reverzibilnog karaktera; nakon isteka perioda oporavka od 28 dana vrednosti za sve ispitivane parametre se vraćaju na normalu i ne razlikuju se značajnije u odnosu na kontrolu.
Keywords:
Avalon / bentazon / dicamba / rat / subacute toxicity / hematological effects / Avalon / bentazon / dikamba / pacov / hematološki efekti
Source:
Pesticidi i fitomedicina, 2011, 26, 4, 401-407
Publisher:
Institut za pesticide i zaštitu životne sredine, Beograd i Društvo za zaštitu bilja Srbije, Beograd
Funding / projects: