Energy and distribution parameters of the mobile wheel line sprinkler system
Distribucija vodenog taloga i potrošnja energije mobilnog kišnog krila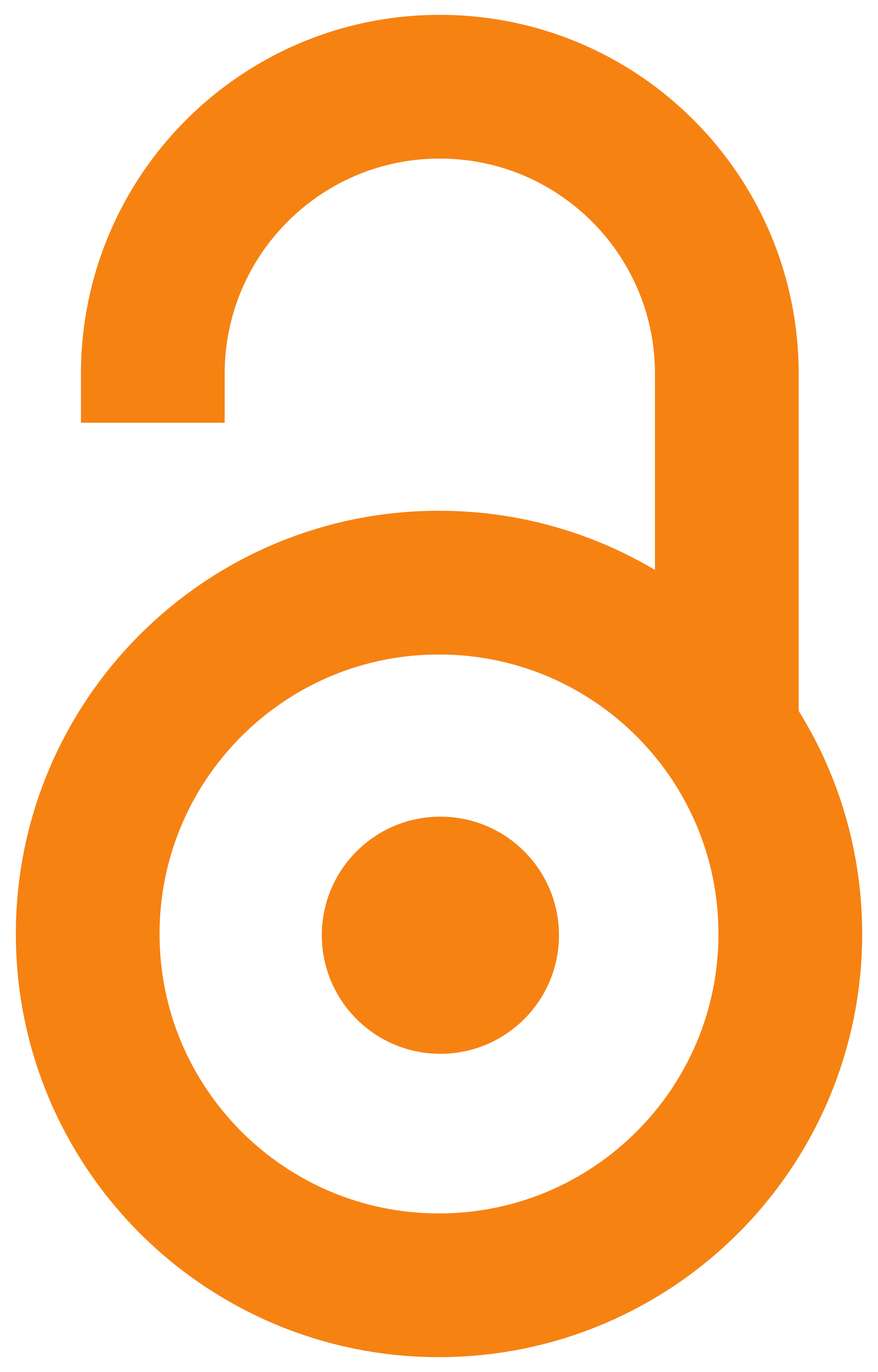 2011
Article (Published version)

Abstract
Importance of the irrigation does not to be explained much since water is one of the crucial parameter of life development and preservation on Earth. Development of irrigation technology and technique and their introduction in to practice represents a very important investment for every farmer. In this paper a part of mobile raining irrigation systems testing in crop and vegetable production is presented. The aim of the paper was to analyze the distribution uniformity and energy parameters of the mobile wheel line sprinkler system. Based on these parameters it is possible to optimize the system in sense of energy, ecology and economy. The system was tested in conditions of vegetable and crop production. The results show that energy consumption was 62.02 kWh/ha and productivity 0.55 ha/h. The system also showed uneven distribution and high difference compared to nominal rate. The nominal value of the irrigation rate was 15 mm but system achieved, in average, 13.12 mm.
Značaj navodnjavanja proističe iz uloge vode kao vegetacionog faktora za biljku i njenu životnu sredinu, jer je voda izvor života i uslov njegovog opstanka. Usavršavanje tehnološko tehničkih sistema i njihovo uvođenje u praksu predstavlja vrlo značajnu investiciju za svakog poljoprivrednog proizvođača. U radu je prikazan deo rezultata višegodišnjih istraživanja navodnjavanja kišenjem mobilnim uređajima nekih ratarskih i povrtarskih useva. Cilj rada je definisanje sistema za navodnjavanje kišenjem, tipa mobilno kišno krilo, sa aspekta potrošnje energije i ravnomernosti raspodele vode. Na osnovu ovih osnovnih pokazatelja moguće je izabrati optimalni sistem za navodnjavanje u funkciji energetske produktivnosti i ekološke opravdanosti korišćenja. Mobilno kišno krilo je ispitano u uslovima ratarske i povrtarske njivske proizvodnje. Prosečna potrošnja energije je iznosila 62,02 kWh/ha, a produktivnost 0,55 ha/h. Sistem je pokazao značajan nivo neravnomernosti distribucije i odstupanje od zad
...
ate norme navodnjavanja. Zadana norma navodnjavanja je iznosila 15 mm dok je ostvarena bila 13,12 mm.Rezultati analize ukazuju da je intenzivna biljna proizvodnja nezamisliva bez sistema za navodnjavanje.
Keywords:
energy / uniformity of distribution / mobile wheel line sprinkler system / energija / ravnomernost distribucije / mobilno kišno krilo
Source:
Savremena poljoprivredna tehnika, 2011, 37, 1, 75-82
Publisher:
Nacionalno naučno društvo za poljoprivrednu tehniku, Novi Sad
Funding / projects: