Red blood count in dairy cows in periparturient period and in early lactation
Crvena krvna slika u mlečnih krava tokom peripartalnog i ranog laktacionog perioda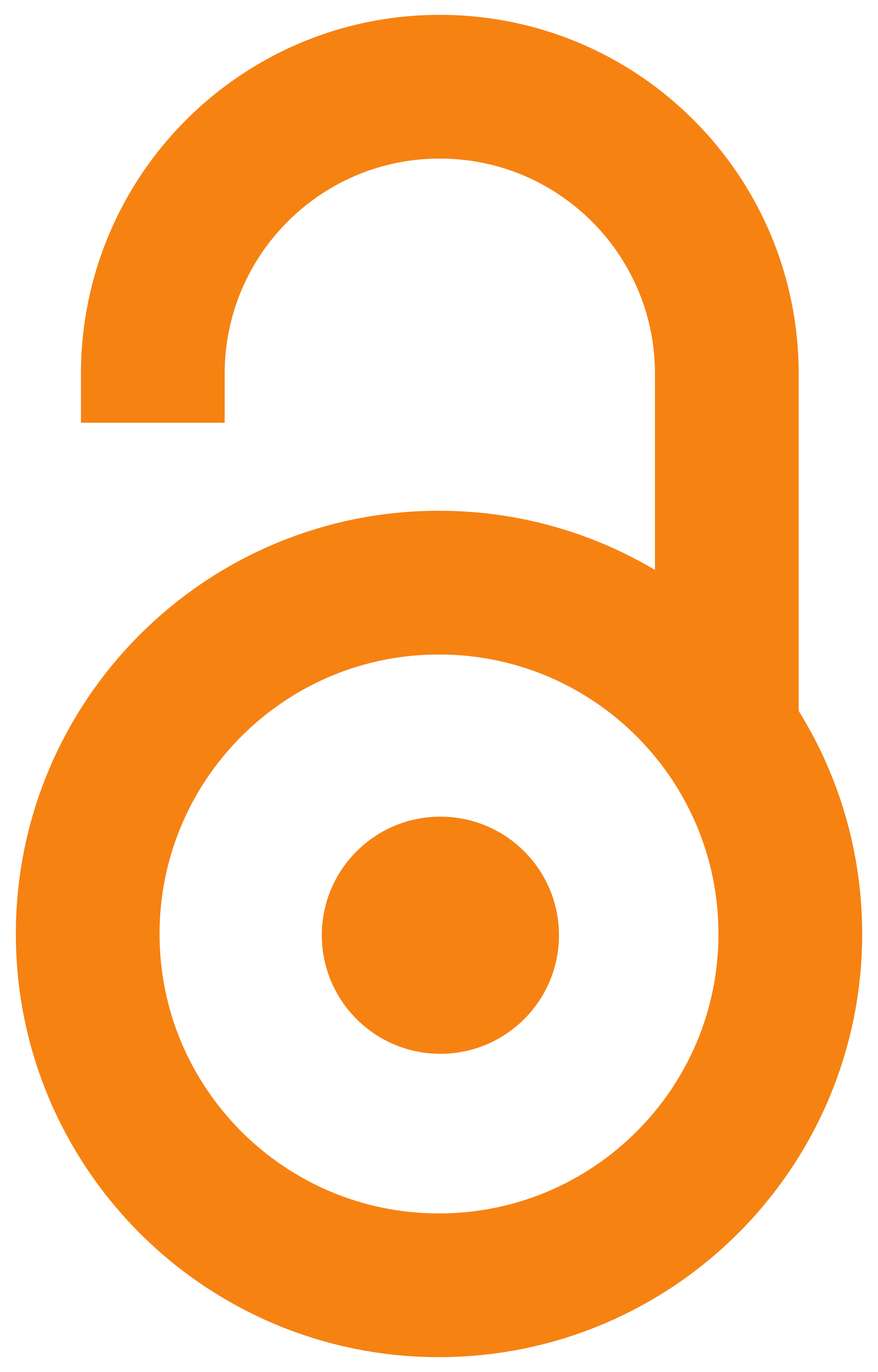 2011
Article (Published version)

Abstract
The paper presents results of red blood count studies in dairy cows in the periparturient period and early lactation, when cows are in a state of extreme stress due to intensive endocrine and metabolic changes. Investigations were carried out on 20 cows of the Holstein-Friesian breed which were in their second to fifth lactation. Blood samples were drawn 15 days before calving, on the first day after partus (2-5h) and on days 15, 30, and 45 of lactation. The biggest average number of erythrocytes (7.00±0.48×1012/L blood), haemoglobin concentration (115.95±8.49 g/L blood) and haematocrit value (33.11±2.97%) were established on the first day after partus. This erythrocyte count was significantly higher against the value determined during the last two week of gravidity (p lt 0.01) and during the early stage of lactation (p lt 0.001). Haemoglobin and haematocrit concentration in the prepartal period and immediately after calving were statistically significantly higher (p lt 0.001) than on
...
days 15, 30, and 45 of lactation. Haematological indexes: the average erythrocyte volume (MCV), average haemoglobin value in erythrocytes (MCH) and average haemoglobin concentration in erythrocytes (MCHC) were within the limits of the referent values. On the first day of partus, the erythrocyte sedimentation rate was significantly higher than in early lactation (p lt 0.01 on days 15 and 30, and p lt 0.001 on day 45). The results of the analyses indicated a decrease in all examined haematological parameters during the period of lactation, but the determined differences were not significant.
U radu su prikazani rezultati ispitivanja crvene krvne slike mlečnih krava u peripartalnom periodu i ranoj fazi laktacije, tokom kojih su krave u stanju izrazitog stresa zbog intenzivnih endokrinih i metaboličkih promena. Istraživanja su obavljena na 20 krava holštajn-frizijske rase koje su bile u različitim fazama laktacije, od druge do pete. Uzorci krvi su uzeti 15 dana pre teljenja, prvog dana po partusu (2-5h) i 15, 30. i 45. dana laktacije. Najveći prosečan broj eritrocita (7,00±0,48×1012/L krvi), koncentracija hemoglobina (115,95±8,49 g/L krvi) i hematokritska vrednost (33,11±2,97%) utvrđeni su prvog dana po partusu. Ova vrednost broja eritrocita je bila značajno veća u odnosu na vrednosti zabelež ene poslednje dve nedelje graviditeta (p lt 0,01) i tokom rane faze laktacije (p lt 0,001). Koncentracija hemoglobina i hematokrit u prepartalnom periodu i neposredno nakon teljenja su bili statistički značajno veći (p lt 0,001) nego 15, 30. i 45. dana laktacije. Hematološki indeksi - p
...
rosečna zapremina eritrocita (MCV), prosečna vrednost hemoglobina u eritrocitima (MCH) i prosečna koncentracija hemoglobina u eritrocitima (MCHC), bili su u granicama referentnih vrednosti. Prvog dana partusa brzina sedimentacije eritrocita je bila značajno veća nego u ranoj laktaciji (p lt 0,01 15. i 30. dana i p lt 0,001 45. dana). Rezultati analiza ukazali su na smanjenje vrednosti svih ispitivanih hematoloških parametara tokom laktacionog perioda, pri čemu utvrđene razlike nisu bile signifikantne.
Keywords:
cows / red blood count / peripartal and lactation periods / krave / crvena krvna slika / peripartalni i laktacioni period
Source:
Veterinarski glasnik, 2011, 65, 5-6, 313-322
Publisher:
Univerzitet u Beogradu - Fakultet veterinarske medicine, Beograd
Funding / projects: