Jumping plant-louse Cacopsylla (Hepatopsella) bidens (Šulc, 1907) (Hemiptera, Psyllidae) new pest on pear in Serbia
Lisna buva Cacopsylla (Hepatopsylla) bidens (Šulc, 1907) (Hemiptera, Psyllidae) nova štetočina kruške u Srbiji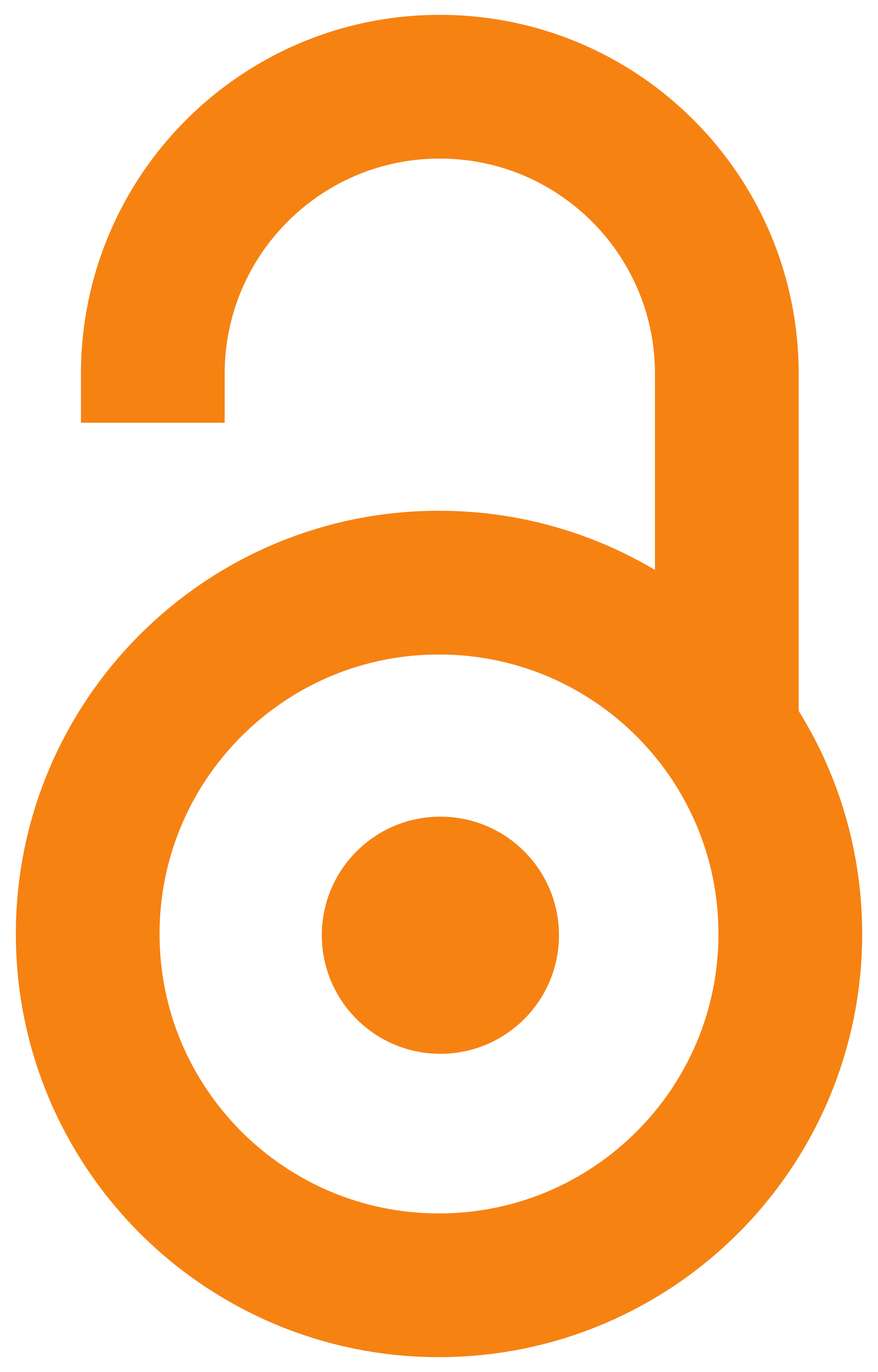 2011
Article (Published version)

Abstract
The problem of jumping plant - lice, an important pest on pear, appeared in the middle of the twentieth century and represents a direct consequence of pear cultivation on large areas with intensive application of agrotechnical, pomotechnical and chemical protection measures. Three species of jumping plant - lice are known on pear in Serbia: Cacopsylla pyri, C. pyrisuga i C. pyricola, among which C. pyri is the most important pest in intensive orchards. During jumping plant - lice fauna research in Serbia, besides these three species, another one was determined as well - Cacopsylla bidens. In the period from 2005 to 2010, the presence and harmfulness of C. bidens were determined at 56 localities, both in intensive and extensive pear orchards. Besides on cultivated pears, C. bidens was also determined on wild species of Pyrus genus. In our conditions, C. bidens overwinters in adult stage on pear. The activation of the adults that have overwintered occurs at the beginning of March. The ex
...
tended period of oviposition provides permanent presence of all developmental stages on plant, so the generations overlap. It can develop 3 to 4 generations per year. Since this is the first record of the species in Serbia, this paper describes basic morphological characteristics of the species, development cycle and distribution.
Problem lisnih buva, kao značajnih štetočina kruške, pojavio se polovinom prošlog veka i predstavlja direktnu posledicu gajenja kruške na velikim površinama uz intenzivnu primenu agrotehničkih, pomotehničkih i hemijskih mera zaštite. Na području Srbije, na krušci, do sada su bile poznate tri vrste lisnih buva: Cacopsylla pyri, C. pyrisuga i C. pyricola, od kojih je C. pyri najznačajnija štetočina u intenzivnim zasadima. Tokom proučavanja faune lisnih buva Srbije, osim navedene tri utvrđena je još jedna - Cacopsylla bidens. U periodu od 2005. do 2010. godine na 56 lokaliteta utvrđeno je prisustvo i štetnost C. bidens, kako u intenzivnim tako i u ekstenzivnim zasadima kruške. Osim na gajenim kruškama, C. bidens je utvrđena i na divljim vrstama roda Pyrus. U našim uslovima C. bidens prezimljava u stadijumu imaga na kruški. Aktivacija prezimelih imaga je početkom marta. Razvučen period ovipozicije obezbeđuje stalno prisustvo svih razvojnih stadijuma na biljci, tako da se generacije preklap
...
aju. U toku godine može da razvije 3 do 4 generacije. S obzirom da se radi o prvom nalazu vrste na teritoriji Srbije, u ovom radu su opisane osnovne morfološke karakteristike vrste, ciklus razvića i rasprostranjenost.
Keywords:
cacopsylla bidens / jumping plant - lice / pear / Serbia / Cacopsylla bidens / lisna buva / kruška / Srbija
Source:
Pesticidi i fitomedicina, 2011, 26, 2, 147-157
Publisher:
Institut za pesticide i zaštitu životne sredine, Beograd i Društvo za zaštitu bilja Srbije, Beograd
Funding / projects: