Efficacy of biofertilizers on seed germination and yield of caraway, anise and coriander
Efikasnost biofertilizatora na klijavost i prinos kima, anisa i korijandera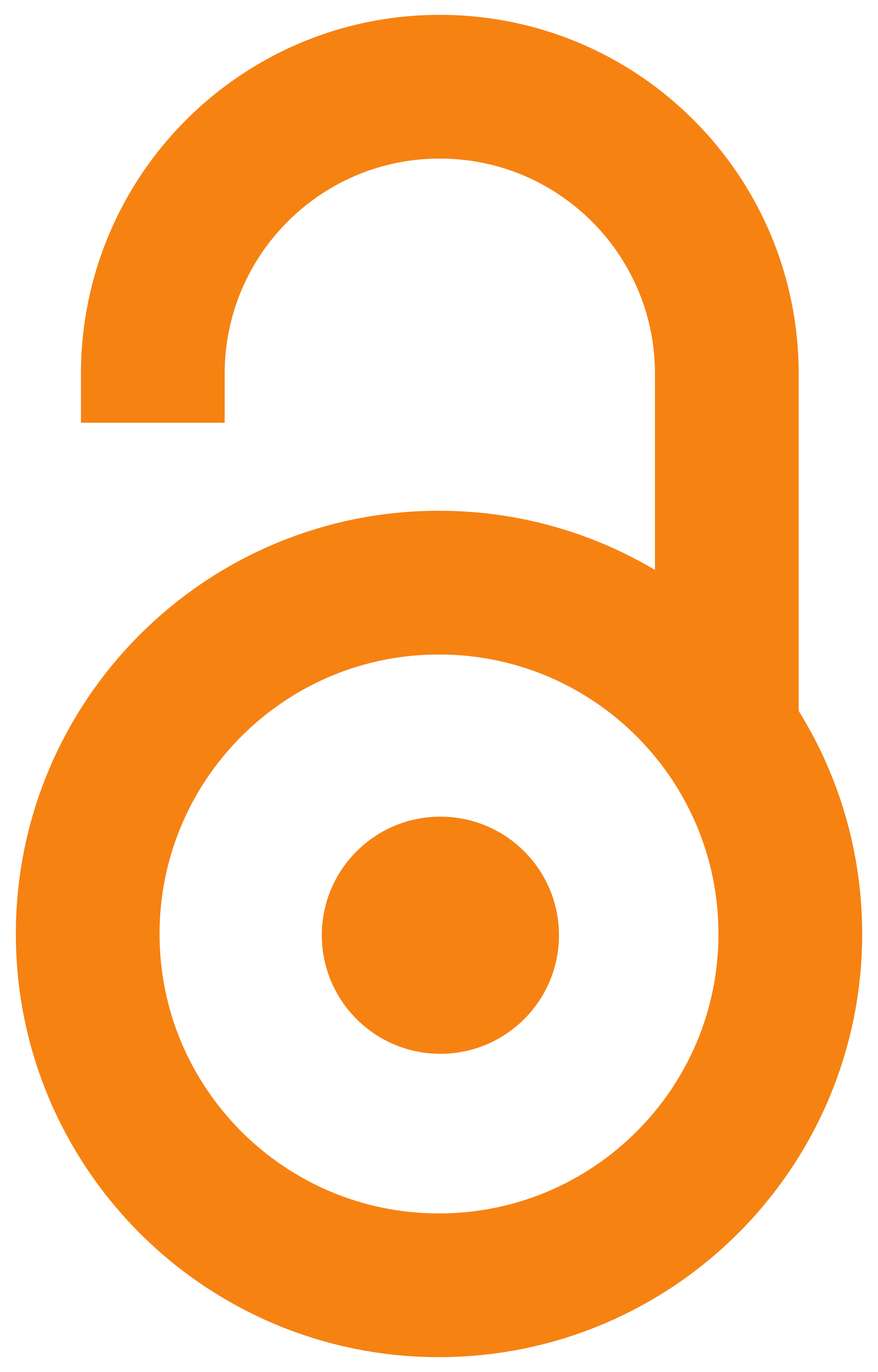 2011
Authors
Aćimović, Milica
Jaćimović, Goran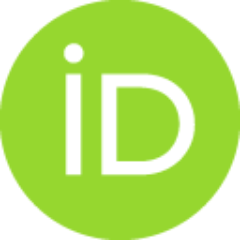 Oljača, Snežana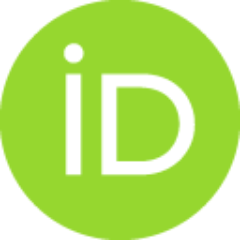 Sharaf-Eldin, Mahmoud
Djukanović, Lana
Vuga-Janjatov, Vesna
Article (Published version)

Abstract
Microbiological fertilizers used in this study were: Bacillus subtilis and FZB24 Rhizovital 42 I. In laboratory conditions were tested influence of this preparations on germination energy and total germination of seeds caraway (Carum carvi L.), anise (Pimpinella anisum L.) and coriander (Coriandrum sativum L.). The standard germination of tested plants is determined according to ISTA rules, to four repetitions in plastic boxes under alternating temperatures 20-30 °C, and counts were after 7 and 21 days. Use of the preparation was not significantly increased the germination of tested plants or total germination in caraway and anise, while coriander germination significantly increased for 4,5% using the preparation RhizoVital 42 l Field experiment was set up by randomized block design with three replications. The different times of application of the aforementioned preparations were examined, and their impact on seed yield. The results show that in all three tested plants was more effect
...
ive was biofertilizer RhizoVital 42 l. The most effective time to apply the tested preparations on coriander is in phase 2-3 leaves, on anise in phase rosette leaf, and on caraway and when 10% of plants began to flourish.
Mikrobiološka đubriva koja su korišćena u ovom radu su: Bacillus subtilis FZB24 i Rhizovital 42 I. U laboratorijskim uslovima ispitivan je uticaj preparata na energiju klijanja i ukupnu klijavost semena kima, anisa i korijandera. Standardna klijavost navedenih biljaka određena je prema pravilima ISTA, u četiri ponavljanja u plastičnim kutijama na naizmeničnoj temperaturi 20-30°C, a očitavanja su bila nakon 7 i 21 dan. Primena preparata nije statistički značajno uticala na povećanje energije klijanja ispitivanih biljaka kao ni ukupne klijavosti kod kima i anisa, dok se kod korijandera ukupna klijavost statistički značajno povećala primenom preparata RhizoVital 42 l za 4,5%. Poljski ogled je bio postavljen po metodu slučajnog blok sistema sa tri ponavljanja. Testirano je različito vreme primene ispitivanih preparata, i njihov uticaj na prinos semena. Rezultati pokazuju da je kod sve tri ispitivane biljke efikasniji je bio preparat RhizoVital 42 l. Najefikasnije vreme za primenu ispitivan
...
ih preparata kod korijandra je u fazi 2-3 lista., anisa kada su biljke u fazi lisne rozete, a kima kada je 10% biljaka počelo da cveta.
Keywords:
anise / Bacillus amyloliquefaciens / Bacillus subtilis / caraway / coriander / anis / Bacillus amyloliquefaciens / Bacillus subtilis / kim / korijander
Source:
Letopis naučnih radova Poljoprivrednog fakulteta, 2011, 35, 1, 67-74
Publisher:
Univerzitet u Novom Sadu - Poljoprivredni fakultet, Novi Sad