Variability and stability of wheat genotypes for phytic acid and antioxidants content
Varijabilnost i stabilnost genotipova pšenice za sadržaj fitinske kiseline i antioksidanasa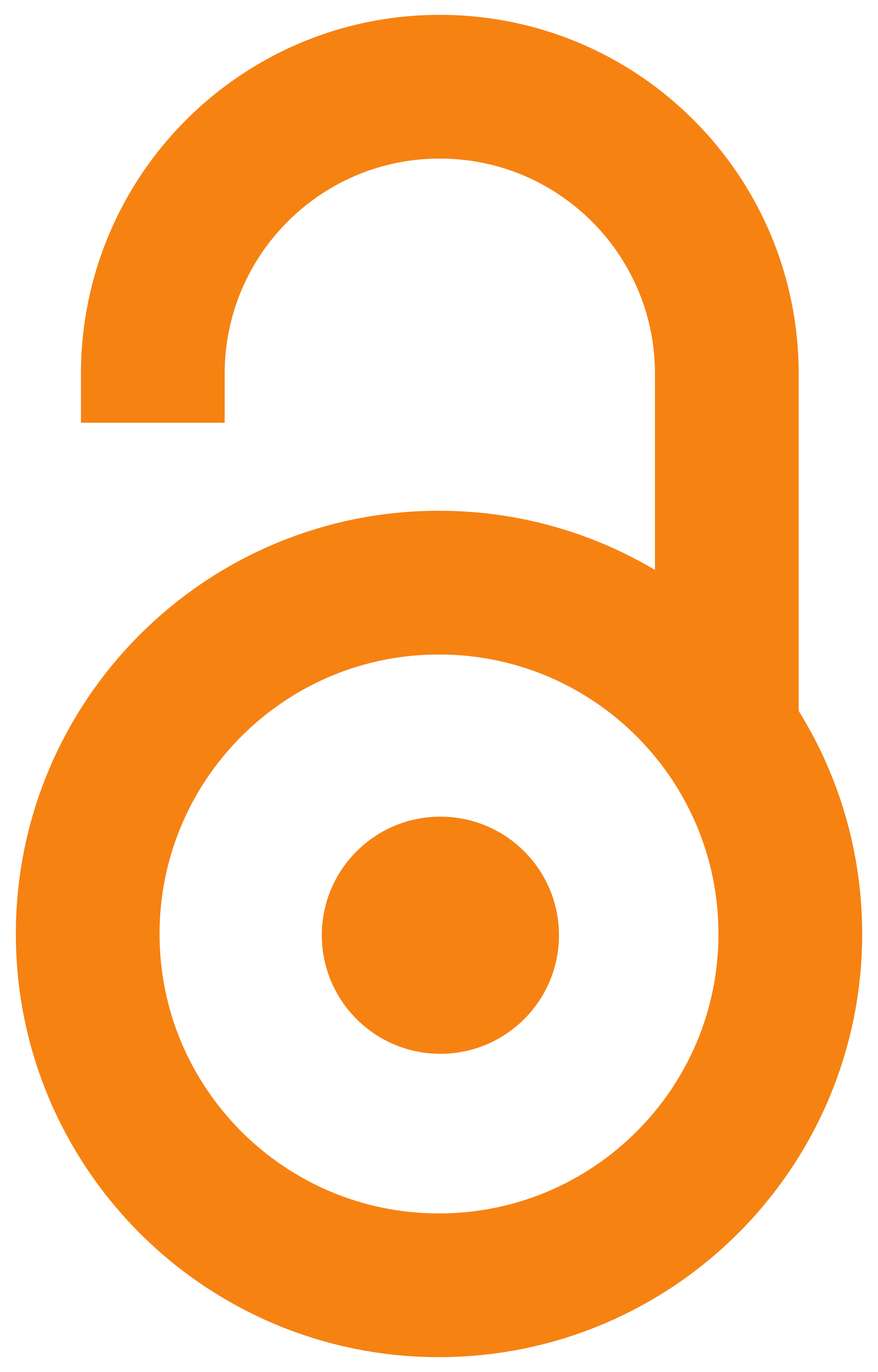 2014
Authors
Branković, Gordana
Contributors
Šurlan-Momirović, Gordana
Živanović, Tomislav
Dodig, Dejan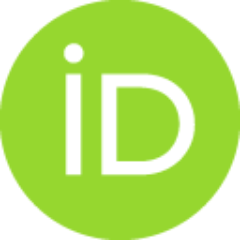 Dragičević, Vesna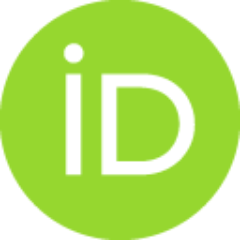 Knežević, Desimir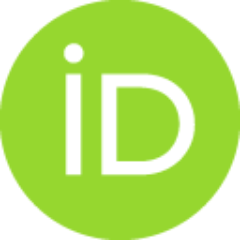 Doctoral thesis (Published version)

Abstract
Genetic material used in this research was represented with the 15 genotypes of bread wheat (Triticum aestivum L. ssp. vulgare) and 15 genotypes of durum wheat (Triticum durum Desf.). Trials were sown at the three locations: Rimski Šancevi, Zemun Polje and Padinska Skela during 2010-2011. and 2011-2012 years. Trials were set up as random complete block design in four replicates. The objective of this study consisted of determination of: 1) variability, variance components and heritability of agronomic and chemical-technological traits for bread and durum wheat; 2) dependance of agronomic with chemical-technological traits, by using correlation and multivariate analyses, in order to assess possibility of indirect selection for chemical-technological traits; 3) stability of wheat genotypes for phytic acid and antioxidants content and other chemical-technological traits; 4) best predictive model for phytic acid, antioxidants content and other chemical-technological traits, by including cl
...
imatic factors during vegetative period in the factorial regresion analysis. The following agronomic traits were measured: grain yield, thousand grain weight, plant height, spike length, number of grains per spike, grain length, grain width, grain thickness, coefficient of the productive tillering. Measured chemical-technological traits and methods of analyses were: phytic acid (Latta and Eskin (1980) modified by Dragicevic et al. (2011)); inorganic phosphorus (Pi) (Pollman (1991), modified by Dragicevic et al. (2011)); - carotene (AACC-American Association of Cereal Chemists (1995) 14-50); total phenols (Simic et al. (2004)); free protein sulfhydryl groups (PSH) (de Kok et al. (1981)); soluble proteins (Lowry et al. (1951)); grain vitreousness (Kaludjerski and Filipovic (1998) for durum wheat genotypes only). Based on the analysis of variance it was determined that the variation of chemical-technological traits was predominantly influenced by environment for: phytic acid content and grain vitreousness in durum wheat; phytate and inorganic phosphorus relation, total phenols, PSH, soluble proteins in bread and durum wheat...
Geneticki materijal korišcen u ovom istraživanju je cinilo 15 genotipova hlebne pšenice (Triticum aestivum L. ssp. vulgare) i 15 genotipova durum pšenice (Triticum durum Desf.). Ogledi sa izabranim sortimentom su bili posejani na tri lokaliteta: Rimski Šancevi, Zemun Polje i Padinska Skela tokom 2010-2011. i 2011-2012 godine. Ogledi su bili postavljeni po sistemu potpuno slucajnog blok dizajna u cetiri ponavljanja. Cilj istraživanja je obuhvatao utvrivanje: 1) varijabilnosti, komponenti varijanse i heritabilnosti za agronomske i hemijsko-tehnološke osobine; 2) meuzavisnosti agronomskih sa hemijsko-tehnološkim osobinama, primenom korelacione i multivarijacione analize radi sagledavanja mogucnosti primene indirektne selekcije na hemijsko-tehnološke osobine; 3) stabilnosti genotipova pšenice za sadržaj fitinske kiseline, antioksidanasa i drugih proucavanih hemijsko-tehnoloških osobina; 4) najboljeg predikcionog modela za sadržaj fitinske kiseline, antioksidanasa i proucavanih hemijsko-teh
...
noloških osobina, ukljucivanjem klimatskih faktora tokom vegetacionog perioda pšenice u model faktorijalne regresije. Merene su sledece agronomske osobine: prinos zrna, masa hiljadu zrna, visina biljke, dužina klasa, broj zrna po klasu, dužina zrna, širina zrna, debljina zrna i koeficijent produktivnog bokorenja. Analizirane hemijsko-tehnološke osobine i metode odreivanja su bile: fitinska kiselina po Latta i Eskin (1980) modifikovanoj po Dragicevic i sar. (2011); neorganski fosfor (Pi) po Pollman (1991), modifikovanoj po Dragicevic i sar. (2011); -karoten po AACCAmerican Association of Cereal Chemists (1995) 14-50; ukupni fenoli po Simic i sar. (2004); slobodne sulfhidrilne grupe proteina (PSH) po de Kok i sar. (1981); rastvorljivi proteini po Lowry i sar. (1951); staklavost zrna po Kaludjerski i Filipovic (1998) (samo za genotipove durum pšenice). Na osnovu analize varijanse utvreno je da je varijabilnost hemijsko-tehnoloških osobina bila pod najvecim uticajem sredine za: sadržaj fitinske kiseline i staklavost zrna durum pšenice; odnos fitinskog i neorganskog fosfora, ukupne fenole, PSH i rastvorljive proteine kod hlebne i durum pšenice...
Keywords:
Triticum aestivum ssp. vulgare L.-bread wheat / Triticum durum Desf.- durum wheat / phytic acid / antioxidants / stability / yield / GGE and GT biplot / factorial regression / correlations / Triticum aestivum ssp. vulgare L.-hlebna pšenica / Triticum durum Desf.- durum pšenica / fitinska kiselina / antioksidansi / stabilnost / prinos / GGE i GT biplot / faktorijalna regresija / korelacije
Source:
2014
Publisher:
Univerzitet u Beogradu, Poljoprivredni fakultet
Funding / projects: