Exploitation indicators of TMA for additional soil tillage in orchards
Eksploatacioni pokazatelji TMA za dopunsku obradu zemljišta u višegodišnjim zasadima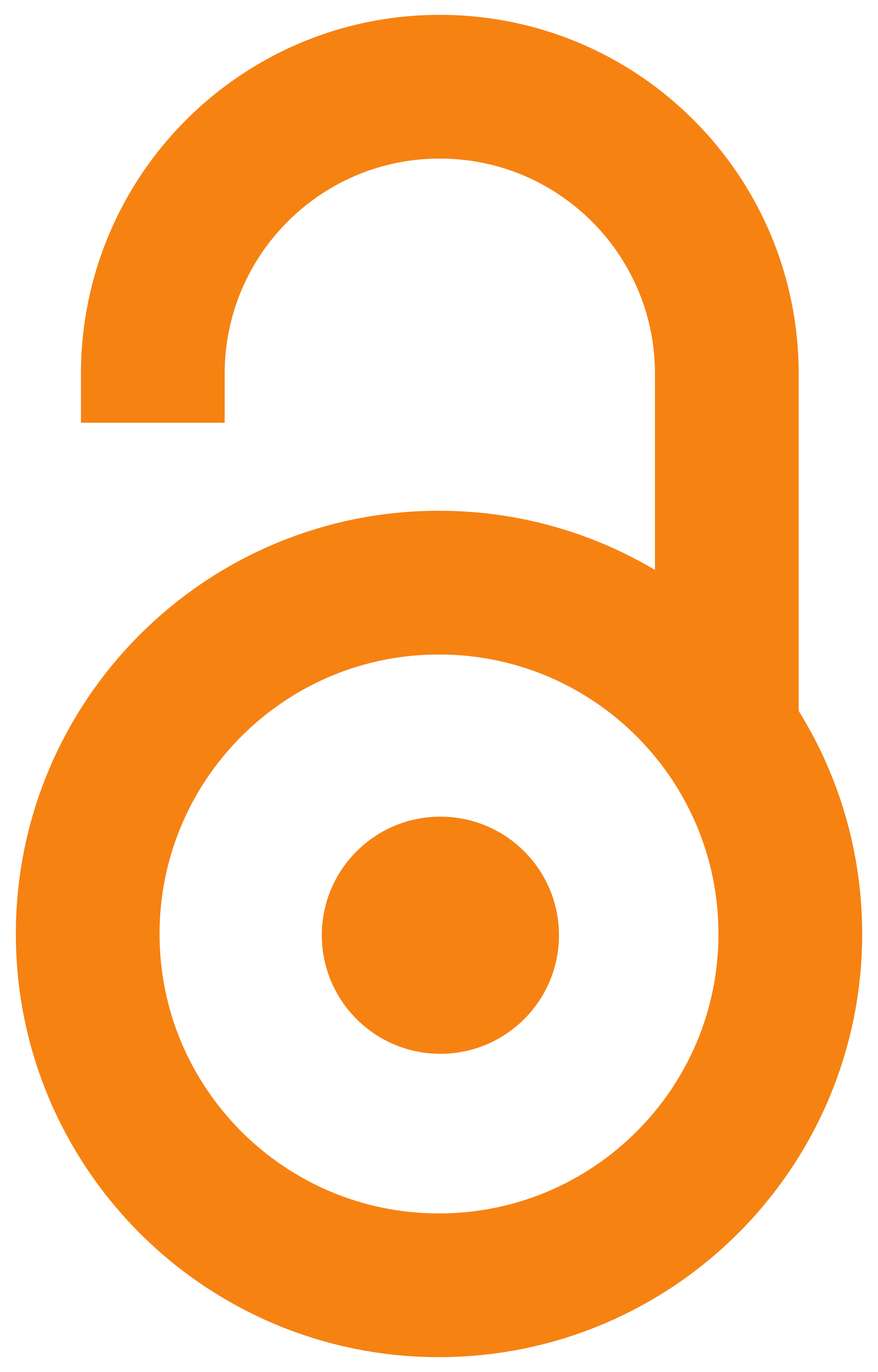 2011
Article (Published version)

Abstract
Fruit production under arid conditions without irrigation implies the need to employ soil cultivation in the entire orchard with the aim of regulating the water-air regime of the soil, contributing to a favorable soil structure, breaking down the soil crust and successful weeds destruction. Contemporary fruit cultivation practices are compulsory in order to achieve high yields and profitability. Additional soil tillage in orchards has a major impact on the growth and development of plants, yield and fruit quality. Optimal parameters need to be determined when employing mechanization equipment in orchard cultivation in order to make the right choice. The objective of the study was to determine energetic and exploitation parameters of different tractor/machinery tools used in additional soil cultivation. Based on the analysis of the data obtained showing both advantages and disadvantages of some soil cultivation types, it was possible the choose the optimal tool for additional soil tilla
...
ge. Field trials were carried out in apple (cv. Jonagold, Idared and Melrose) orchards using the two-row Pilar cultural practice at a planting distance 3.80-1.25 x 140-1.80 m. The following tools for additional soil cultivation were used: pseudo plow PP-220, plate cultivator VVT - 223, cultivator IMT-642 and vineyard plow VP-189. The following exploitation indices were monitored: traction force, labor speed, fuel consumption and traction resistance. Based on the results obtained the smallest fuel consumption was registered using pseudo plow (3.78 l/ha) whereby cultivation depth, speed and output registered were 6.31 cm, 7.29 km/ha and 9.07 ha/day respectively.
Proizvodnja voća u aridnim uslovima bez navodnjavanja zahteva obradu zemljišta na čitavoj površini u cilju regulisanja vodno-vazdušnih osobina zemljišta, stvaranja pogodne strukture, razbijanja pokorice i uništavanja korovske vegetacije. Primena takve tehnologije gajenja voća je neophodna za ostvarenje visokih prinosa i ekonomične proizvodnje. Zbog toga dopunska obrada zemljišta u višegodišnjim zasadima ima značajan uticaj na rast i razviće biljaka, prinos i kvalitet plodova. Pravilan izbor i korišćenje sredstava mehanizacije ima presudan uticaj na intenzivnost voćarske proizvodnje. Napredak u tehnologiji gajenja voća podrazumeva korišćenje najsavremenijih tehničkih sredstava za obavljanje agrotehničkih mera. Za pravilan izbor pojedinih sredstava mehanizacije značajno je utvrditi optimalne parametre njihove primene u obradi zemljišta. Utvrđivanje energetskih i eksploatacionih parametara rada različitih traktorsko-mašinskih agregata pri dopunskoj obradi predstavlja predmet ovog istraživ
...
anja. Analiza dobijenih podataka, koji ukazuju na prednosti i nedostatke pojedinih načina obrade omogućuje izbor optimalnog agregata za dopunsku obradu u zasadima. Rezultati ispitivanja sredstava mahanizacije u dopunskoj obradi međuredne površine, pokazuju da je najmanja potrošnja goriva ostvarena kod čizel pluga (3,78 l/ha). Njegovim korišćenjem postignuta je dubina rada 6,31 cm, brzina 7,29 km/h i ostvaren učinak od 9,07 ha/dan.
Keywords:
tractor-machine tools / additional soil tillage / exploitation and energetic parameters / traktorsko-mašinski agregat / dopunska obrada zemljišta / eksploatacioni parametric
Source:
Poljoprivredna tehnika, 2011, 36, 3, 59-67
Publisher:
Univerzitet u Beogradu - Poljoprivredni fakultet - Institut za poljoprivrednu tehniku, Beograd
Funding / projects: