Chemical composition of the essential oil of basil (Ocimum basilicum L. Lamiaceae)
Hemijski sastav etarskog ulja bosiljka (Ocimum basilicum L. Lamiaceae)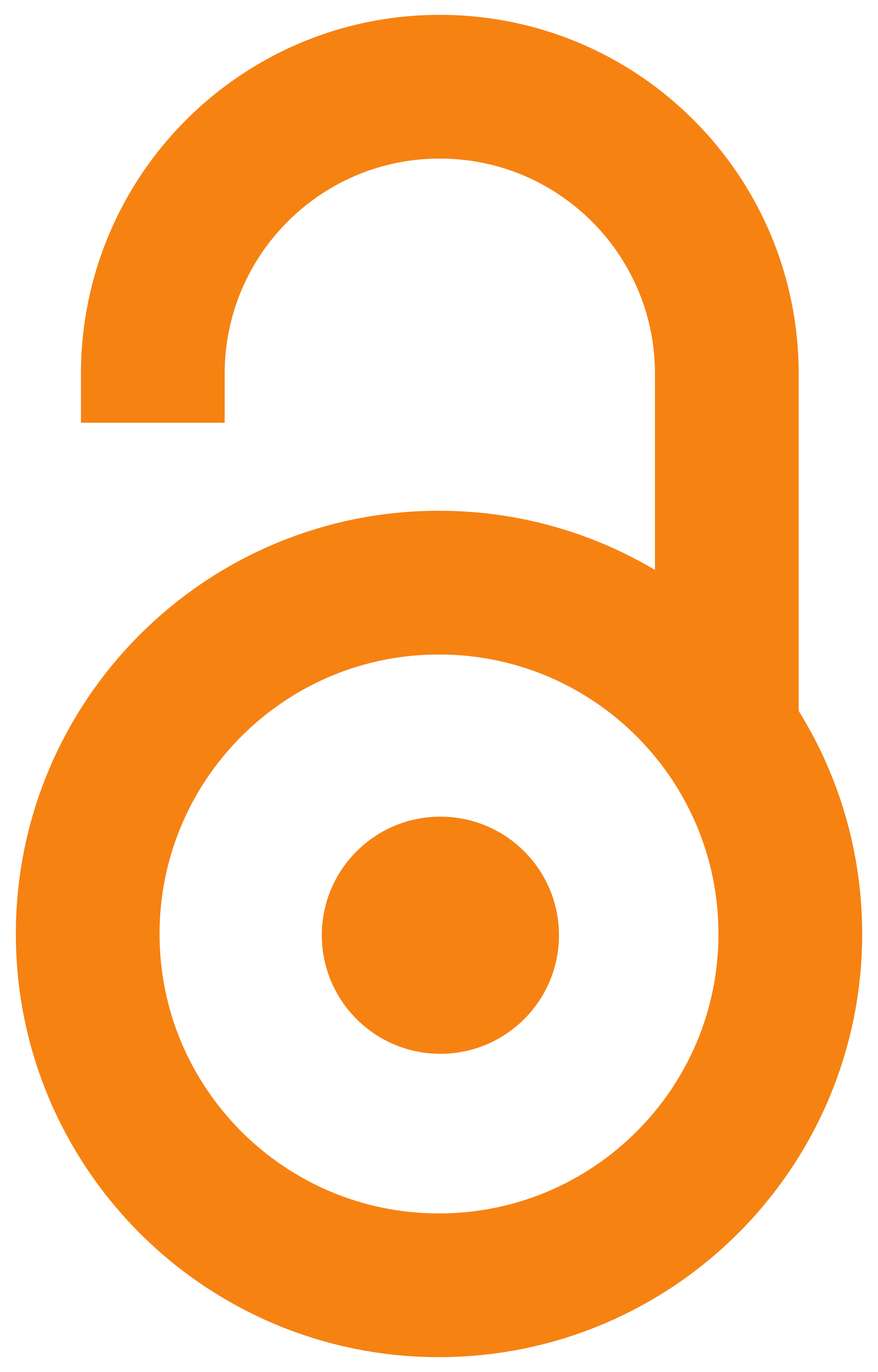 2011
Authors
Jelačić, Slavica
Beatović, Damir
Prodanović, Slaven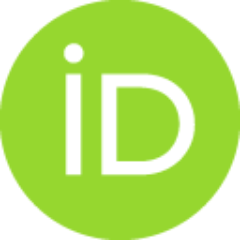 Tasić, Slavoljub R.
Moravčević, Djordje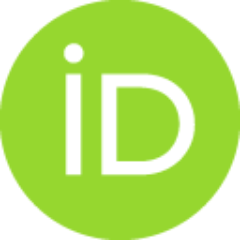 Vujošević, Ana
Vučković, Savo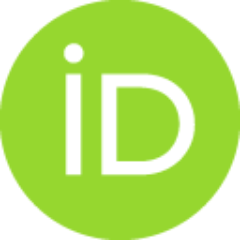 Article (Published version)

Abstract
In Serbia, basil has been grown traditionally as a decorative, medicinal, seasoning and ritual herb, and there is a variety of different populations of basil. Basil is considered to have been brought to Serbia in the 12th century by monks returning from their pilgrimages. Essential oils isolated from herb of ten basil populations traditionally grown on the territory of the Republic of Serbia have been analyzed. The selected populations have been designated under codes from T-1 to T-10 and deposited in the Plant Genes Bank of Serbia and at the Institute for Crop Sciences of the Faculty of Agriculture, University of Belgrade. Essential oils of all tested basil populations were light yellow and had a specific aromatic scent. The composition of essential oil in the dry herb of the tested populations ranged from 0.87 to 1.84%. The results of gas chromatographic analysis of essential oils in tested basil populations pointed to their complex chemical composition and to the fact that they belo
...
ng to the most appreciated European chemotype. In total, 33 components have been identified in the essential oils. The most common fraction of components in all tested oils was terpenoides. The predominant component in all essential oils is monoterpen linalol, ranging from 51.52 to 74.73%. Phenylpropranoid methylchavicol ranged from 2.49 to 18.97%. Essential oils of populations T-6, T-7, T-8 and T-10 were characterized by elevated 1.8-cineol (4.44, 3.70, 4.01 and 3.43%, respectively). Populations T-3 and T-4 in essential oil contained higher percent of geraniol (4.27 and 3.31%, respectively). In all ten essential oils sesquiterpen fraction consisted of greater number of components, with germacrene having special significance as it was found in high percentage in all populations. The highest content of germacrene was registered in population T-9 (4.30%), T-10 (4.18%), while in others it ranged from 2.17 to 3.69%. Basil populations traditionally grown in Serbia have exceptional quality. They represent an excellent raw material for the production of basil essential oils, for the needs of pharmaceutical, food and chemical industry.
Analizirano je etarsko ulje izolovano iz herbe deset populacija bosiljka koje se tradicionalno gaje na teritoriji Republike Srbije. Sadržaj etarskog ulja u suvoj herbi ispitivanih populacija se kretao od 0,87 do 1,84%. Rezultati gasnohromatografske analize etarskih ulja ispitivanih populacija bosiljka ukazuju na njihov složen hemijski sastav i da pripadaju najcenjenijem evropskom hemotipu. Dominantna komponenta kod svih deset etarskih ulja je monoterpen linalol i kreće se u rasponu od 51,52 do 74,73%. Fenilpropranoid metil kavikol se kreće od 2,49 do 18,97%. Etarsko ulje populacija T6, T-7, T-8 i T-10 karakteriše se povišenim 1,8 cineolom (4,44, 3,70, 4,01 i 3,43%, redom). Populacije T-3 i T-4 u etarskom ulju sadrže veći procenat geraniola (4,27 i 3,31%, redom), Najveći sadržaj germakrena D registrovan je kod populacije T-9 (4,30%) i T-10 (4,18%), dok se kod ostalih kretao od 2,17 do 3,69%.
Keywords:
basil populations / chemical composition / essential oil / linalool / methyl chavicol / populacije bosiljka / hemijski sastav / etarsko ulje / linalol / metil kavikol
Source:
Hemijska industrija, 2011, 65, 4, 465-471
Publisher:
Savez hemijskih inženjera, Beograd
Funding / projects: