Variability of production characteristics of distinguished lines of bees in western Serbia
Varijabilnost proizvodnih osobina izdvojenih linija pčela u zapadnoj Srbiji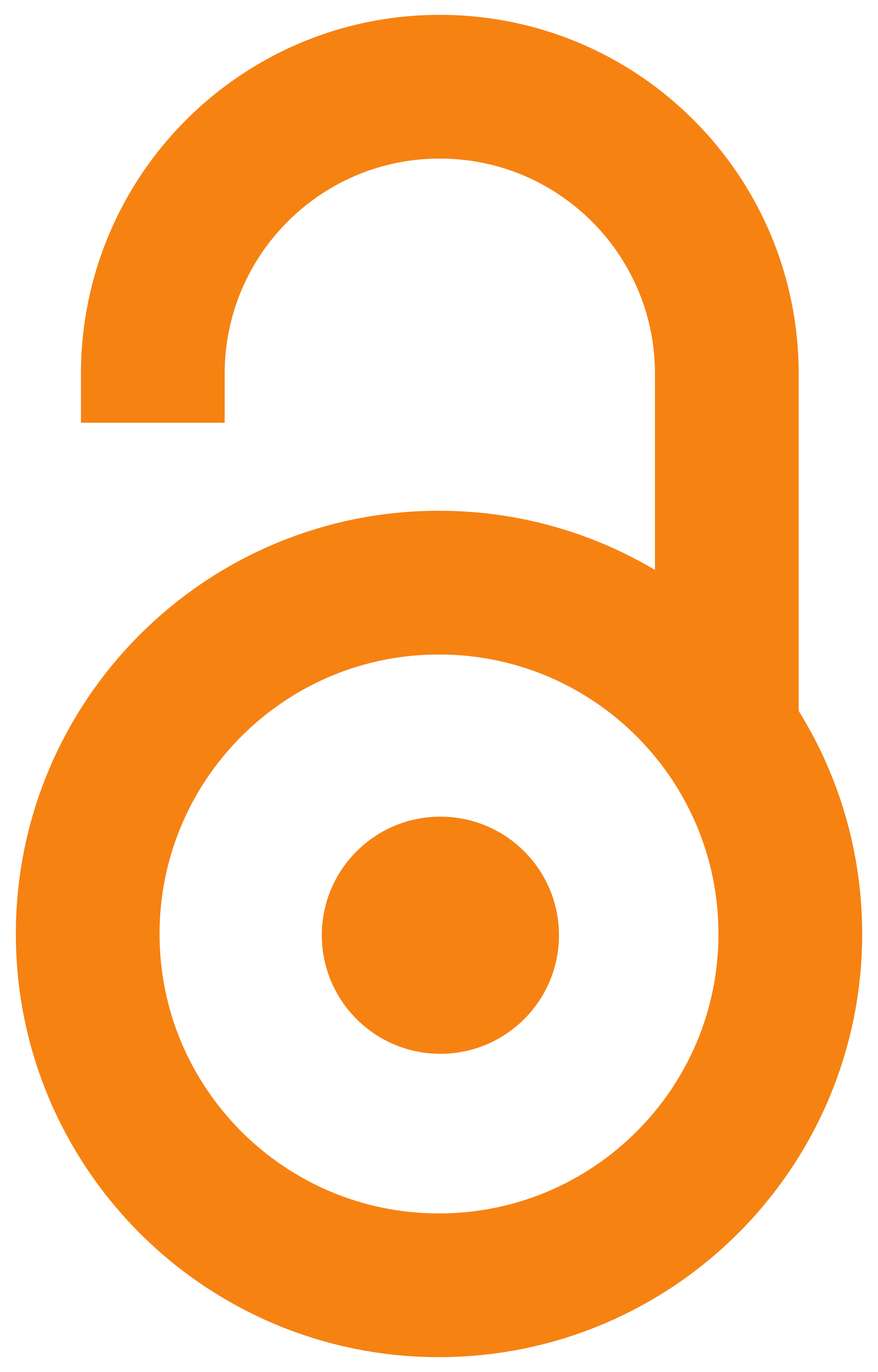 2011
Article (Published version)

Abstract
Condition for achieving high performance results in beekeeping is focused on the use of high-quality breeding queen bee. Because that a large amount of research are based on the examination of properties of selected lines of bees and choosing the best queen mothers in the aim of selection and improving the production characteristics of honey bees from the territory of Serbia. The amount of bees, brood, honey and pollen was investigated in two spring and one autumn survey and productivity controlled in the pasture of accacia. Line 1 had the greatest amount of brood (1.23, 4.04 and 5.39), while line 3 had the best spring development. The best quality of brood in all three exams had the lines 1 and 3 (3.00, 3.00 and 2.95) as well as the best productivity compared to the average yield of all other three lines. All tested lines were exhibited variability, which provides enough possibility for their further improvement and single out the mother queenbees with best results.
U dvogodišnjem istraživanju ispitivano je četiri odabrane linije medonosne pčele na području Zapadne Srbije. Proizvodne karakteristike praćene su prema standardnoj metodologiji. Na osnovu rezultata istraživanja utvrđeno je da je najveću površinu pčela imala linija 1 (u jesenjem i prvom prolećnom pregledu: 2,10 i 3,27 rama), dok je u drugom prolećnom pregledu najviše pčela imala linija 3 (6,19 rama). Utvrđene razlike u površini pčela nisu bile statistički značajne (P>0.01). Najbolji prolećni razvoj legla između prva dva prolećna pregleda utvrđen je u liniji 3 (povećanje za 1,4 rama) i liniji 1 (povećanje za 1,35 rama). Najveću površinu meda i polena imala su društva linije 1. Najbolji kvalitet legla, po pregledima utvrđen je u linijama 1 i 3. Na osnovu rezultata istraživanja, utvrđeno je da su linija 1 i 3 imale najbolje proizvodne karakteristike. Postojeća varijabilnost ispitivanih karakteristika pčela pruža mogućnost daljeg usavršavanja linija i širenja genetskog napretka na području
...
Srbije, pri čemu prednost treba dati umnožavanju matica na bazi biološkog materijala pčela linija 1 i 3.
Keywords:
beekeeping / honey bee lines / production characteristics / breeding
Source:
Biotechnology in Animal Husbandry, 2011, 27, 3, 1379-1386
Publisher:
Institut za stočarstvo, Beograd
Funding / projects: